Sarah Everard and the feminism of fear
In 2021, a string of horrific murders sparked a moral panic about men.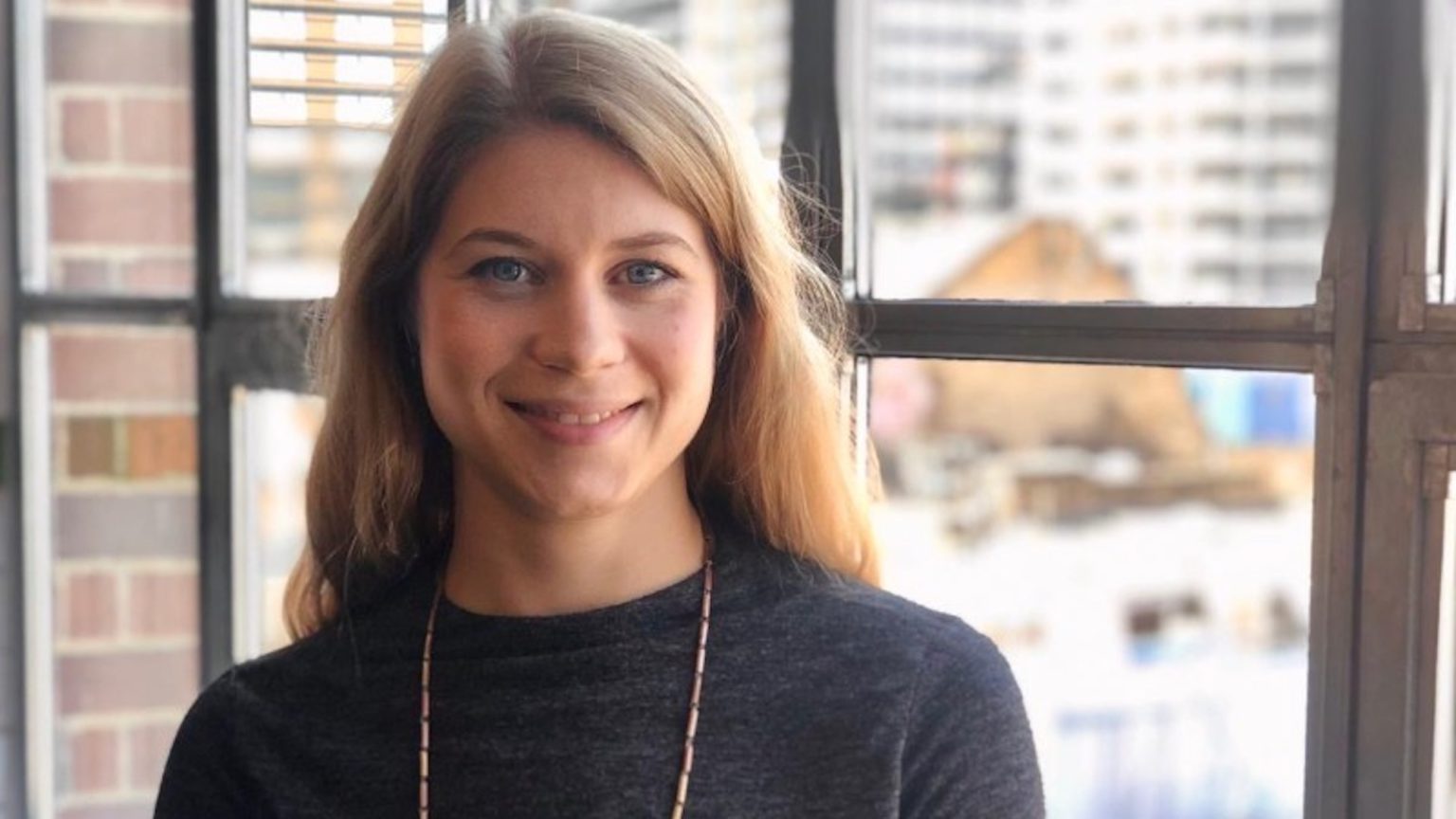 Are you a regular spiked reader? Then please consider making a Christmas donation. You can do so here. Thank you!
The feminism of fear was everywhere this year.
Just as women should have been making the most of post-lockdown freedoms, we were plunged into a panic over our safety. Politicians, campaigners and commentators ruthlessly stoked and exploited women's concerns.
Back in March, Britain was horrified to learn of the abduction, rape and murder of Sarah Everard at the hands of police officer Wayne Couzens. The treatment of women who attended a vigil to commemorate Sarah's life sparked widespread anger. Then, in September, news broke of the killing of teacher Sabina Nessa. Koci Selamaj accepted responsibility for her death, but denied murder, at a pre-trial hearing held this month.
These two mindless, unimaginably horrific incidents bookmarked the summer. They were tragic reminders of both the preciousness of life and the mercifully rare capacity for evil among a miniscule number of people. Once the perpetrators were caught and justice was enacted, families and friends should have been left to grieve in peace. But this is not what happened. In death, Everard and Nessa were made to carry the weight of a political campaign they may not have backed while alive. They were turned into figureheads for a feminism intent on whipping up fear in women and demonising men.
It is understandable that women learnt of these two terrible murders and thought, 'that could have been me'. It is understandable that people asked why such crimes happen and how they could be prevented. But what was notable about the commentary that followed the murders of Everard and Nessa was the speed with which discussion moved from these specific cases to a broader and more general narrative about sexual harassment. In fact, we soon stopped talking entirely about Sarah and Sabina – bright, beautiful, individuals – and instead focused on the personal experiences of politicians and journalists.
This narcissistic capacity to interpret a tragedy as 'all about me' was epitomised by a recent Sky News discussion. It was hosted by Beth Rigby and featured Conservative MPs Caroline Nokes and Fay Jones, as well as Labour MPs Jess Phillips and Rosena Allin-Khan. With breathtaking speed, their conversation moved from the killing of Sarah Everard to an almost 20-year-old anecdote about Nokes having her bum slapped by Stanley Johnson, the prime minister's dad. In a horrific murder, these women spied not just an opportunity to talk about themselves, but also an opportunity to make political capital.
This politicisation heaps an additional layer of tragedy on to the deaths of Everard and Nessa. Discussing their deaths in the same breath as a slap on the bum or catcalling utterly trivialises what the two women experienced. But it's an attractive move for a certain breed of campaigner or commentator, because it presents all women as victims. It sends a message that all women live in fear, even if this is far from the truth. In turn, this elision of murder and low-level harassment leads to the insistence that 'something must be done' and encourages demands for new legislation to make women feel safe.
Measures to protect women and clamp down on men need to be proportionate. But proportion is exactly what is lost when we shift seamlessly between murder and a slap on the bum. The murders of Everard and Nessa were newsworthy precisely because crimes like these are so rare. Women are not routinely murdered by strangers on their way home, even if they walk alone and in the dark. Statistics show that in 2018 only six per cent of UK femicides (nine victims) were committed by a stranger, with three of these women killed in the context of a robbery or burglary. This is out of a population of 34million women.
Citing such tiny numbers is not meant to diminish the horror of murder, but to put the chances of it happening into perspective. The stories of all the millions of women who arrive home safely each night rarely make headlines. Constantly overhyping the risks women face serves only to engender fear. Talk of ever more police powers, new laws and awareness-raising campaigns is the opposite of reassuring: it tells women to be afraid. It is perspective and proportion, far more than new legislation, that will help women feel safe. Unfortunately, once fear is unleashed, it has a tendency to spread.
The return of students to campus this autumn was followed by a spate of stories about women being 'spiked' on nights out. These were stories not simply about drugs being placed in someone's drink, but of women claiming to have been jabbed with needles. If it strikes you as implausible that young men are arming themselves with Rohypnol-loaded syringes, evading door searches and managing to administer sufficiently large doses – all without anyone, including the intended victim, noticing – that's probably because it is. Despite police receiving almost 300 reports of young women and men being jabbed with 'something sharp', no one has yet been charged. The majority of allegations so far reported to the police have been groundless. Yet the lack of evidence has not quelled panic among young women made fearful of dangers lurking everywhere.
Not only does ramping up fear unnecessarily scare women, but it also leads to demands to criminalise men. This year there have been repeated calls for misogyny to be made a hate crime from female MPs from all political parties. Although the formal criminalisation of misogyny has, so far, been resisted, the police appear to have taken it upon themselves to act as though such legislation has been passed. The College of Policing is urging officers to prosecute catcalling and wolfwhistling under existing laws in a bid to target what it describes as 'an epidemic of sexual harassment'. Officers have also been advised they can take 'preventative measures' and target men deemed likely to commit offences – 'precriminals' if you like – against women. This policing of people's routine interactions demonises men, turns women into victims and replaces spontaneous interaction with suspicion and distrust.
We need to stop scaremongering about women's safety and reject the feminism of fear. Rather than demanding ever more protections, in 2022 we need to stand up for freedom.
Joanna Williams is a spiked columnist and the director of Cieo.
To enquire about republishing spiked's content, a right to reply or to request a correction, please contact the managing editor, Viv Regan.