'BAME' has got to go
Finally, broadcasters are ditching this patronising, catch-all term for non-white people.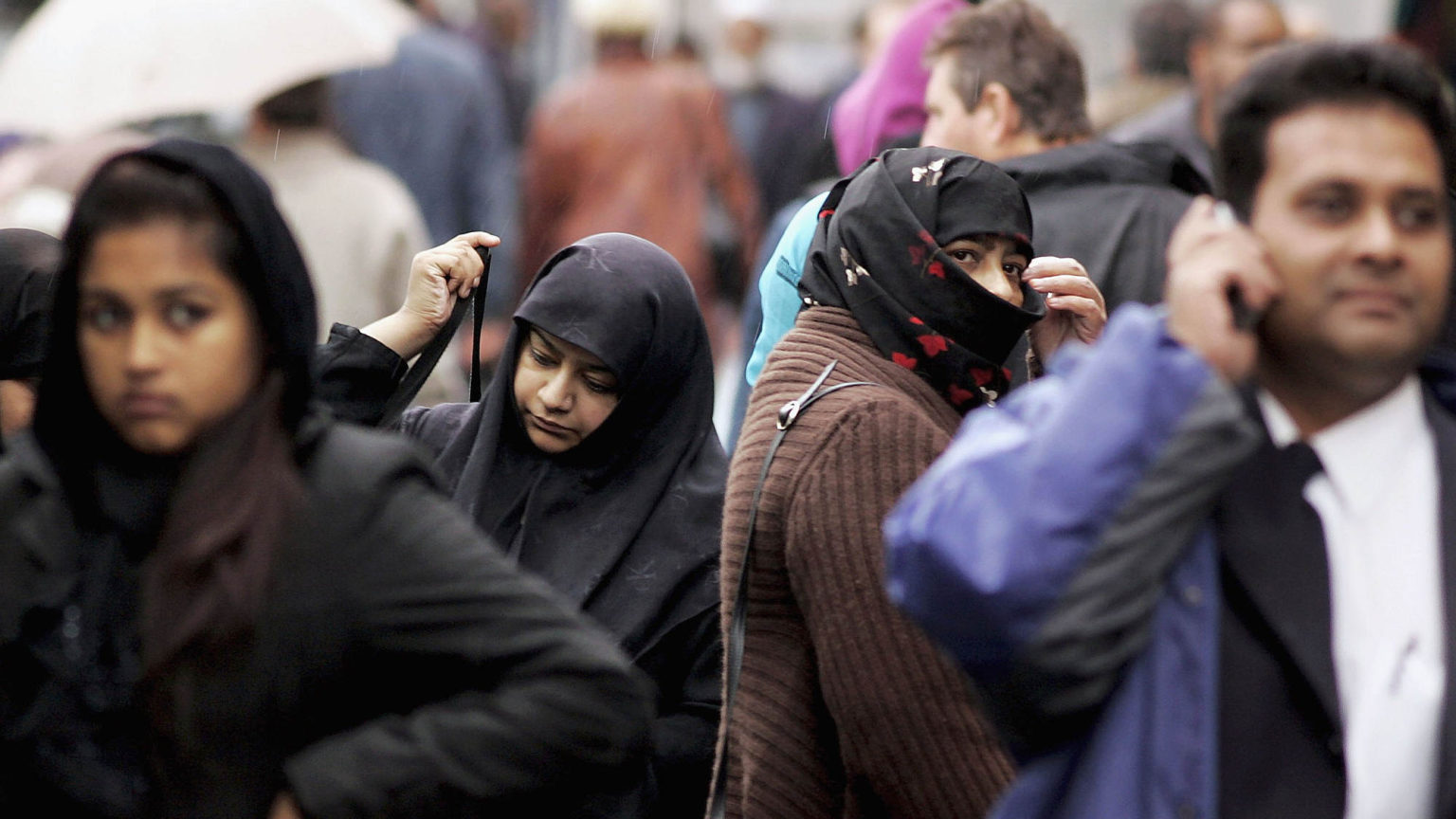 The UK's main broadcasters have finally decided to ditch the term 'BAME' – a crude catch-all term for all black, Asian and minority-ethnic people. This acronym should have been consigned to the dustbin of history a long time ago.
UK broadcasters have made their move following a new report from the Sir Lenny Henry Centre for Media Diversity. The report concluded that the term BAME is being 'used to hide failings in the representation of specific ethnic groups'. And it also claimed that BAME obscures the unique experiences of people from different ethnic backgrounds.
BBC, ITV, Channel 4 and Channel 5 have all welcomed the report's findings and pledged to move away from using the term in their newsrooms and corporate communications.
It's good that this homogenising acronym for all black, Asian and minority ethnic people is being ditched. Yet it is also important to acknowledge that life experiences differ not just between specific ethnic and religious groups, but also within them.
People's viewpoints differ, too. Just because some people share a certain ethnic background doesn't mean they share the same opinions.
Take the Black Lives Matter movement for example. It is often assumed in the media that BLM represents the views of all black people. Yet that simply isn't true.
As I explained in a report for the Henry Jackson Society, polling has shown that many black British people disagree with the objectives of BLM. So whereas BLM advocates defunding the police, fewer than one in five black Brits support reduced investment for their local police forces.
Moreover, BLM's anti-capitalist outlook does not reflect mainstream black British views on the economy – only a quarter support replacing British market capitalism with a socialist system.
Not that you would know this judging by the output of UK broadcasters. How often do you hear black British people who reject the objectives of BLM on the BBC, ITV, Channel 4 and Channel 5?
It's a similar story with Muslims. Radical hate preachers who loathe British liberal democracy, and identitarians who hype up the threat of Islamophobia, have been given an astonishing level of airtime by programmes like Newsnight on the BBC. But the majority of British Muslims, who are concerned by the threat of Islamist extremism, are barely represented in mainstream media.
It is all well and good getting rid of the dreadful umbrella term, BAME. But doing so won't ensure a more 'representative' media, if racial, ethnic and religious minorities continue to be represented by the same identitarian voices – voices that do not reflect majority sentiment.
This move by UK broadcasters feels tokenistic. They need to stop treating the largely woke views of a minority as representative of the views of all. It is time our mainstream broadcasters started promoting genuine viewpoint diversity.
Rakib Ehsan is a research fellow at the Henry Jackson Society. His book, Beyond Grievance, is available to pre-order on Amazon.
To enquire about republishing spiked's content, a right to reply or to request a correction, please contact the managing editor, Viv Regan.