Why we should scrap hate-crime laws
Expanding the category of hate crime will further erode free speech.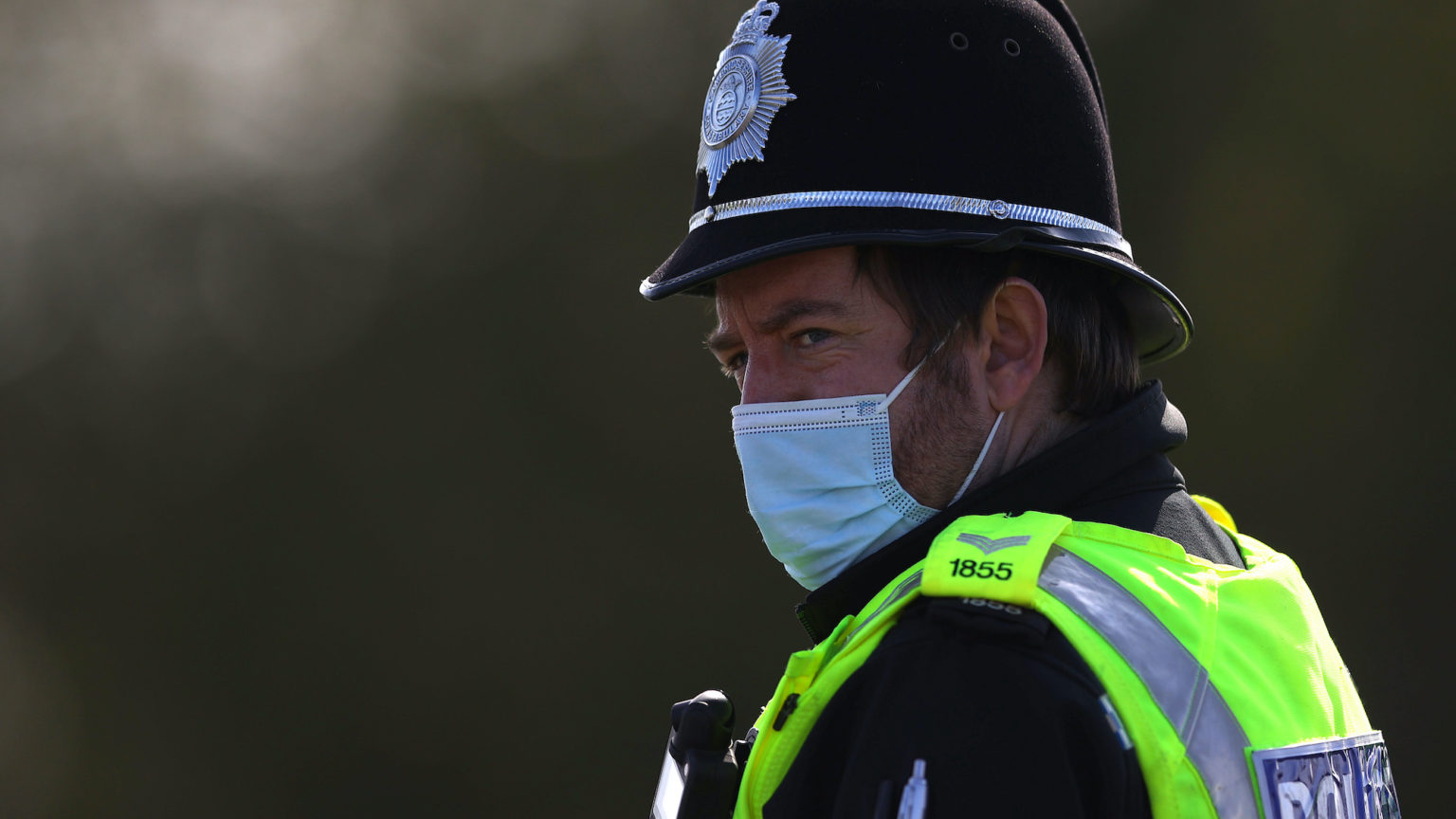 The Law Commission has published a 550-page report detailing its recommendations on reforming hate-crime laws. Among a raft of proposals, it recommends expanding the category of hate crime to include prejudice against disabled and LGBT+ people – although not, controversially, prejudice against women.
With so many competing to have their identities legally recognised and protected against 'hate', it is hard to please everyone. So it is unsurprising that reactions to the report have been mixed.
Stonewall, for instance, has celebrated the proposals to include 'asexual' in the definition of sexual orientation, and to expand 'transgender identity' to 'transgender or gender-diverse identity' – which includes 'people who are transgender or transsexual men or women', 'gender diverse', 'non-binary', or 'who otherwise do not conform with male or female gender expectations'. Stonewall claimed that this would be 'a huge leap forward for the safety of LGBTQ+ people'.
Many women's rights activists, however, are disappointed, citing the report's refusal to propose making 'misogyny' a hate crime. The report argued that proposals to criminalise misogyny would 'create more problems than they solve'. It said building evidence to prosecute cases of misogyny would be difficult – especially so 'in cases of domestic abuse, where the context of intimate relationships would confuse the pursuit of hate crime'.
Many feminists disagree. A statement, signed by the Fawcett Society, Rights of Women, Labour MP Stella Creasy and the former chief of Nottinghamshire Police, Sue Fish, slammed the report for its failure to tackle 'widespread concerns about lack of action by the criminal-justice system' in relation to violence against women and girls.
These arguments and the competition over what to classify as a hate crime are revealing. They testify to the absurdity of using 'hate' as a legal category in the first place. Think about it for a second. The idea that someone who attacks a trans person should get a longer sentence than someone who attacks a woman (or a sex worker), because one is classified as a hate crime and one isn't, makes little sense. Is one attack worse than the other? Is one attack more hateful than the other? And why should one prejudice be deemed a 'hate crime' and one not? The Law Commission even admitted that it had received 'many personal responses' advocating for 'the repeal of hate-crime laws', but said that this was 'not within the remit of this review' to consider.
More worrying still is the flippant way in which the report discusses drawing up new laws. So, while the commission refuses to recommend turning misogyny into a hate crime, it does propose the creation of a 'specific [sex-based] offence', to cover 'stirring up hatred on the basis of sex or gender'. Penalising the 'stirring up of hatred', on whatever grounds, would surely result in the further erosion of free speech. Yes, the report nods to the importance of freedom of expression, but at no point does it ever take it seriously.
As we've always argued on spiked, legislating against hate is almost always a recipe for censorship. As the legal category of hate expands, so too does the power to censor and arrest those accused of expressing it. And remember, it is very easy to accuse someone of expressing hate. As Fraser Myers has pointed out, the police's Hate Crime Operational Guidance asserts that the 'defining factor' in whether something is recorded as a hate crime is 'the perception of the victim, or any other person'. So if someone thinks someone is being hateful towards them, that's enough for the police to record that a 'hate incident' has taken place. And so the practical result of hate-crime legislation is police overreach, such as officers warning citizens that 'being offensive is an offence'.
The only answer to this mess is to start rolling back hate-crime legislation. When it comes to violence against disabled people, ethnic minorities, trans people or women, we should properly enforce existing laws prohibiting harassment and abuse, not create new laws.
Criminalising nasty comments undermines our ability to interact with each other without the watchful eye of the boys in blue. If we really want to combat hate, we need open discussion and debate. The best place to start would be by scrapping our hate-crime laws.
Ella Whelan is a spiked columnist and the author of What Women Want: Fun, Freedom and an End to Feminism.
To enquire about republishing spiked's content, a right to reply or to request a correction, please contact the managing editor, Viv Regan.