MPs must speak freely
An attempt to tighten lobbying rules could limit what our elected representatives are allowed to say.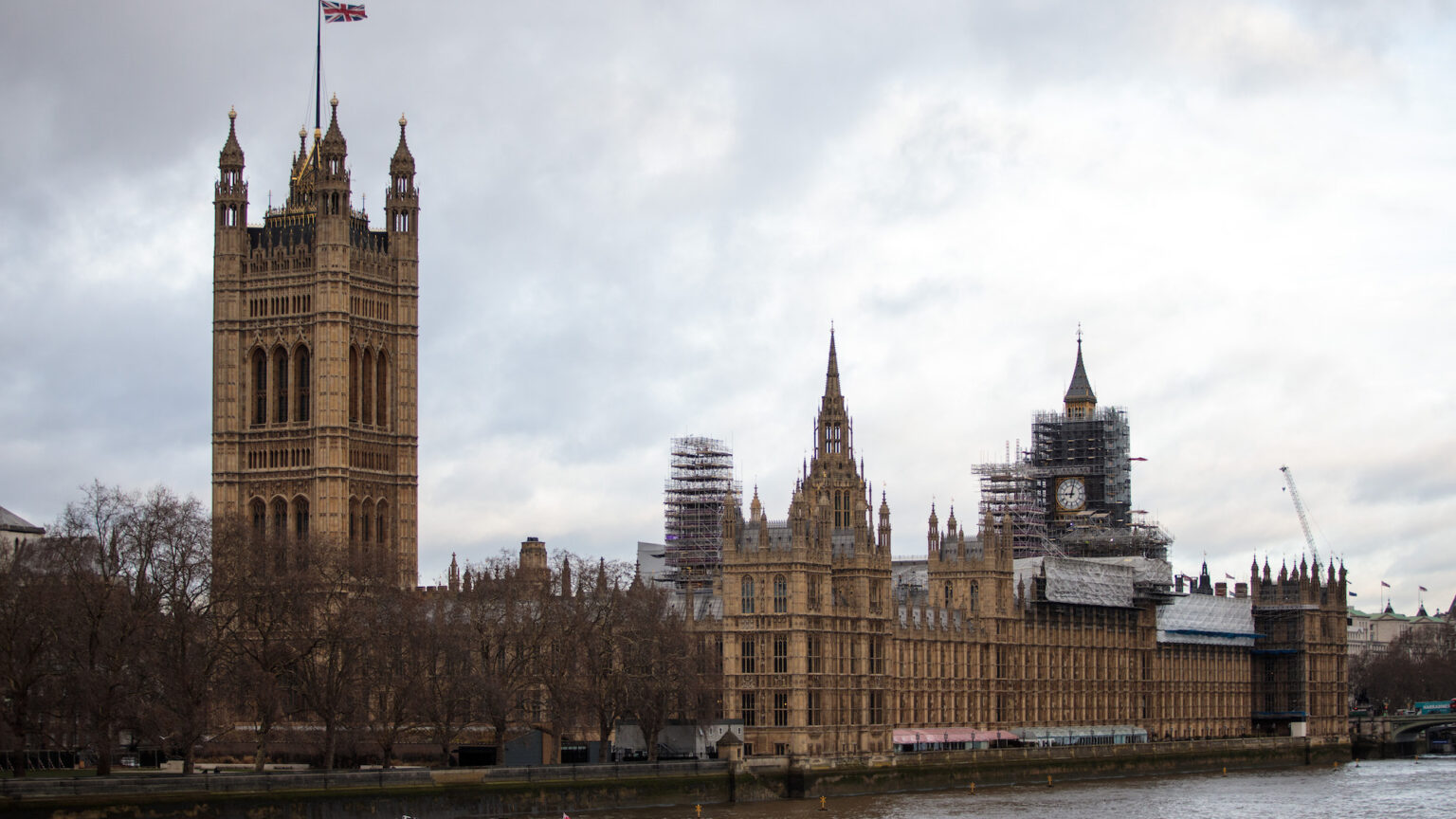 The committee had some good things to say about preventing MPs from taking on paid lobbying and ensuring they registered their interests as openly as possible. But tacked on to these recommendations were two shocking proposals which should be resisted.
The first suggests that MPs should be prohibited from subjecting anyone anywhere to 'unreasonable and excessive personal attack' in any medium at all. And they should be subject to disciplinary measures if they do. This attempt to control what MPs are permitted to say outside parliament, and punish them if they step out of line, is a breathtaking attack on free speech.
There is no good reason why an MP, elected among other things (we hope) to have opinions and express them forcefully, should be subjected to restrictions on everyday speech that the rest of us aren't. If it's lawful for us it should be lawful for them.
This proposal will have a chilling effect, too. An MP thinking of writing a series of hard-hitting press columns attacking, say, a slum landlord's shameful treatment of his tenants, might tone down his criticisms. After all, those wanting to restrict what MPs say about them would no longer have to bother with expensive libel lawyers. They could just report the MP to the Commons registrar.
What is 'unreasonable' or 'excessive' is an impossibly subjective criterion. There is something very wrong if an MP finds himself in disciplinary trouble because some Commons official judges that a tweet of his overstepped the line between the forthright and the 'excessive'. This is an invitation for arbitrary judgement.
The second proposal is arguably even more worrying. This demands that all MPs be subject to a general principle of 'respect'. This requires them to 'demonstrate anti-discriminatory attitudes and behaviours through the promotion of anti-racism, inclusion and diversity'.
This effectively creates a category of thoughtcrime. Imagine, for a moment, an MP who rejects the idea that the UK is a structurally racist society. Instead, she believes the proper response to racism should be robust colour-blindness. She believes people should be promoted entirely on merit, and has no truck with ideas like diversity and inclusion.
You may not like these views. But they are tenable, popular in many working-class constituencies, and largely follow the requirements of existing equality law. Yet they are clearly opposed to the 'promotion of anti-racism, inclusion and diversity'. If the standards committee's recommendations are adopted, this MP would therefore face disciplinary sanctions from an unelected Commons official.
That's bad enough. But it gets worse. An MP, with contrary views, may not be able just to keep quiet. The committee's use of the words 'demonstrate' and 'promotion' suggests that MPs would be required to act and show their commitment to inclusion, diversity and the rest. In other words, an MP would have to demonstrate his or her agreement with a specific (and controversial) political position, regardless of what he or she actually thinks.
Of course, we can't be certain what these proposals might mean, or how they would be interpreted. It is conceivable any new rules would be interpreted in a decent, sensible way so as not to restrict MPs' freedom to speak their minds. But it's not certain. They certainly give scope to pressure groups and others wanting to suppress political views they don't like to make an MP's life impossible.
There is already a perfectly adequate sanction for an MP who speaks out of turn or offensively, whether inside or outside parliament. Their constituents can turf them out. That is the only sanction needed. Any attempt to limit politicians' speech must be rejected. The distrusters of democracy behind these proposals cannot be allowed to get their way.
Andrew Tettenborn is a professor of commercial law and a former Cambridge admissions officer.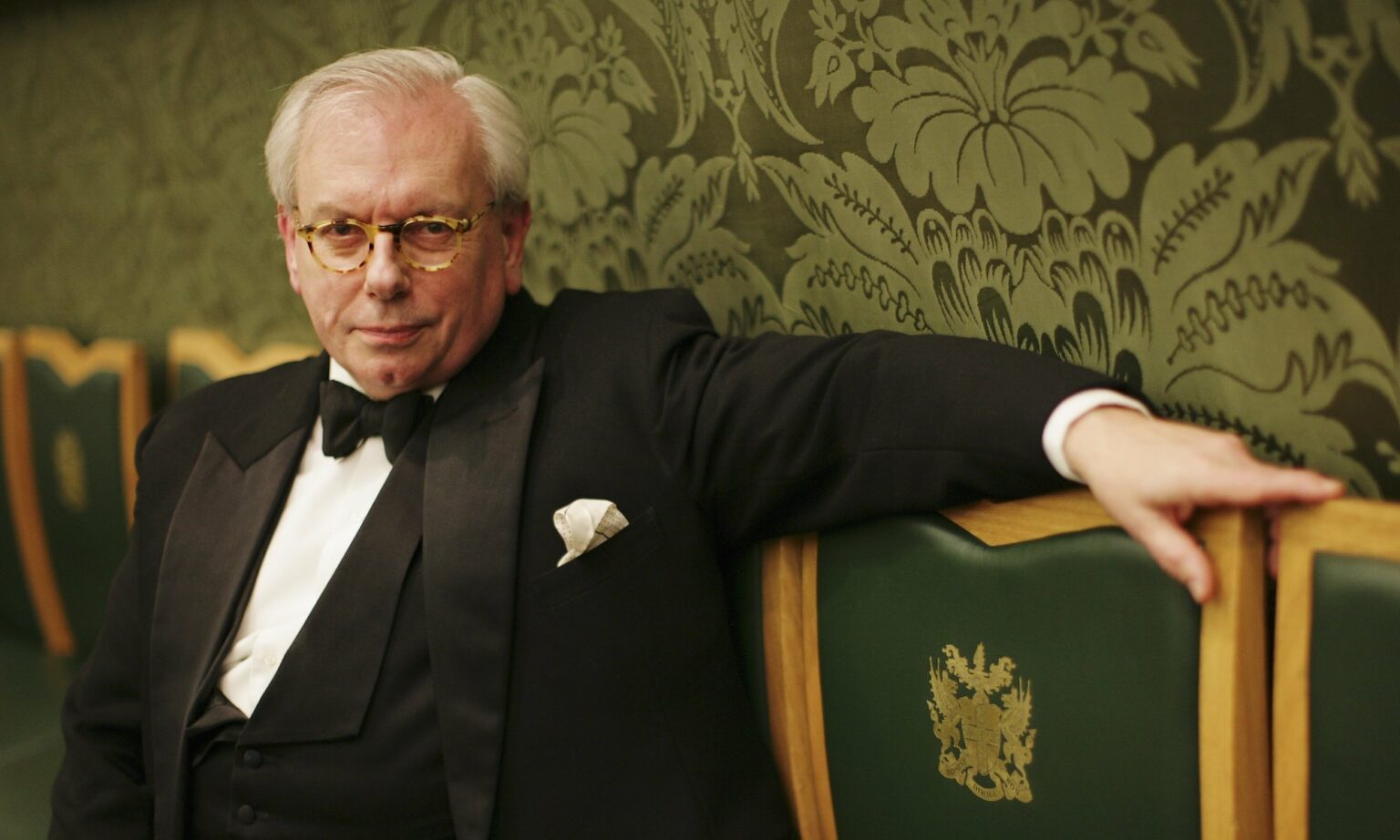 David Starkey and Brendan O'Neill – live and in conversation
ZOOM EVENT
Tuesday 14 December – 7pm to 8pm
Tickets are £5, but spiked supporters get in for free.
To enquire about republishing spiked's content, a right to reply or to request a correction, please contact the managing editor, Viv Regan.