The University of Austin: how the cancelled are fighting back
Peter Boghossian on why we need new universities to turn the tide on cancel culture.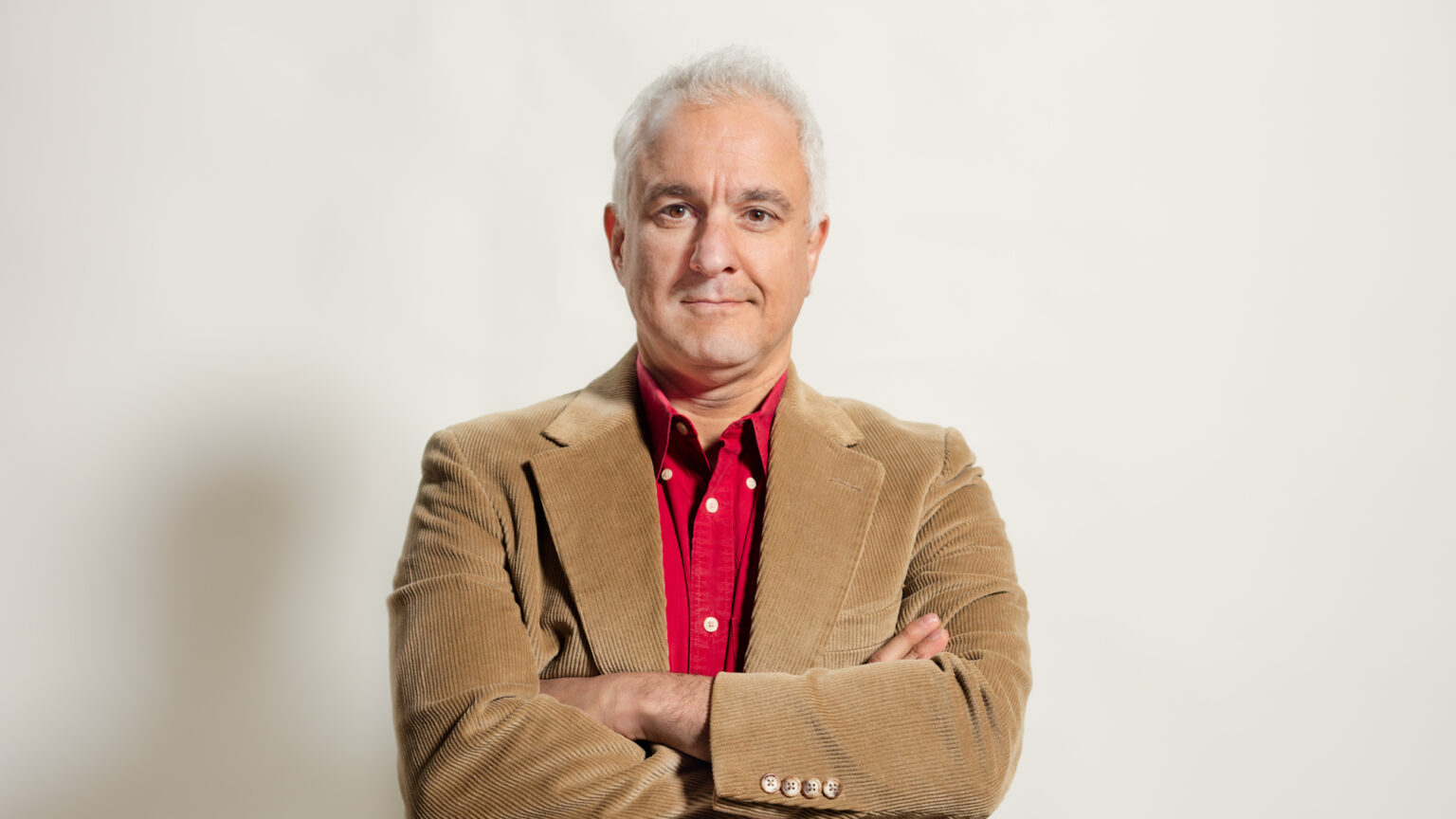 Universities are in trouble. Where free speech, open inquiry and the pursuit of truth once reigned, a culture of intolerance and conformity has taken over. Academia and campus life, in the US and the UK, have been blighted by cancel culture. Alternative opinions are shut down and controversial speakers are shut out. Now the free-speech fightback has begun in earnest. Last week, plans were announced to establish a new university, the University of Austin, which will be explicitly dedicated to academic freedom and open inquiry.
Peter Boghossian is one of its founding faculty members. He resigned his post at Portland State University earlier this year, citing the censorious climate there. spiked caught up with Peter to find out what we can expect from the University of Austin.
spiked: What prompted you to get involved with the University of Austin?
Peter Boghossian: The promise of something greater. The promise of what a traditional university should be, based on the free exchange of ideas, debate, open criticism, classical texts and truth seeking.
To me, the University of Austin is a shining city upon a hill. It is a place of hope. It is an institution where people will be allowed to think openly and freely and engage with ideas. Their disagreements will be met substantively and not by personal attack. It is a place where argument will trump identity politics. It is a place where truth will be unshackled and unleashed. And whatever conclusions people decide on, we will push back to help them become better thinkers.
The University of Austin is not about creating people who hold particular conclusions. It is about creating people who can think, who can be intellectually and even emotionally resilient – people who can defend their positions.
spiked: In what sense has that focus on truth been lost at other universities?
Boghossian: Look at the case of Kathleen Stock, a founding faculty member of Austin. She is a philosopher, she is published in the area and she has made pretty explicit arguments about women-only spaces and trans issues. Traditionally, the coin of the realm has been that if someone publishes a piece [you disagree with], then you respond, and you rebut those arguments. But instead of that, people hounded Stock out of her job.
It is important to be able to see the best sides of both arguments. And then students and readers can make their own judgements. When you are divorced from that process, you have mob rule.
spiked: You described your previous university, Portland State, as a 'social-justice factory'. What did you mean by that?
Boghossian: The university had abandoned its truth-seeking mission and instead sought to replicate the dominant ideology. When you think you have the truth already, you do not seek it. The university acted as an ideology mill, not as a place to help students develop methods and engage with ideas to find the truth.
spiked: Is this now the case in American universities in general?
Boghossian: Unquestionably. It starts with the colleges of education, where teachers are trained. The academic Lyell Asher has written some great stuff on why that is the case. And I have just read a wonderful book called Undoctrinate that describes this situation.
It is important to understand that every time you remove debate, you encourage unscientific thinking, because there is no way to falsify ideas. They necessarily lapse into ideologies. That is made worse by people explicitly pushing these ideologies.
spiked: What is the ideology that lies behind this problem?
Boghossian: We have a bunch of people who think that if you do not think like them, you are not merely wrong – you are a bad person.
Ideas must be subjected to argument. For example, I am an atheist, but have had people like Phil Smith, who is a conservative Christian, talk to my classes. I think that is what students are entitled to. That is what an education should be. People should go into the classroom and get the best arguments available. I do not care if one of my students 'becomes' an atheist or not. What I want to do, and what I think a university should be about, is to help people to be more thoughtful about the things they believe. We have lost that and it is tragic.
spiked: Some people argue that cancel culture on campus is exaggerated or even that it does not exist. How serious is the threat to free speech and academic freedom?
Boghossian: No matter what answer I give, people will believe what they already believe. People can debate how serious the threat to free speech is, but I am done with that. I am making. I am building. I am creating. At Austin, we are going to offer an alternative.
Almost every day, I get an unbelievable number of emails from faculty members around the world asking what they can do, saying they want to be part of Austin. People feel trapped. What we are doing is the way forward.
Peter Boghossian was speaking to Paddy Hannam.
To enquire about republishing spiked's content, a right to reply or to request a correction, please contact the managing editor, Viv Regan.