Corporate diversity is a menace to equality
Employers should not be hiring people based on their race or gender.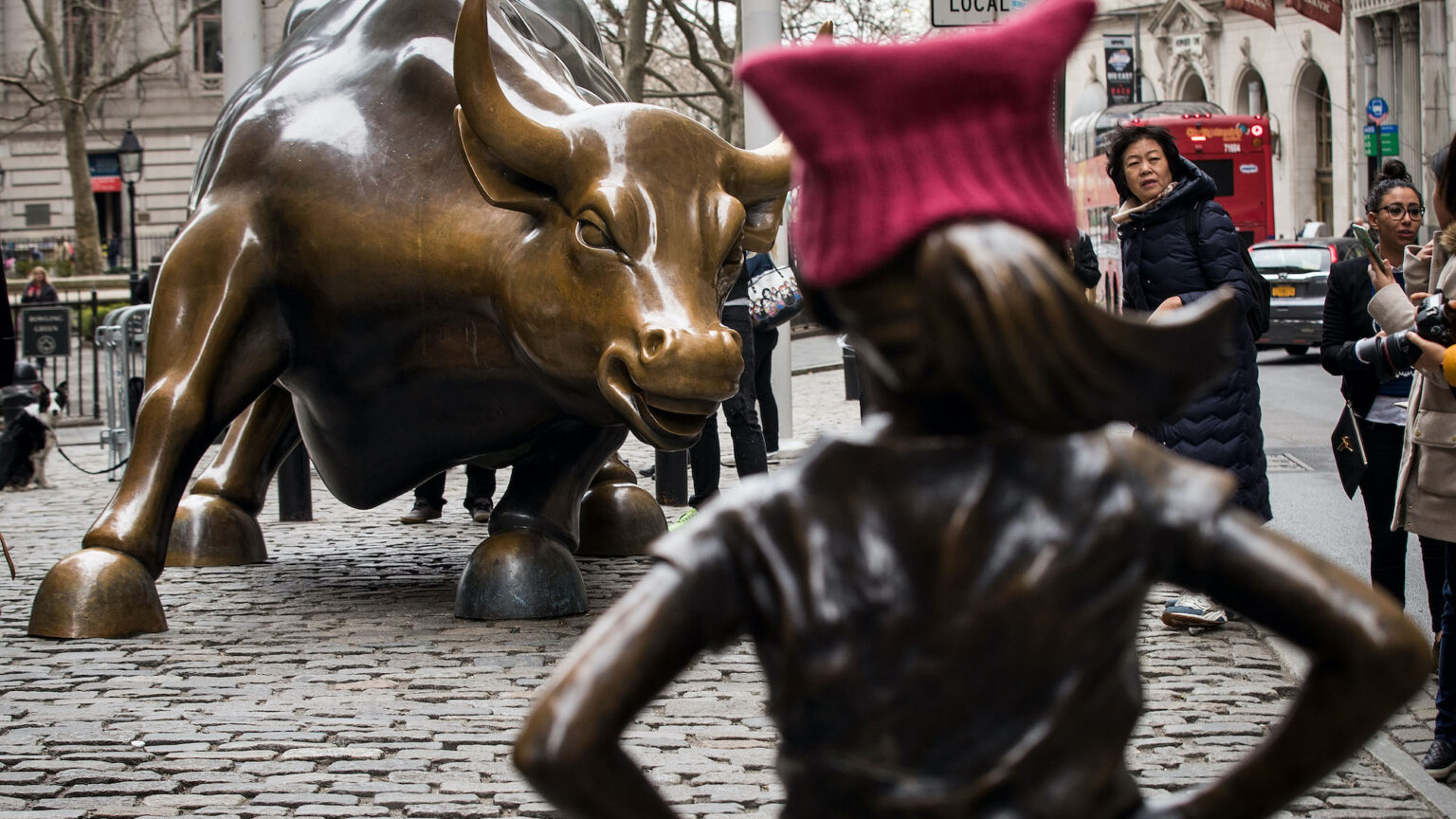 The politics of diversity is taking a turn for the absurd. This week, one of the world's largest investment firms was forced to publicly deny that it had told managers not to hire white men.
The Sunday Times reported at the weekend that, as part of a new diversity policy, staff at State Street Global Advisors would have to get special permission to hire white males. On Monday a company spokesman dismissed this report as 'factually incorrect'. But he did confirm that executives' bonuses will be dependent on them hiring more diverse staff and they will be obliged to interview ethnic-minority candidates for vacant positions. Interview panels will also have to feature at least one woman, and ideally someone from an ethnic-minority background.
State Street is not banning whitey, then. But the fact that its approach to recruitment could have even been misinterpreted in this way shows how bizarre corporate diversity policies have now become.
Moreover, these policies now seem to lie at the very heart of corporate recruitment. State Street's diversity chief for Europe, the Middle East and Africa, Jess McNicholas, said that diversity was now 'on every senior executive's scorecard'. 'All of our leaders have to demonstrate at their annual appraisals what they have done to improve female representation and [increase] the number of colleagues from ethnic-minority backgrounds', she said.
As is so often the case, diversity here does not appear to extend to class. State Street's new policy could easily lead to a capable white working-class candidate being rejected in favour of someone from a far more privileged background who just so happens to be black. This kind of diversity is literally only skin-deep.
State Street isn't new to the diversity game. It commissioned the controversial Fearless Girl statue on Wall Street, which was erected in 2017 opposite the famous Charging Bull. This statue was actually an advert for an index fund made up of companies with high numbers of women in senior positions. It was a brazen example of a company using the politics of diversity to promote its products – and to portray itself as somehow virtuous.
Indeed that is the point of these corporate diversity drives. It is a means for companies to dress themselves up in the seemingly fashionable garb of identity politics.
And State Street is far from alone in this. Earlier this year McDonald's also said it would tie executives' bonuses to diversity goals. And, in 2020, Starbucks announced a similar plan. What's more, companies spend vast sums hiring diversity managers and paying external consultants to coach staff about things like unconscious bias. In one case in the US, Coca-Cola even hosted a seminar in which its employees were told to try to be 'less white' – though not literally in terms of their skin colour, but in their approach to their work (whiteness was said to embody arrogance and defensiveness).
Of course, all right-thinking people want to improve the lot of under-represented groups. But these diversity policies are a terrible way to do this. Instead of treating people as individuals, they treat people differently based purely on characteristics they have no control over. They reduce applicants and employees to their racial, sexual or gender identities.
A person's race or gender should not determine whether she or he gets a job. But that is the tragic direction corporate diversity policies are pushing us in. They are a menace to genuine equality.
Paddy Hannam is editorial assistant at spiked. Follow him on Twitter: @paddyhannam.
To enquire about republishing spiked's content, a right to reply or to request a correction, please contact the managing editor, Viv Regan.