The dark side of working from home
We are blurring the line between our working and private lives.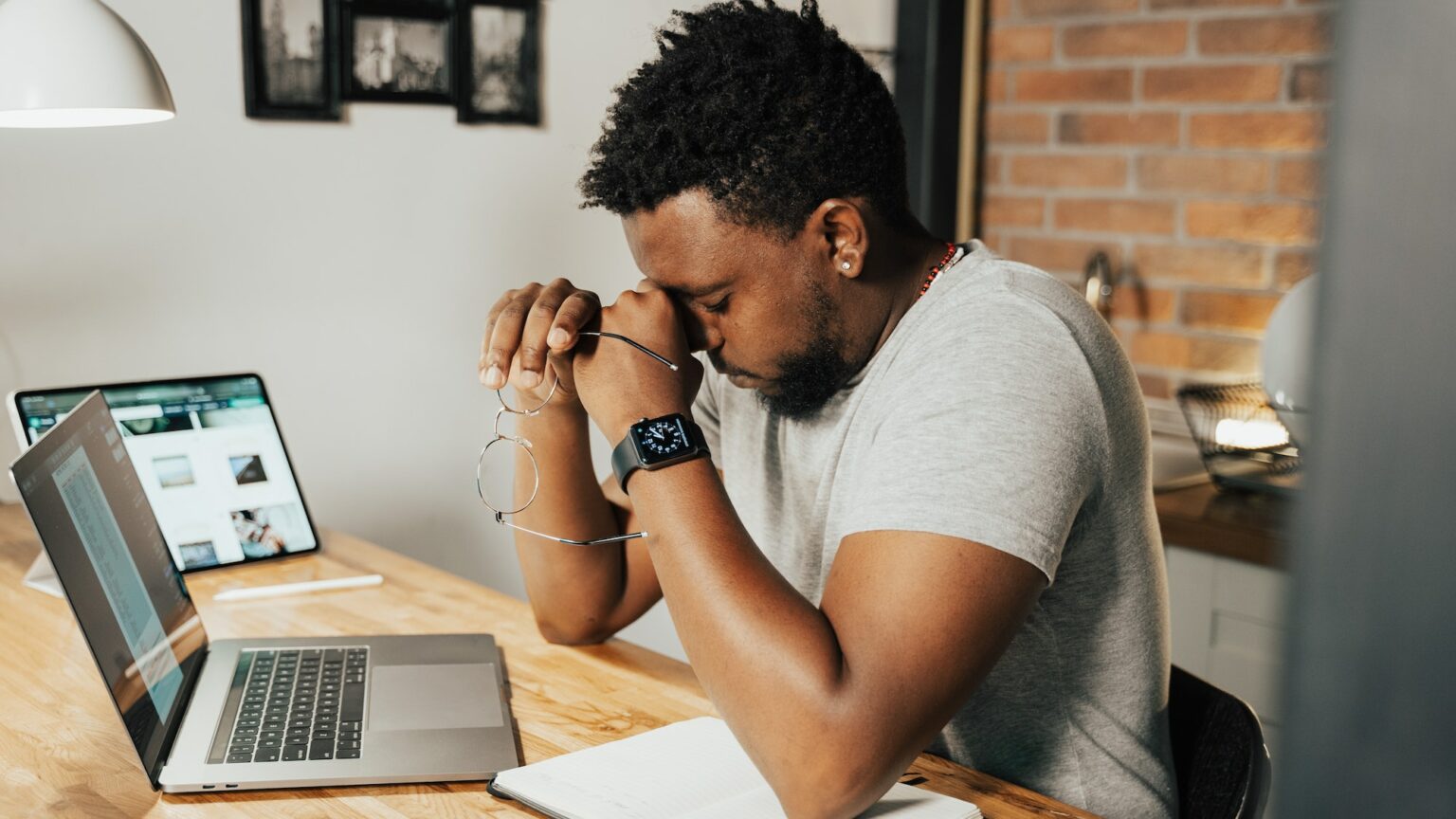 Dolly Parton's hit about the ordeal of 'working nine to five' is due a rewrite. In our age of Covid we seem to be moving inexorably towards a world of 'flexible working'.
The Department for Business, Energy and Industrial Strategy (BEIS) has just launched a consultation on the rules over flexible working. At present, you have to have been employed somewhere for 26 weeks before you have the right to request flexible-working arrangements. And you can only make one request every 12 months. The consultation is exploring whether to liberalise these rules.
The clamour for more flexible working comes from all quarters – from business associations and trade unions alike. For instance, the Chartered Institute of Personnel and Development (CIPD) launched its 'Flex from First' campaign in February. Meanwhile, Frances O'Grady, general secretary of the Trades Union Congress, argues that flexible working 'helps working people balance work with their other responsibilities'.
Flexible working can mean a number of things – from part-time work to flexible start and finish times. But more often than not, especially since the pandemic, flexible working simply means working from home. Many employees had their first taste of this during the lockdown. A survey by the Office for National Statistics (ONS) in July found that 85 per cent of adults working from home wanted their employers to permanently adopt a hybrid approach – meaning that they could work remotely for at least some of the time.
Flexible working is said to offer benefits to both employers and employees. Employers spend less on office costs as fewer staff come in. Many believe flexible working reduces absenteeism and increases motivation levels – and therefore productivity. It also gives employers a wider pool of talent to choose from – if everyone is working from home, recruits can come from any part of the world.
Employees, meanwhile, can save time commuting and can adapt their working life to their needs, their responsibilities at home and their personal circumstances.
But is flexible working really a win-win for both parties? What does it mean for workers to bring their work into their home, potentially seven days a week?
Of course, home working is not entirely a new trend and nor are the problems it presents. Technological advances, such as smartphones and broadband, have made us accessible to our employers around the clock. This has helped to create an 'always on' mentality, which pushes us to check our smartphones almost compulsively for texts and emails. This already blurs the line between our work and home lives. For some people nearly every waking hour is dominated by work.
Working from home erodes this boundary even further.
When all of your work is conducted virtually you end up inviting your managers into your home via Zoom. Your bosses may even make judgements about your lifestyle from what they see.
This infiltration of work into our homes robs us of our private space, where we can switch off from work and relax how we please. It is difficult for anyone to wind down if they are constantly taking calls from work or if they know that they will have to return to work once they have put their kids to bed.
This private space is incredibly valuable. It is at home that we do a great deal of our thinking and reflecting on our actions. This is where we can share and discuss problems with our loved ones. This is where we can let out our emotions and say whatever we want to say. This is not possible if we are expected to be on call all the time.
It's not just the work itself that is the problem, but the expectation of work. A 2016 study found that 'the mere anticipation of work creates a stress that precludes an employee from work detachment'. These 'expectations – real or imagined – cause more problems, including burnout and work-life balance issues, than the actual time it takes to read and respond to after-hours emails'.
The rise of flexible working and working from home has been welcomed uncritically, seemingly from all quarters. But while everyone should have the right to request flexible working, we should have no illusions about the downsides. We all need to have time outside of work that we can truly call our own. And we certainly should not be 'always on' for our employer.
Para Mullan is a fellow of the Chartered Institute of Personnel and Development.
To enquire about republishing spiked's content, a right to reply or to request a correction, please contact the managing editor, Viv Regan.