Can any actor play James Bond?
The culture war over casting is limiting artistic freedom.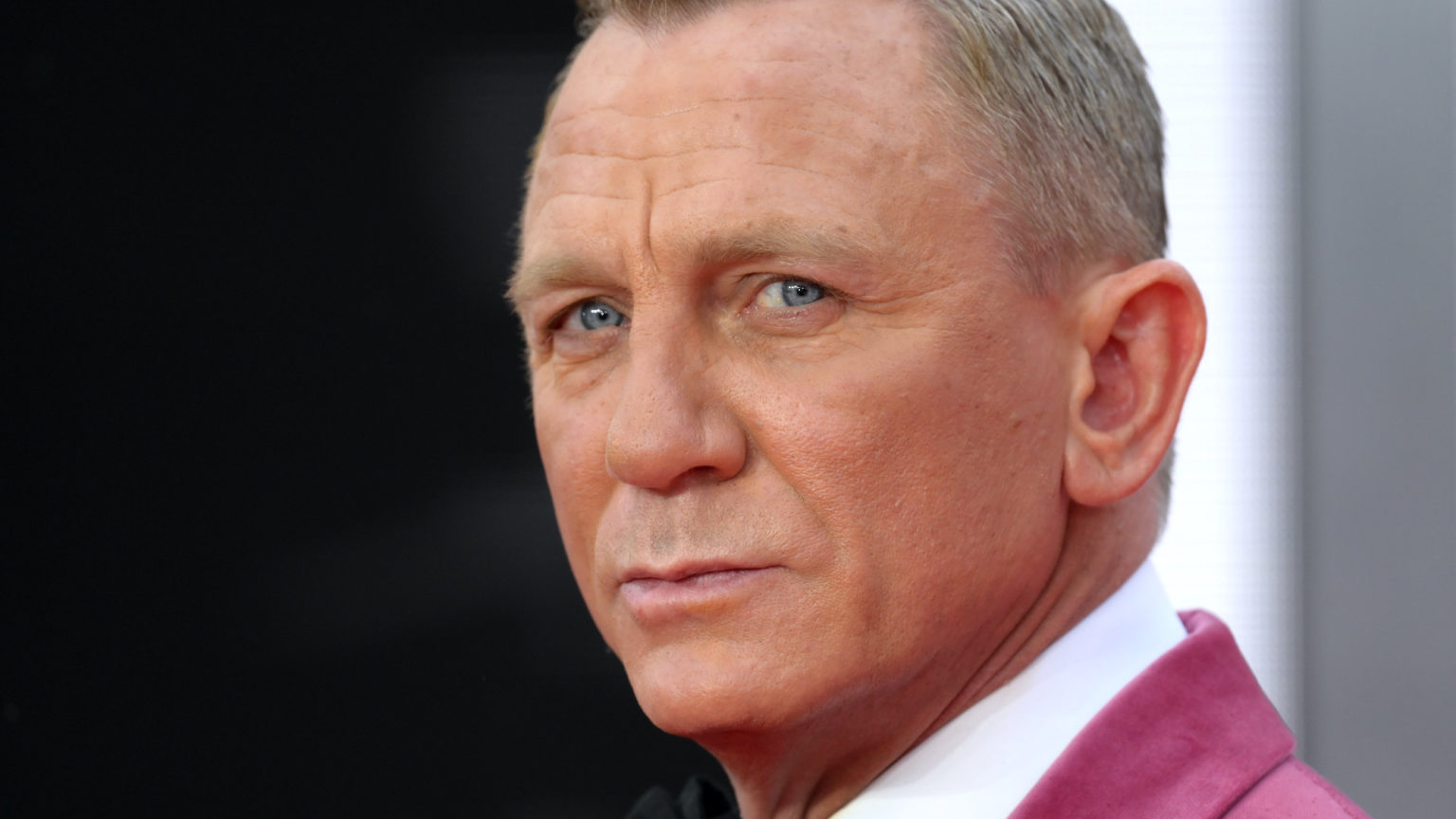 Brian Cox, star of Succession, has become the latest actor to express concerns over today's casting process. He claims that so-called authentic casting, in which roles go to actors with the same lived experiences as the characters, ignores 'the craft of acting'.
Scarlett Johansson made a similar argument to Cox in 2019. She said that, 'as an actor, I should be allowed to play any person, or any tree, or any animal because that is my job and the requirements of my job'. This sounds like a rational criticism of the woke politics of casting today. Acting, by definition, is pretending to be what you are not.
However, it is important to stress that acting and casting are two very different things. Acting is an individual's professional ability to make physical and emotional choices that create a character. Casting is the deliberate and creative choice of certain actors to play certain roles in order to convey particular meanings.
There is no denying that, to a degree, these two skills complement one another. An actor's acting helps to create meaning. But there are also meanings that are outside the skill of any actor to create. The role of Sherlock Holmes has a different meaning depending on who plays him. Audiences understand the character very differently when he is played by Henry Cavill compared with Will Ferrell. Both are great actors – they make interesting, engaging choices – but they convey different meanings to an audience from the first second they appear on screen.
It is this distinction between an actor's skill and an actor's symbolic meaning that is being obscured by today's culture war. This works in two ways.
Firstly, both sides assume that casting works in the service of realism. So the woke side insists that no one can play a disabled person more authentically and therefore realistically than an actual disabled person. And likewise, the anti-woke side insists that no one can play Winston Churchill or James Bond other than a white man. And so on. Both sides agree that anything other than culturally correct casting is inauthentic and will make a film unbearable to watch.
Secondly, both sides see audiences as being culturally determined – that is, shaped and formed by the cultural products to which they are exposed. The culture war over casting is a fight over what kind of 'correct' role models the audience's supposedly impressionable minds should be exposed to – a trans actor playing a trans role or a white, male actor playing James Bond.
Both sides therefore appeal to a very narrow form of artistic realism, in which actors physically represent real people. This is why arguments over casting and representation fixate on realist genres that rely on verisimilitude to tell stories quickly and efficiently – namely, Hollywood films and TV dramas. Casting choices in these genres are dictated by what the audience will accept as realistic.
The endless arguments over who should be the next James Bond run aground on this problem. The 'Bond movie' is a realist genre – James Bond is a character with a small, irreducible (and unpleasant) set of fixed qualities that have to be represented realistically. Unfortunately, these qualities, from a belief in the superiority of the British Empire to a patriarchal condescension to women, are now either irrelevant or taboo.
The Daniel Craig era of James Bond solved this problem as well as it could by minimising these qualities. Craig's Bond was a wounded beast, a bull in a china shop – Craig literally embodied and put on screen the absurd physical characteristics of a bull, with a massive chest, squat legs, bristly hair and a thousand-yard stare.
It is an interesting thought experiment to imagine who could play James Bond if a Bond movie were not tied to the conventions of realism. If a director like David Lynch or Andrea Arnold were to make a non-realist film with Bond as a character, many more artistic options would be available, valid and interesting. In this context, Bond could easily be played by a black woman and no one would bat an eyelid – and it would very probably make for a more interesting film.
Of course, any production team should be free to cast anyone it wants for a particular role. The woke casting diktats of representation should be rejected – they are an attack on artistic freedom.
The big loser in the culture wars is culture itself. Those demanding realism and authenticity close down artistic possibilities. Ultimately, they restrict our capacity to express and communicate to one another the richness and contradictions of the world.
Maren Thom is a writer based in London.
Picture by: Getty.
To enquire about republishing spiked's content, a right to reply or to request a correction, please contact the managing editor, Viv Regan.