Do women not have rights on campus?
Bristol University Students' Union has banned our women-only society.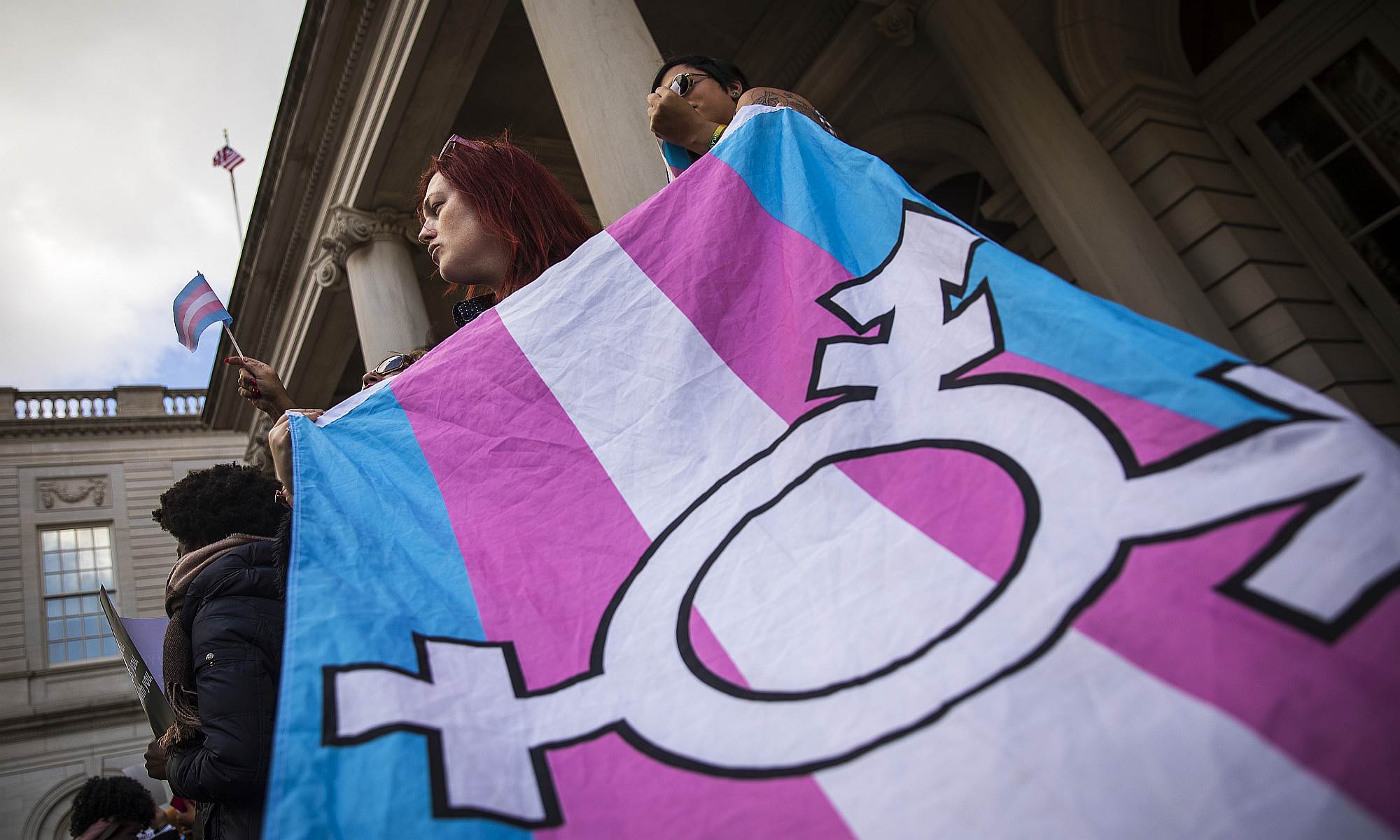 A month into my PhD at the University of Bristol, the students' union voted for a blanket ban on 'TERF' speakers – that is, 'trans-exclusionary radical feminists' – on campus. The chilling effect of this was soon felt by myself and other feminists on campus. I never said I was a radical feminist, but that didn't matter. What mattered to the wannabe despots at Bristol was that people like me were stepping out of line.
This all began in February 2018. My thoughtcrime was that I agreed to chair – not even speak at – a meeting in Bristol for feminist campaign group Woman's Place UK. The motion for the TERF ban was presented later that month by the student feminist society at the Annual Members' Meeting of the students' union.
During the meeting, some students attempted to speak against the motion but were shouted down. One of them described the evening as hostile and 'extremely aggressive'. She said that 'it was a horrific and intimidating environment, and debate was completely impossible. I felt afraid to even applaud speakers.'
As a result of all this, some of the female students who were intimidated at the meeting created a group called 'Women Talk Back!', of which I am president. We met informally in our living rooms. We wanted to create a space where women could centre their lives and discuss their experiences of being female under the patriarchy.
In late 2018 we became affiliated with the Bristol students' union. We cited women's rights to privacy, safety and dignity as part of our justification for why we needed to operate as a female-only service. However, we were eventually sanctioned and told that we could not be a female-only group, even though the Equality Act explicitly provides for single-sex services.
Fast forward to March 2020, when a couple of trans-activist students tried to enter our meeting on 'Boundaries and Feminism'. One of them, a male student who identifies as a woman, admitted to knowing that our student society was female-only. But they assumed that if they came in person, we would remove our boundaries. As the society's president, I spent 45 minutes stating the law, over and over again, to the male student who refused to take women's 'no' for an answer.
After realising we wouldn't budge, the activists complained to the Bristol students' union, claiming that women asserting boundaries constituted 'extremely harmful psychological injury'. The students' union then said our society's members would have to undertake 'diversity and inclusion' training.
We refuse to be blackmailed or manipulated into allowing the violation of women's boundaries. That's why Women Talk Back! has launched legal action against the Bristol students' union. Our crowdfunder has raised over £27,000 in just a few weeks. I am also personally suing Bristol University for dropping a probe into bullying, which it launched after I complained about my treatment by trans activists.
At the Bristol students' union, space is given to student societies dedicated to promoting kinks, sexual fetishes and BDSM… but not to our society, which offers a female-only service allowing women to discuss rape and domestic violence. The students' union has even modified its by-laws to reflect its anti-women stance. These by-laws now include a definition of 'women' that reads: 'All who self-define as women, including (if they wish) those with complex gender identities that include "woman", and those who experience oppression as women.' It sounds like something a bunch of art students came up with during a psychedelic trip.
What's more, after our women-only society became affiliated with the students' union in 2018, the union changed its by-laws the following year, banning societies from restricting membership in a way that 'discriminate[s] against any member as a result of their… gender identity'. This policy means nobody can maintain a female-only society.
Is this what student politics in the UK is about? Growing up in the Dominican Republic, I always took student activism incredibly seriously. Both my parents were student leaders at the state university. In fact, they met during a student protest on their university campus. Their activism had nothing to do with pronouns. It was about fighting state repression and the hounding of political dissidents. The 1970s and 1980s were turbulent decades for student activism in the Dominican Republic and both my parents were jailed as a result of their campaigning and beliefs – one of them multiple times. Physical abuse by the authorities was commonplace and some students of my parents' generation paid for their activism with their lives.
My experience at Bristol suggests that both students and union officials seem to envy the repressive power of autocratic governments like the one my parents fought. In these people's eyes, the silencing and punishing of opponents is not a blight to be eradicated from public discourse, but an aspiration.
When the students' union sanctioned Women Talk Back!, our leadership was made up of immigrant women from Latin America and the Caribbean. It feels like the trans activists, the students' union and the university think that it is not our place to use the rights and protections we have as women in the UK. We hope the courts will disagree.
Raquel Rosario Sanchez is a writer, campaigner and researcher from the Dominican Republic.
To enquire about republishing spiked's content, a right to reply or to request a correction, please contact the managing editor, Viv Regan.