Humanity will win the war on Covid
Molnupiravir – a new Covid drug – could be another great weapon against this awful disease.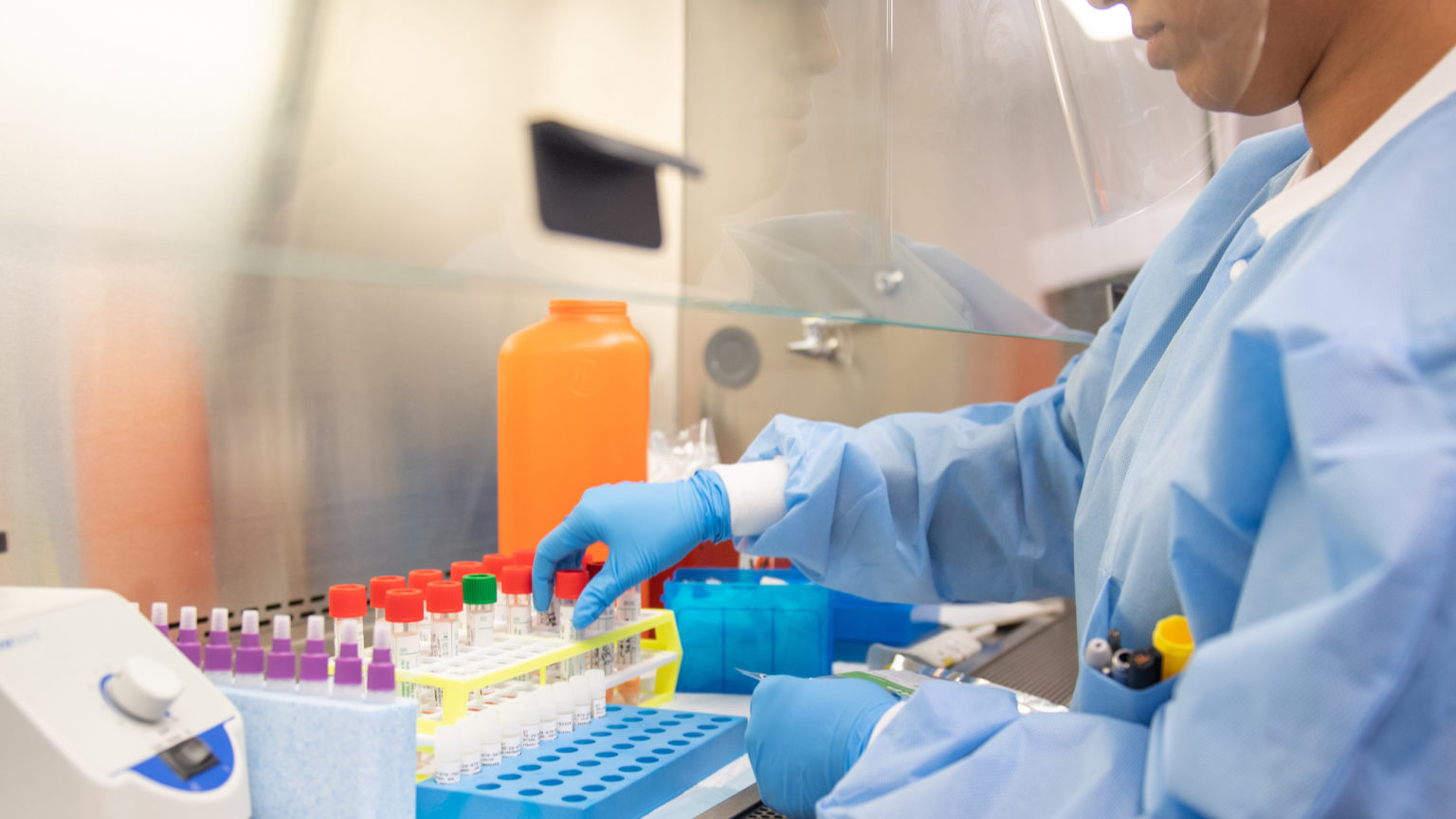 The Covid vaccines have had a dramatic effect on the impact of the virus. But the fact remains that they are not a panacea. Even people who have been fully vaccinated can still get sick, end up in hospital and die – although in much lower numbers than before.
That's why news of a potential new treatment for Covid is very welcome. Last week, pharmaceutical giant Merck announced that a new drug, molnupiravir, has recorded excellent results in clinical trials. The drug was initially conceived as a treatment for influenza. Development of it started at Emory University in Atlanta before it was picked up by Ridgeback Pharmaceuticals, which then partnered with Merck. The drug can be taken orally at home. Its name is reportedly inspired by Norse mythology – Mjölnir is the name of Thor's hammer.
The big news is that in 'Phase III' trials with Covid patients, molnupiravir almost halved the risk of hospitalisation. Fifty-three out of the 377 participants who were given a placebo were hospitalised and eight died, whereas among those who received molnupiravir, only 28 of 385 were hospitalised and no one died. The trial was stopped early, partly on ethical grounds – the effectiveness of the drug made it unfair to continue treating some patients with placebos. It is up to the US Food and Drug Administration (FDA) to evaluate the evidence and decide whether to grant emergency-use authorisation.
An excellent Twitter thread by Yaniv Ehrlich explains how the drug works. Molnupiravir is an RNA nucleotide, one of the building blocks of genetic code. The DNA and RNA in our bodies is made up of four nucleotides: adenosine (A), cytidine (C), guanosine (G) and thymidine (T). They pair up in a way that allows DNA and RNA molecules to replicate – A links with C, G links with T.
The trick here is that molnupiravir is very similar to cytidine (C), so it is incorporated into the viral replication process. But the particular chemistry of molnupiravir means that it actually joins with adenosine (A) rather than guanosine (G). To put it in the crudest possible terms, this basically screws up viral reproduction, turning the coronavirus into a useless bit of RNA.
Molnupiravir works. But is it safe? The dose has to be big enough to get the drug into as many cells as possible. Will the spanner-in-the-works trick it pulls with coronavirus end up having dangerous effects on other bits of RNA that we need? We will have to wait to see what the FDA thinks of the safety data.
Either way, molnupiravir should not be seen as an alternative to the vaccine. Nor is it remotely like ivermectin. That anti-parasitic drug has become a cause célèbre among anti-vaxxers, but it seems to have very little, if any, effect on Covid.
We need more treatments for Covid, both to treat 'breakthrough' infections in vaccinated people and to treat those who have decided against being vaccinated for whatever reason. There are already some available. An early success story was dexamethasone, an old and relatively cheap steroid that can significantly reduce the risk of death in those who are severely ill with Covid, dampening down inflammation as the body responds to the infection. Hydrocortisone, another steroid, seems to work well in this regard, too. Two anti-inflammatory medications, tocilizumab and sarilumab, can be used alongside these steroids as well.
Dexamethasone and hydrocortisone have their limitations, however. They are really only helpful for those who are severely ill. Budesonide – another steroid, which is currently used to treat asthma – has been shown to help people with early symptoms of Covid and can be prescribed as an inhaler for use at home. Other drugs that have shown real promise are monoclonal antibodies and interferon beta.
In the end, we will only really be able to conquer Covid with a combination of vaccines, drug treatments and acquired immunity. Whatever medical interventions we deploy, it is vital that they are subjected to proper trials and scrutiny.
For now, hopefully molnupiravir can be a useful additional weapon against Covid. It offers yet another ray of hope that we will soon see the back of this awful disease.
To enquire about republishing spiked's content, a right to reply or to request a correction, please contact the managing editor, Viv Regan.