The student fightback against the virtual university
Universities are using the pandemic to make online learning permanent. But students are having none of it.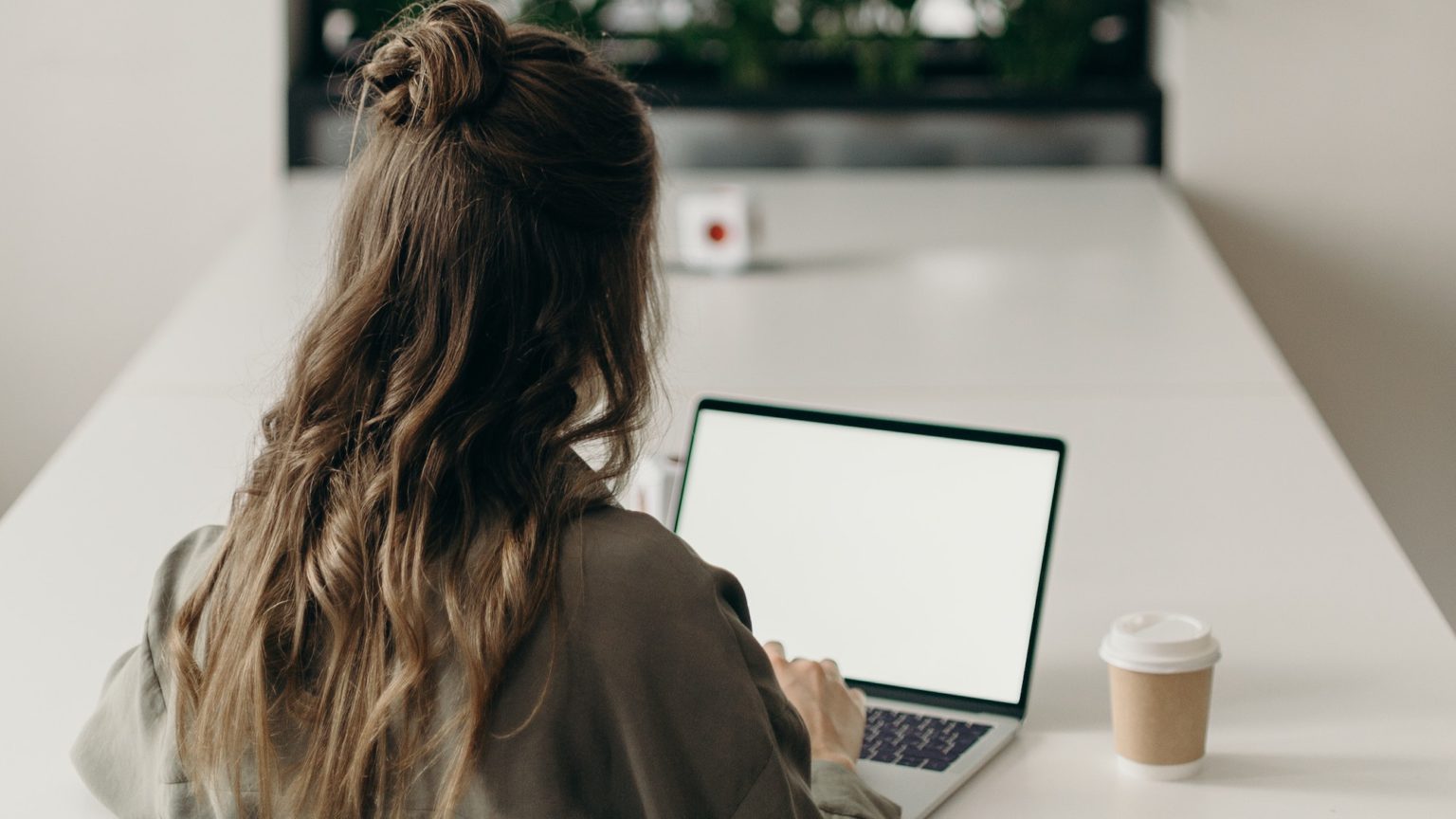 'So, how was it all for you?', asks a fellow student as we queue up for our first in-person seminar in well over a year. Few students who studied during lockdown would answer that question positively.
After all, it has been a long pandemic for us. Higher education opened up this autumn, at the tail end of restrictions, behind pubs, football and festivals. And even now, as the academic term restarts, online learning is still predominant at universities.
Students have been celebrating freshers' week and packing out nightclubs. Yet, while young people have leapt at the chance to get back to normal, universities have been less enthusiastic. Despite the government lifting nearly all Covid measures, universities are now pursuing what they call 'blended' learning – a mix of online and face-to-face education.
In August, the Russell Group, which represents 24 leading UK universities, released a statement on the future of teaching in higher education. 'The pandemic', it said, 'has accelerated an existing trend towards digital materials and technology being used to enhance the university learning experience'. But for a significant number of students this move away from traditional modes of study feels more like a downgrade than an enhancement of the 'university learning experience'.
The Russell Group claims lectures 'only made up a small proportion of teaching and learning pre-pandemic' and 'are likely [to] feature much less in the future'. But can universities really justify replacing in-person lectures, which traditionally lay at the centre of university life, with pre-recorded videos and online forums? This is essentially the deal universities are now trying to sell – at £9,250 a year. The fully online Open University offers undergraduate courses for just £6,336. How can universities justify charging so much more for what is effectively the same service?
It seems that university leaders are attempting to push through radical educational reforms by stealth. The move to online learning has very little to do with public health anymore. It is now just an attempt to extend the university lockdown experience indefinitely – an experience that left many students feeling isolated and unfulfilled.
Some students are fighting back. Joe Wiltshire, a student at King's College London, decided enough was enough and began an Instagram campaign against blended learning. He tells me that 'so many of the classic interactions with peers and lecturers – which can lead to life-long friends and a better educational experience – will be lost if blended learning continues'. His campaign – called 'Keep it Real' – now has the backing of KCL's students' union.
Across the UK, similar student-led movements have emerged. At the University of Manchester, a petition in August against hybrid learning amassed over 8,000 signatures. And at the University of Warwick, nearly 2,000 students have signed a petition demanding a return to in-person teaching.
Advocates of blended learning claim that some students prefer it. But they must be in a minority. There is a growing number of students who are clearly expressing their discontent. 'We would argue that students were never properly consulted', Wiltshire tells me. 'In-person lectures have been the staple of a King's education ever since it opened almost 200 years ago. They cannot be abandoned without any true student consultation.'
The lack of student consultation is not surprising. The push for blended learning has never really been about us. With enrolment numbers continuing to rise year on year, universities no doubt see online learning as a way to cope with increasing demand. It means limited capacity on campus is less of an issue. And for academics, it means that working from home is always an option. This may be attractive if you're employed at a university, but it's less appealing if you're paying to be there.
For students, the experience of a blended curriculum is a far cry from what was promised to us. In-person teaching is now allocated on a more-or-less random basis, with some degree programmes back in lecture theatres and others still largely online. Often this depends on the preference of the module convenor – I know of one student whose professor chose to stay in Italy to avoid the British winter.
Being taught face-to-face is the best way to learn. This confused attempt to remake higher education anew is creating a deep sense of resentment. For many students, especially those who began their degree before the pandemic, continued online learning now feels bizarre and unnecessary. Those of us studying today are paying more for the privilege than any previous generation – and we seem to be getting less and less for our money.
Noah Eastwood is a student at King's College London and a member of the Keep it Real campaign.
To enquire about republishing spiked's content, a right to reply or to request a correction, please contact the managing editor, Viv Regan.