The transcendental wonder of Screamadelica
Primal Scream's landmark album, now 30 years old, sounds as magical and timeless as ever.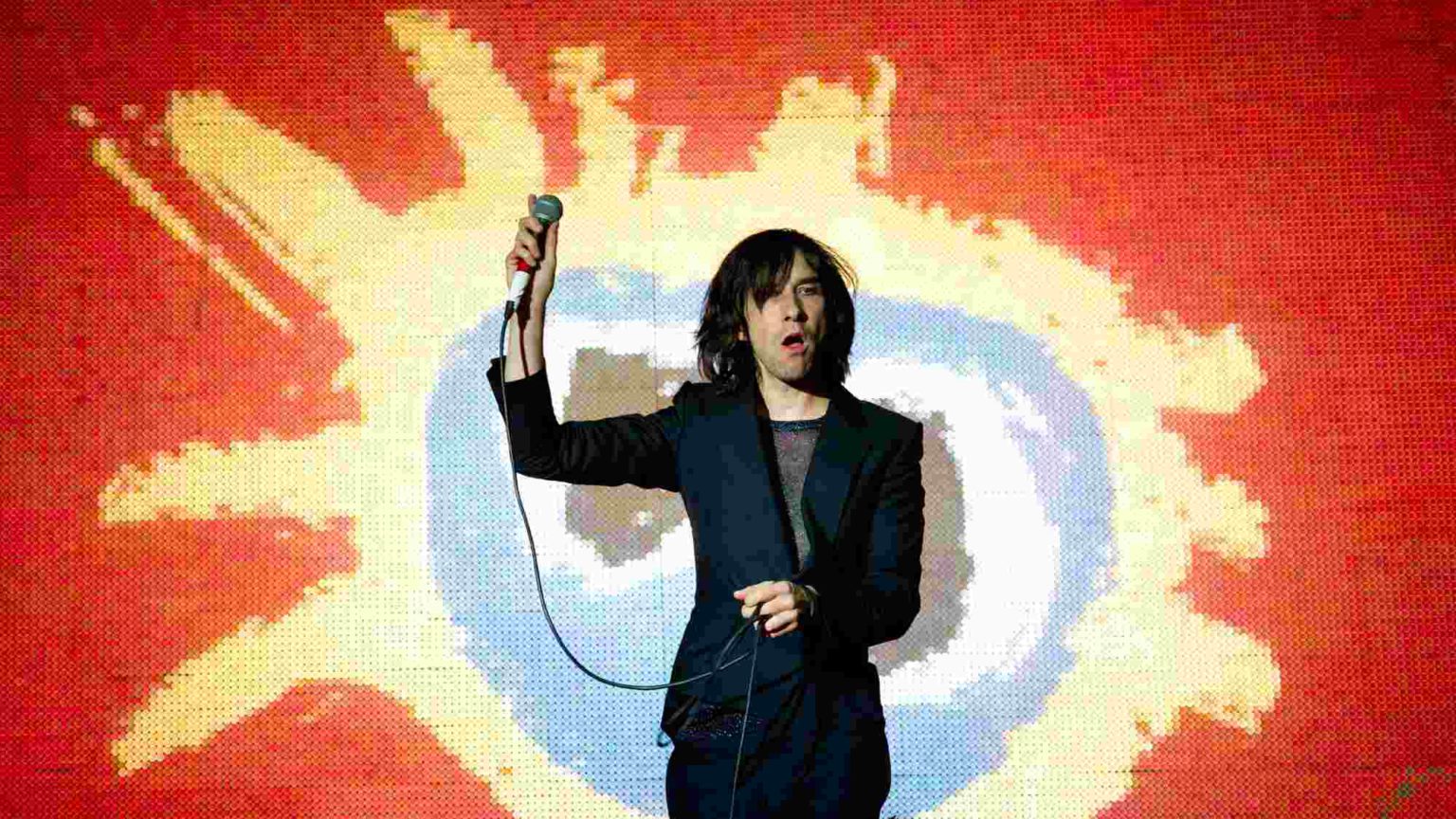 In autumn 1989, Primal Scream was a band with an identity crisis. The leather-kecked Glaswegians had emerged in the mid-1980s C86 scene, released an over-produced debut, Sonic Flower Groove, in 1987 and then floundered as an awkward garage rock outfit. Frankly, they had become a laughing stock. It was impossible to imagine what they would go on to create just a few years later.
Someone, though, saw the hapless Primal Scream rather differently. The late Andrew Weatherall, acid house DJ and visionary producer, knew there was something in the spirit of the band. He was on tour with 'the Scream' and wrote an infamous review of the tour for the NME under the nom-de-plume, Audrey Witherspoon. He was particularly taken with the louche ballad, 'I'm Losing More Than I'll Ever Have', from their second, eponymously titled album.
Weatherall took the trumpet-laden, yearning outro of 'I'm Losing More Than I'll Ever Have', and added a simple but hypnotic shuffle beat and a Peter Fonda sample about getting… 'Loaded'. It was Primal Scream's first Top 40 hit and, more importantly, the foundation stone for what became Screamadelica, released 30 years ago this week.
Screamadelica was instantly hailed as a landmark album, not merely a 'lost classic' that picked up garlands much later. It went on to win the inaugural Mercury Prize the following year. It crash landed immediately into 'greatest albums of all time' lists and has remained there since.
At the time, there was a great deal of incredulity that this album could be the work of Primal Scream. That knee-jerk response was always unfair. The band had never been lacking in songwriting chops, even back in the C86 years. You could see this in early tracks 'Velocity Girl', 'Imperial' and 'Gentle Tuesday'. These demonstrated that the band, in particular Bobby Gillespie, had an acute understanding of Sixties songcraft. It was this in-depth knowledge of recent pop history, and more outré sources, that helped furnish Screamadelica with something more than bolted-on rave bleeps. It is why Screamadelica sounds timeless.
The Primal Scream boys are primarily music fans and it's that fandom that drives the spirit of Screamadelica forward. They quickly became immersed in acid house. They were no bandwagon chasers – they immediately connected with its energy and exploratory possibilities. Gillespie made the link between Sun Ra, Alice Coltrane and the wigged-out uplift of acid house. Screamadelica is supposedly a halfway meet between 'rock and dance', but the album's classic status rests on its freewheeling abstractions that are neither. The voyager, deep dub of 'Higher Than The Sun', the booming near-instrumental version of 'Come Together', and the hallucinogenic cover of The 13th Floor Elevators' 'Slip Inside This House' are flat-out visionary.
The other key ingredient was, of course, Andrew Weatherall's studio guile. Too many electronic producers use sensory overload to pummel the listener and clubber. Weatherall understood the impact of wide-open spaces in the recording and the mix. This is why his signature 'clank' of a snare drum sounds so powerful and evocative. Weatherall's greatest triumph is the still evergreen 'Don't Fight It, Feel It'. Built on a maddingly addictive house 'chirp' riff, Denise Johnson's soulful voice floats in a bubble as rocket noises and an arcade of electronics go off like car alarms. There is so much going on here, but Weatherall's insistence on wide space means you embrace it all.
It was this track in particular that called into question whether parts of the album were really 'Primal Scream' at all. But that was always part of Screamadelica's 'anti-rockist' appeal – it's tearing up of the rule book. Complaints about 'authenticity' for something as performative as pop music miss the point. Besides, there was no formula or 'professional' game plan with Screamadelica. All the people involved, including the maverick label Creation Records, were flying by the seat of their pants. This was a patchwork album built around fanboy vision and verve. That is the joy of Screamadelica. It's the sound of a crew knowing they've hit upon something magical and transcendental. By not really knowing who they were or where they were heading, Primal Scream showed that an identity crisis can be a liberating journey.
Neil Davenport is a writer based in London.
To enquire about republishing spiked's content, a right to reply or to request a correction, please contact the managing editor, Viv Regan.