How political correctness is about to kill the novel
The feted, right-on Sally Rooney has been accused of racism merely for writing a racist character.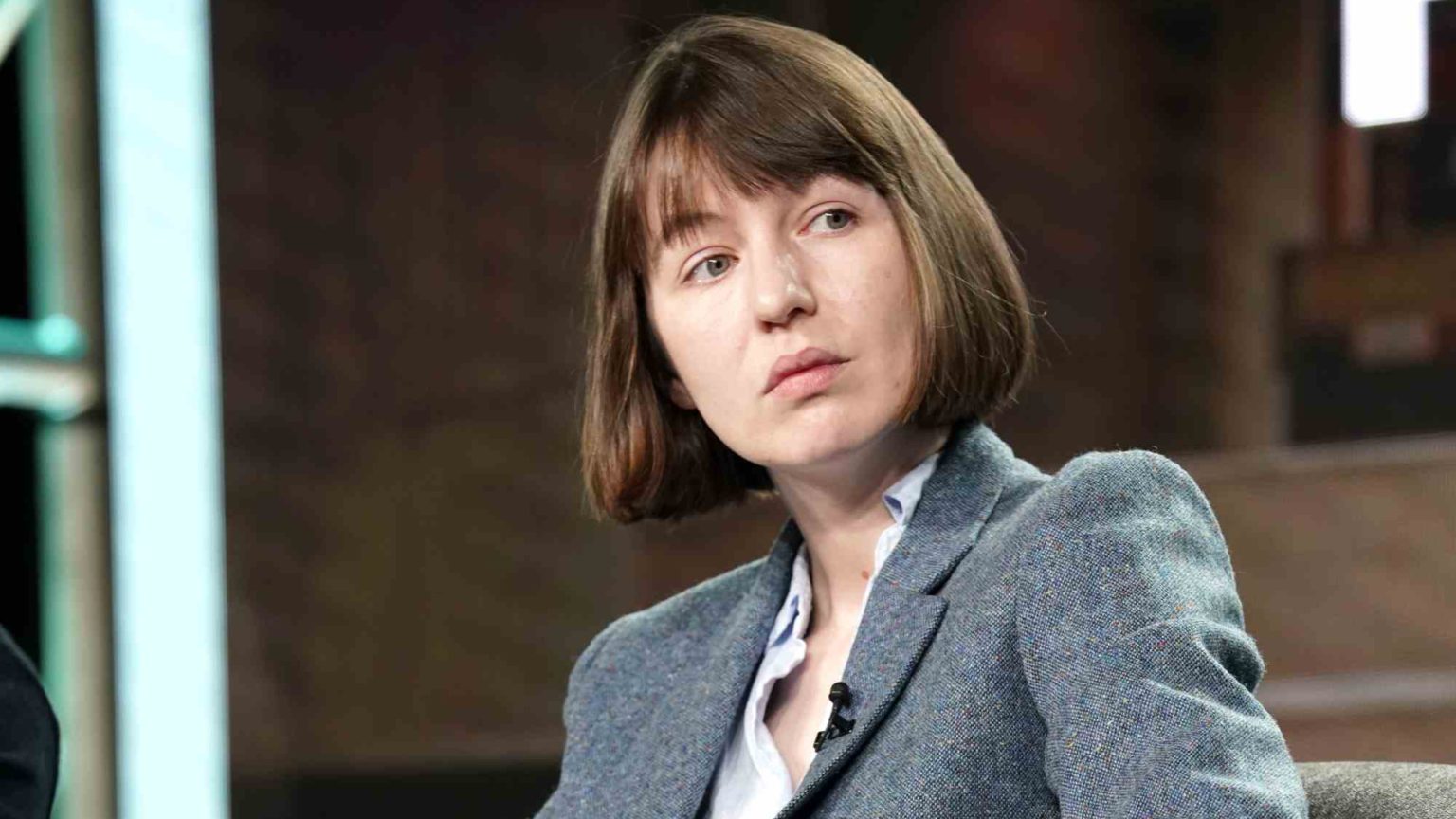 Sally Rooney is a young, successful author whose latest novel, Beautiful World, Where Are You, is the best-selling fiction book in Great Britain at the moment. Rooney is principally known for two things: her precocious success as a writer and the fact that she is a self-declared Marxist. Yet her political leanings haven't helped save her completely from cancel culture's tentacles.
A few weeks ago, when Rooney's latest novel was released, the Sydney Morning Herald ran a piece debunking the idea that the author is as right-on as is widely assumed by the cognoscenti. A quote from Rooney's previous book, 2018's Normal People, was pulled and placed in this article without any context.
'I don't know why we're bothering with Venice – it's just full of Asians taking pictures of everything.'
As it happens, this racist statement is muttered by an antagonist and is immediately decried by another character in the novel. Yet the inference here was that because Rooney's book contains a racist character, that means the book itself, and maybe even the author herself, is racist. This is the new normal: if you have a racist or sexist character in your book, even if the point of the book is to demonstrate how racism and sexism is a bad thing, your book is by extension sexist and / or racist. You are not allowed to show these things any longer, even when portraying them negatively.
This doesn't make sense. If the woke believe that racism is everywhere, then how could you possibly write a novel that depicted the world in a realistic manner with all racism completely absent? But if it were only the woke left's contradictions at stake here, this wouldn't be so serious. What we're witnessing threatens the form of the novel itself.
I have a fiction book out myself, entitled The Patient. It's about a couple, Mr and Mrs Sincope, who go to the hospital as the wife is due to give birth to their first child, only for it to turn into a nightmare. It's about creeping medical authoritarianism as well as modern-day sexism and why that's a bad thing. To this end, Mr Sincope is fairly sexist and a little on the racist side. He's a bad guy, in other words, and the book makes this fairly clear.
My publisher sent out copies to book bloggers to review the novel before it was published. I was interested to see what kind of reactions I would get back. I was a little crushed by the response. The reviews weren't all negative – some were, but many were very positive – but what shined through was the idea that because I have a book with a character in it that is sexist, that somehow makes the book itself sexist. Or at the very least, the book is 'offensive' as a result.
For instance, within a positive review, after some nice things were said about my book, came this: 'That said, I can certainly understand why people's sensibilities may have been offended by some of the language that was perhaps trying too hard to be edgy.' Even when they liked it, reviewers felt the need to add caveats about what might constitute thoughtcrime, if not today then maybe tomorrow.
At a time when even books put out by one of the big publishing houses will struggle to get reviewed in a mainstream newspaper or magazine, book bloggers have tremendous power in the publishing industry. Publishers are more reliant on them to help break up-and-coming writers than they would ever care to publicly admit. Therefore, the fact that almost all of them seem to have this idea that having sexist or racist characters is bad, no matter the context, is a worry. It will lead publishers to simply stop putting out work that might offend anyone for any reason. If so, that's the end of the novel as we have known it for the past 400 years.
What's worse still is that I don't believe for a moment that all of the people reviewing Sally Rooney's or mine or whoever's novels really think any of this stuff is actually offensive. It's just that they are scared of being cancelled themselves at some point in the near future. They want to cover their behinds, just in case. 'Yes, I liked the book but I can see that it's offensive at the same time.'
Novels are meant to shake up conventions. They are there to let us see bad things in the world in a new light. That's why they exist. Once upon a time, it was the left who championed the form's need for freedom of expression. That's why it's so sad that it is those on the left who are now, perhaps unconsciously, helping to smother the form out of existence.
Nick Tyrone is a journalist, author and think-tanker. His latest novel, The Patient, is out now.
To enquire about republishing spiked's content, a right to reply or to request a correction, please contact the managing editor, Viv Regan.