How Judith Butler's gender theories sidelined women
Her gender ideology has subverted the goals of feminism.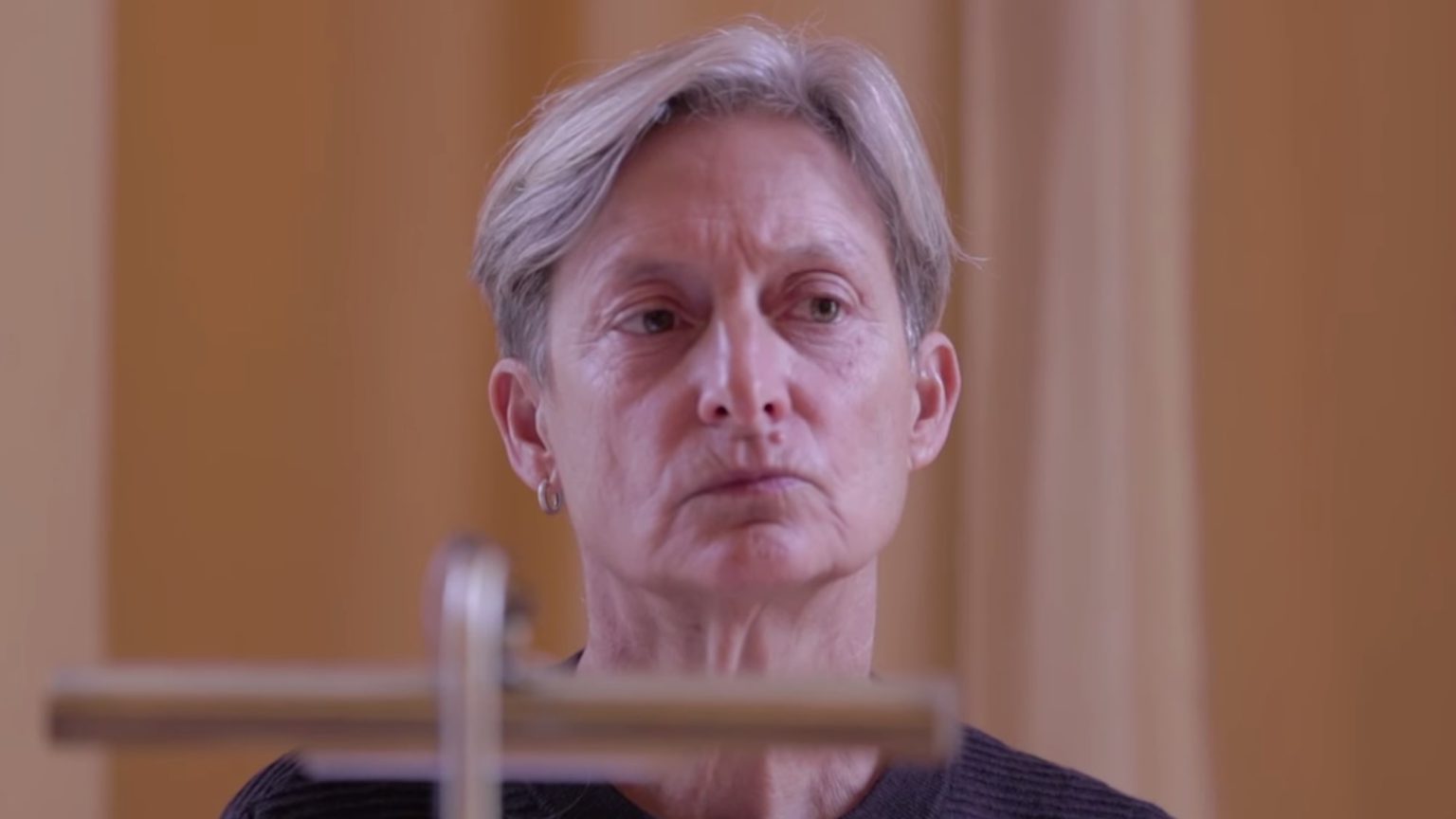 Judith Butler's name evokes adoration in some corners of academia. Not even her critics – and there are plenty of those – would dispute that Butler is among the most influential theorists in the world.
Her original claim to fame was her work on the 'performativity' of gender. This has influenced university departments the world over – it has even been deployed to analyse maths. Butler has been most influential on Gender Studies and Women's Studies. Arguably her ideas on gender have relegated Women's Studies to the sidelines.
Last week, the Guardian published an interview with Butler. Infamously, Butler compared feminists who advocate for the protection of sex-based rights to fascists. 'The anti-gender ideology is one of the dominant strains of fascism in our time', she said. 'The TERFs [trans-exclusionary radical feminists] will not be part of the contemporary struggle against fascism… It seems that some within feminist movements are becoming sympathetic to these far-right campaigns.'
In the uproar surrounding Butler's interview, her more revealing commentary on Gender Studies was lost. Invertedly, she revealed just how at odds the ideology behind Gender Studies is with traditional feminism:
'The anti-gender ideology movement insists that sex is biological and real… [it] is not opposing a specific account of gender, but seeking to eradicate gender as a concept or discourse, a field of study, an approach to social power. The anti-gender movement circulates a spectre of gender as a source of destruction, but they never actually read any works in Gender Studies.'
The feminist movement was meant to be 'anti-gender' by definition. As an academic field, Women's Studies sought to research, analyse and hopefully dismantle gender. 'Gender' was the word used to refer to sexist stereotypes that privileged one sex over the other, while constraining both men and women. Today, only a handful of Women's Studies programmes remain. Eventually, Gender Studies more or less killed them off.
Butler, like other postmodernists, promotes the idea that 'discourse' constructs reality. She argues that reality can be torn apart by subverting the linguistic categories used to describe privilege and oppression.
Today's gender-studies students have internalised the belief that 'male' and 'female' are man-made categories as opposed to biological realities. They think we can demolish this oppressive binary by encouraging fluidity across both categories. This, they argue, will also challenge sexist stereotypes. But it's one thing to acknowledge the pressure on women to wear high heels. It's quite another to argue that men who wear high heels are actually women.
Almost immediately after it was published in Gender Trouble: Feminism and the Subversion of Identity, Butler's theory of performativity was used to sideline not only Women's Studies but also the aims of the feminist movement as a whole. Today, Gender Studies courses generate an endless stream of 'gender specialists' who advocate for the implementation of gender-based policies, all while validating everyone's 'gender identities'. Instead of abolishing gender, they seek to multiply it, hence the never-ending list of gender categories we are now lumbered with today.
Sadly, throughout much of academia, Gender Studies is now dominated by Butler and her disciples. Her triumph as a scholar has disconnected Women's Studies from the material conditions of half of the world's population. Meanwhile, she has hypnotised her audience with grandiose prose and magical visions of systems change that can be achieved through language games. Since nobody else can match these promises, Butler has been able to position herself as an authority, condemning anyone who doesn't understand or agree with her as ignorant.
I have studied Women's Studies and Gender Studies at all levels, from undergraduate to PhD. Ten years ago, an introduction to a Women's Studies course would teach students about bride kidnapping and the impacts of sex-selective abortion on global demographics. Today's Gender Studies courses invite students to explore kink subcultures.
I also remember from my studies that courses about feminist history or violence against women sometimes struggled to meet student quotas. In contrast, Gender Studies classes about Butler's queer theories were brimming with young minds, eager to lap them up. There is a sexiness and an allure to the postmodern project that good old feminism will never match. Postmodernist gender theory promises radical transformation through linguistic mumbo-jumbo rather than boring grassroots advocacy. That's quite appealing to an 18-year-old who is enthusiastic for immediate change.
Whereas Women's Studies courses looked at patterns of male violence and abuse against women, the ideology behind Gender Studies would have us celebrate a man beating up a woman for sport, lauding it as an achievement for diversity and inclusion. Whereas one field sought to highlight differential treatment of female athletes in training or funding opportunities, the other effectively promotes the abolition of women's sport entirely.
Thirty-one years on from Butler's seminal work, Gender Trouble, her effervescent theories have ended up making it more difficult to achieve structural change for women. Now many members of the women's liberation movement are belatedly starting to realise that gender theory could destroy everything that feminists have fought for. In response, Butler has turned our objection on its head and mocked us. 'Haven't we read any works in Gender Studies?', she asks. Yes we have, and we understand their dire implications for women.
Raquel Rosario Sanchez is a writer, campaigner and researcher from the Dominican Republic.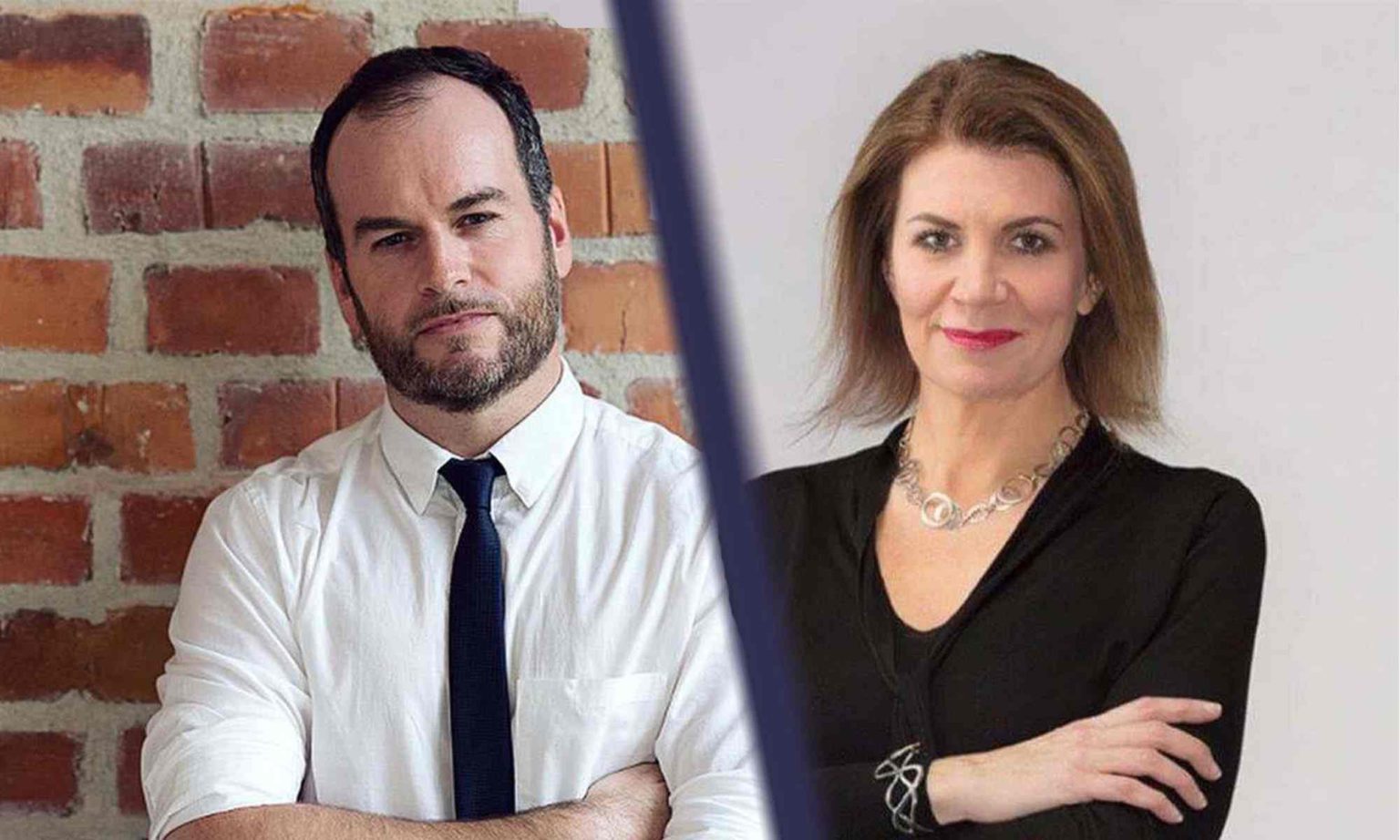 A world gone mad – with Brendan O'Neill and Julia Hartley-Brewer
ZOOM EVENT
Wednesday 22 September – 7pm to 8pm
Tickets are £5, but spiked supporters get in for free.
To enquire about republishing spiked's content, a right to reply or to request a correction, please contact the managing editor, Viv Regan.