The NHS is dragging women back to the 1950s
Its pregnancy guidance tells women how to cook, clean and not neglect their partners.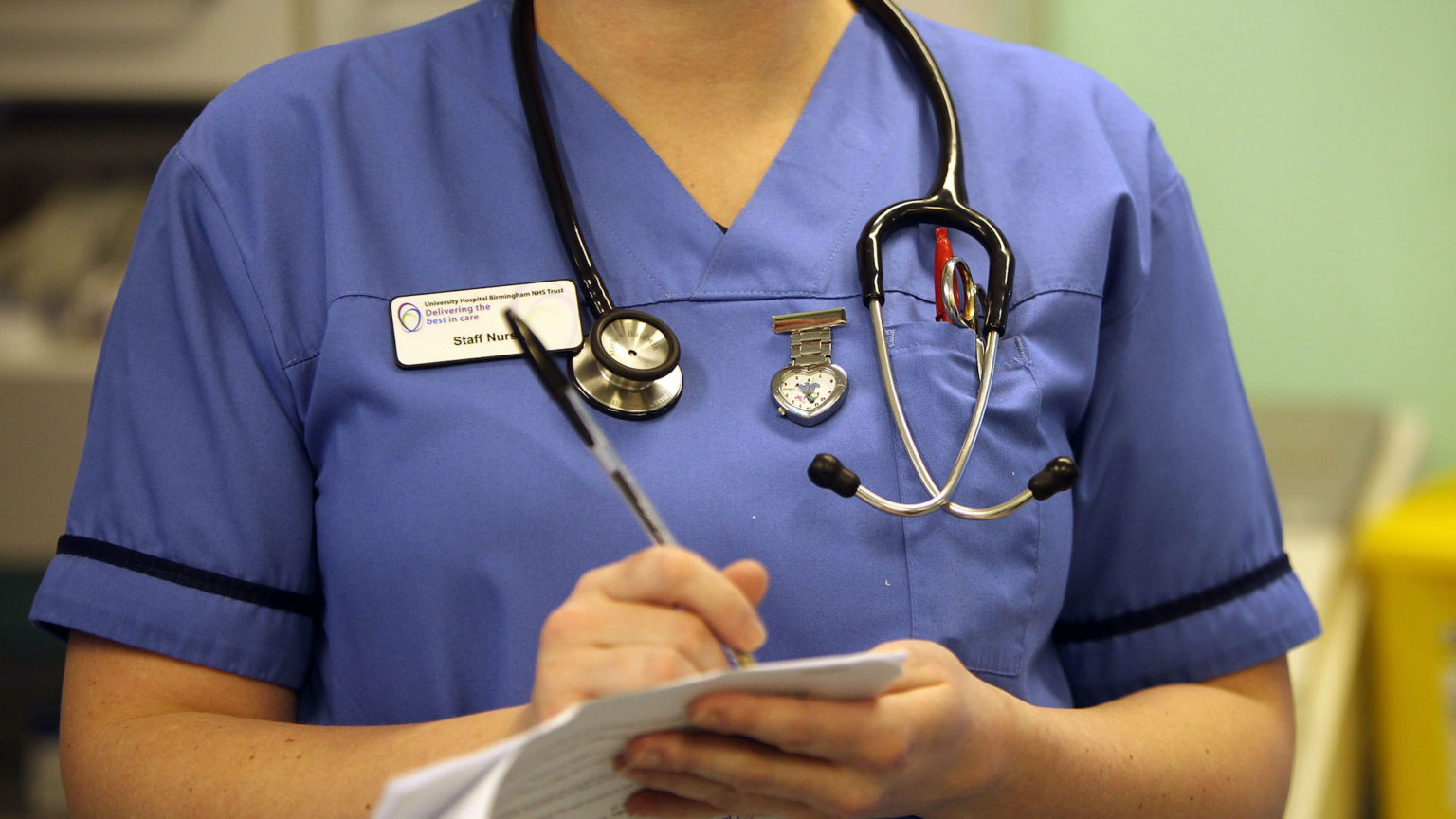 NHS guidance for pregnant women has recently come to light which reads like something out of a 1950s housekeeping manual.
Excerpts from NHS England's 'Start for Life' pregnancy advice were published on the Facebook page of the brilliantly named maternity-rights group Pregnant Then Screwed. Alongside tips for moisturising stretchmarks and easing piles, the advice urged expectant mums to take care of their partners. Heaven forfend that the selfish Jezebels expect to focus too much on themselves!
The advice tells women to be aware that 'overlooked' partners are likely to feel 'nervous and not sure how they fit into the picture'. Rather than suggesting the other half get a grip, heavily pregnant women are told 'Could you try cooking a special meal?'. This was followed by a link to some 'tasty recipes'. These lines have since been removed after Pregnant Then Screwed drew attention to them.
Astonishingly, several different NHS trusts produce similar 1950s-style guidance for new and expectant mothers. An NHS teaching hospital in Sheffield released a brochure with a section entitled 'What about the housework?'. Postpartum women are told to 'kneel on the floor to clean the bath or make the bed'. And an NHS trust in Birmingham advises women to be careful when ironing or vacuuming. There is no suggestion that, should there be another person in the relationship, said person might wish to get off the sofa and take on some of these tasks. Such advice seems to have fallen through a wormhole from an earlier era – a time when a generation of wives had dinner on the table at six o'clock and a Valium addiction to cope with the grinding boredom.
Let's not be coy – the overwhelming majority of mothers will have got pregnant in the traditional penis-in-vagina way and the 'partners' referred to will be male. As such, to suggest that women help their partners feel included during pregnancy is a case of women being made responsible for the feelings of men. This is not only an unnecessary burden to place on women – it is also insulting to men. They are as capable of picking up a mop as they are of taking responsibility for their own emotions. It ought not to be the role of the NHS to teach women how to support the men in their lives.
There's no doubt the NHS has indulged in sexist stereotyping. But at least here, the NHS is acknowledging that there are two sexes, and that it is women who get pregnant, give birth and breastfeed.
In other parts of the NHS, matters are rather more confusing. NHS England recently scheduled a week of Pride events apparently designed to 'to educate, elevate and celebrate the huge contribution of LGBT+ colleagues'. Topics covered included 'plurisexual' identities and being 'non-binary'. Elsewhere health-service guidance airily advises that some people 'may have female genitals and breasts but do not identify as a female or feel feminine', and vice versa. Indeed, thanks to the influence of woke ideas in these parts of the NHS, womanhood is not grounded on biological reality at all – it's a gender identity. Someone with a penis can therefore be a woman. And someone with a vagina can be a man.
But this woke ideology is every bit as restrictive as the sexist stereotypes that reduce women to helpmeets for men. After all, tethering womanhood to specific feminine identities and manhood to specific masculine identities is little different to suggesting that wives have a duty to cook for their husbands. It still insists that there is a correct way to be a woman and a correct way to be a man. In this way, gender identity is often little more than traditional sexism in woke clothing.
Why is the NHS getting involved in any of this at all? Defining gender identities should no more be a matter for the NHS than offering recipes or relationship advice. It is a health service. It should be attending to biological reality not ideological fantasy.
But it seems that rather than sticking to making people better, parts of the NHS are giving ever more prescriptive lifestyle advice. Perhaps if it stuck to providing a health service, it wouldn't find itself in this mess.
Jo Bartosch is a journalist campaigning for the rights of women and girls.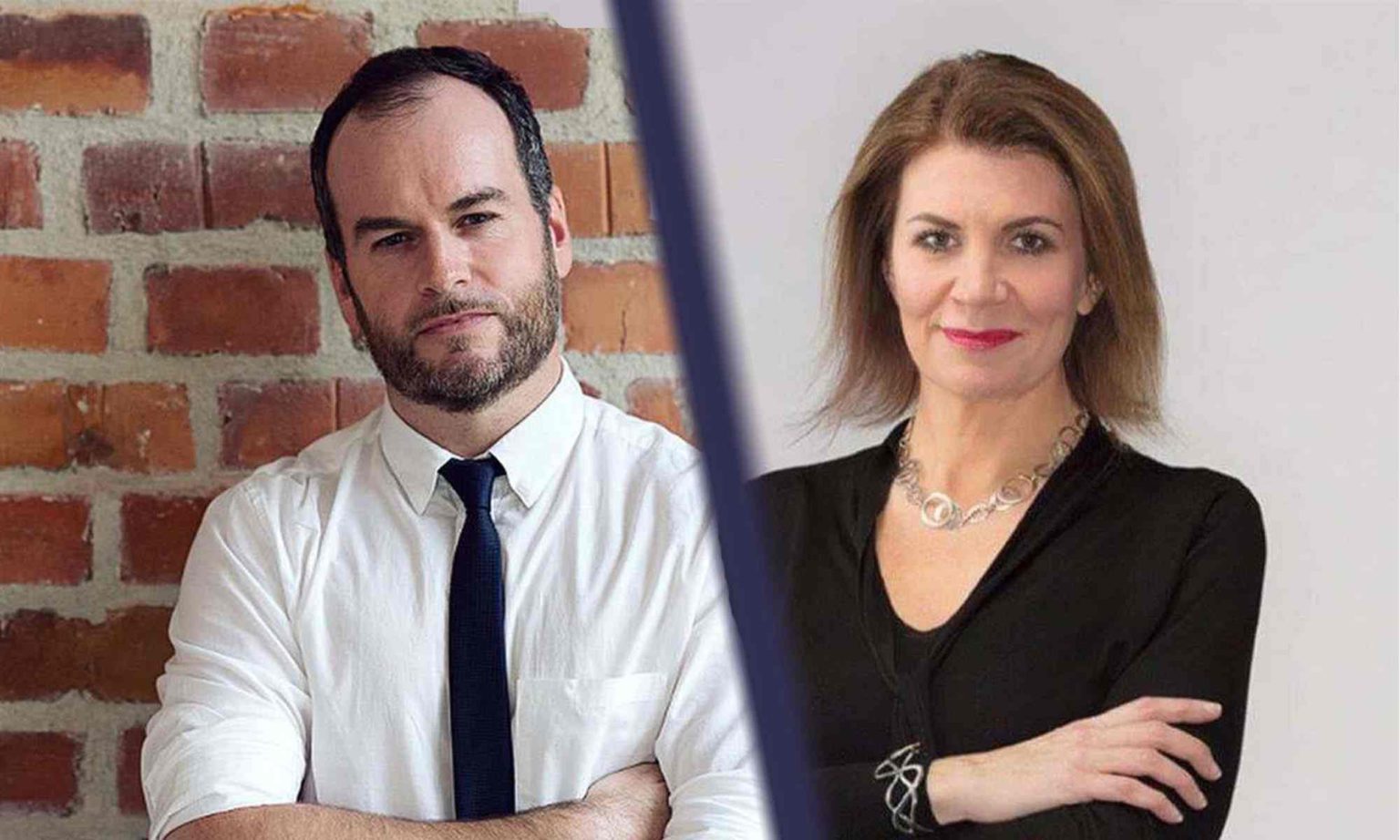 A world gone mad – with Brendan O'Neill and Julia Hartley-Brewer
ZOOM EVENT
Wednesday 22 September – 7pm to 8pm
Tickets are £5, but spiked supporters get in for free.
To enquire about republishing spiked's content, a right to reply or to request a correction, please contact the managing editor, Viv Regan.