Norm Macdonald: master of mischief
The beloved Canadian comic elevated shit-stirring to a virtuoso pitch. RIP.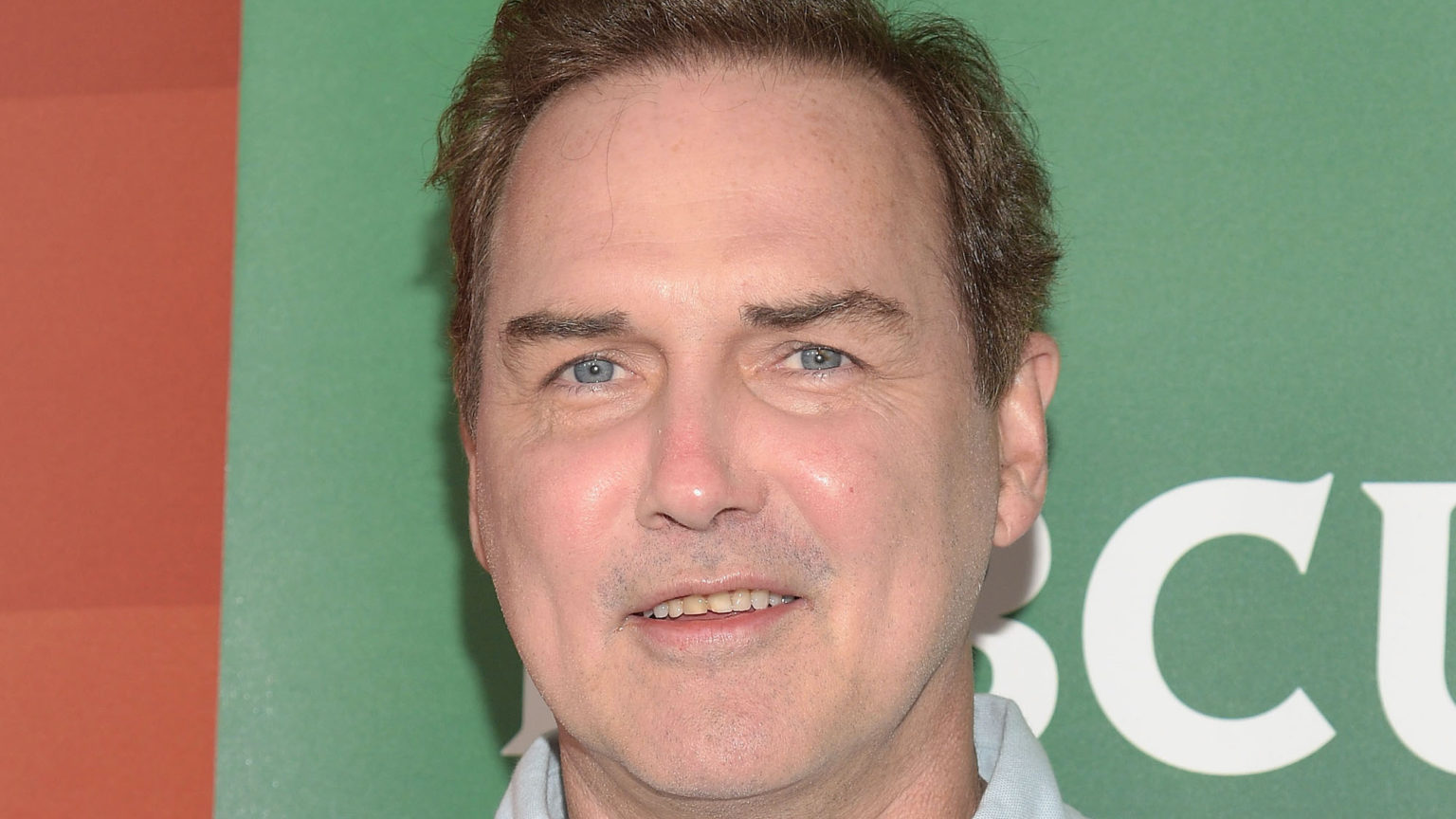 Norm Macdonald, Canadian comedian and star of Saturday Night Live, has died aged 61 after a private nine-year fight against cancer.
Macdonald wrote for Roseanne before joining Saturday Night Live in 1993, presenting its 'Weekend Update' until 1998. His relentless milking of the OJ Simpson case was hilarious. Even when a joke bombed, he made the bomb feel like an intentional triumph. His material about Simpson was so on-the-nose that Macdonald believed it got him removed from the show.
He also acted in various movies, and from 2013 to 2018 he hosted Norm Macdonald Live, a chat show-cum-podcast in which he interviewed a long list of famous performers, including Jerry Seinfeld, Roseanne Barr and Larry King.
Macdonald was unique. He had an extraordinary delivery style. 'Deadpan' does not do it justice. He expressed a knowing delight in the absurdity of the present moment. And he had an ability, when in the hot seat on chat shows, to deliver cornball street jokes as if they were genuine personal anecdotes. He made them seem fresher than they could ever possibly be.
There has been an outpouring of sincere, confused grief from fellow comedians in response to Macdonald's death. It is a real measure of the esteem he was held in, and an acknowledgment that his death marks the death of something bigger, too.
His talent was for impudent mischief – or shit-stirring, as it is sometimes called. He elevated this to a virtuoso pitch. Nothing was sacred. Even an anodyne job like presenting the pre-event buildup for YouTube's Big Live Comedy Show in 2013 was an opportunity for anarchy. Only lo-fi clips of that show remain. It is a joy to watch Macdonald and Andy Samberg riff about Hitler's charisma while co-presenter Jenny Slate tries to wrap the segment up. Macdonald took any opportunity to kick the thrill of impromptu entertainment up a notch, no matter how uncomfortable it was for anyone in his radius.
This was Macdonald in a microcosm. He was idolised by a younger generation of comedians for his willingness to say the unsayable, even as the comedy landscape became more and more constrained and limited.
He was a man out of his time. His material is unceremoniously scattered over the internet (to find his chat show, you have to use an archive browser).
With Macdonald's death, comedy and society are diminished. The list of things that can't be talked about just got a little longer.
Alex Dale is a designer based in London.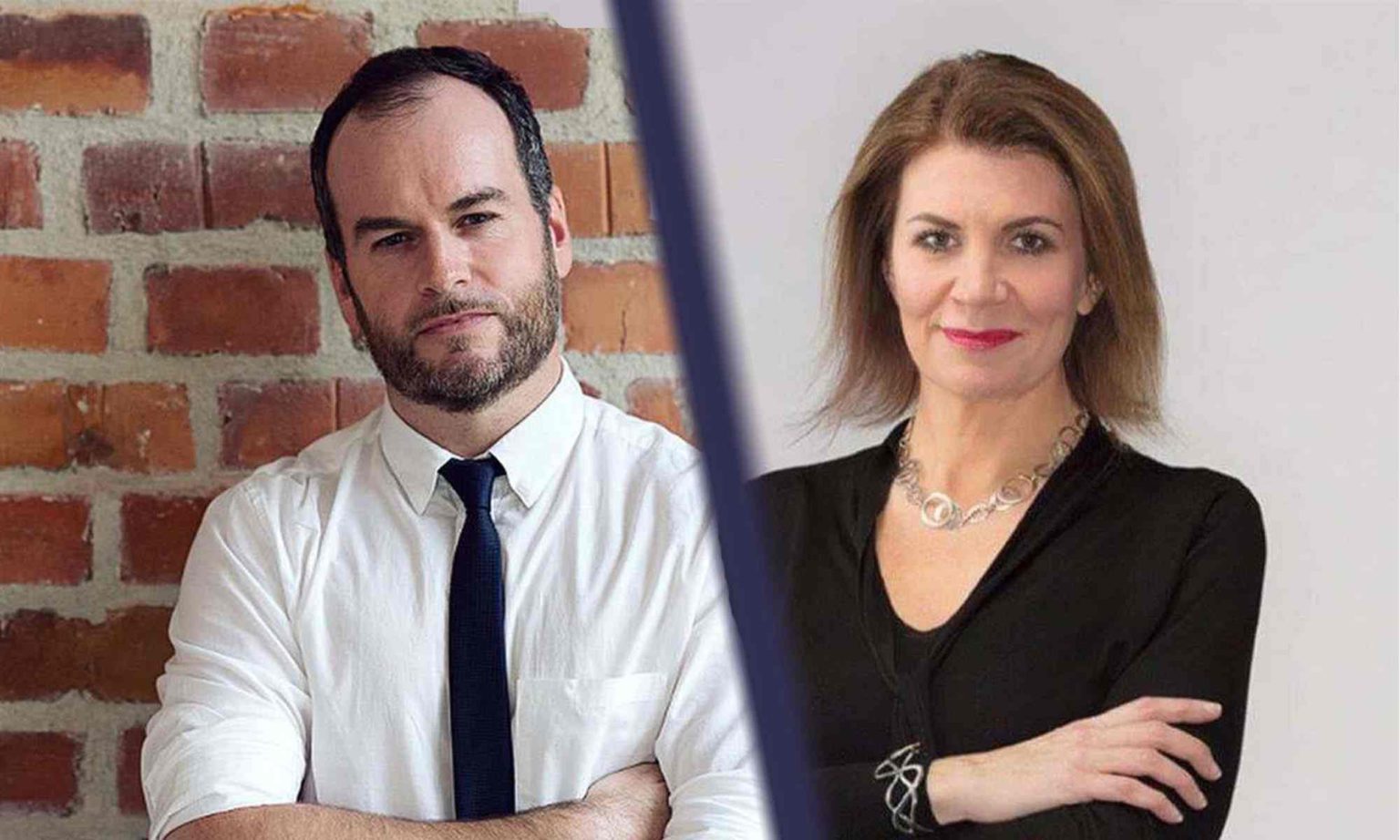 A world gone mad – with Brendan O'Neill and Julia Hartley-Brewer
ZOOM EVENT
Wednesday 22 September – 7pm to 8pm
Tickets are £5, but spiked supporters get in for free.
To enquire about republishing spiked's content, a right to reply or to request a correction, please contact the managing editor, Viv Regan.