Children suffer when adults can't speak out
Fear of causing offence is getting in the way of safeguarding children.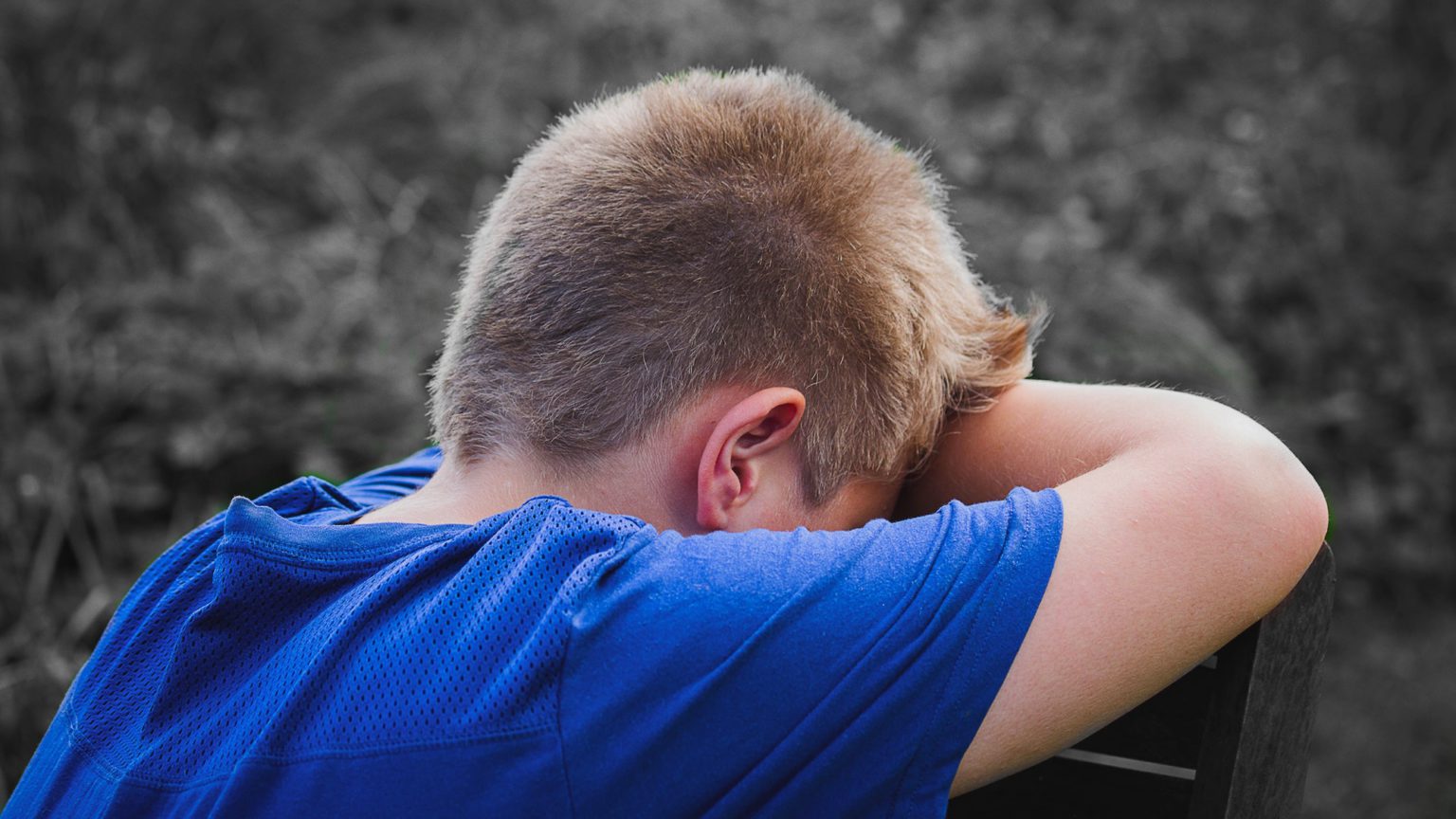 Sonia Appleby, a social worker, psychotherapist and safeguarding lead at the Tavistock and Portman NHS Trust in London, has been awarded £20,000 in damages by an employment tribunal. It found that her professional reputation had been harmed and she had been prevented from carrying out her safeguarding work for the Tavistock's Gender Identity Development Service (GIDS).
The problems for Appleby began when she expressed concern that children were being rushed on to treatment pathways. For example, she was worried that clinicians were not taking adequate account of the history of abuse among some of their child patients. She also raised other safeguarding concerns, which clinicians working with these children had relayed to her. Appleby didn't think GIDS was keeping adequate records of the cases it was dealing with. And she said in a meeting that she thought there could be a 'Jimmy Savile-style situation' if things weren't rectified.
A BBC Newsnight investigation in 2020 revealed that medical professionals working at GIDS were struggling to provide proper care to children. Concerningly, they sometimes encountered parents who seemed to want their children to change sex rather than be gay. But instead of taking these concerns seriously when Appleby raised them, management at GIDS took offence at her language. She was pulled up on her Jimmy Savile comment and told a letter would be placed on her file.
Appleby's colleagues no doubt felt offended at being compared to those who failed to stop Jimmy Savile. But the Savile case provides an instructive example of what can happen if adults don't take proper measures to safeguard children. If people don't feel they can discuss difficult, contentious subjects openly and honestly, there could be another Savile. It can be uncomfortable to hear criticism, but it should be welcomed when it is backed by honourable intentions.
Good safeguarding should not mean treating everybody with suspicion. But it does mean recognising that bad actors exist who will exploit systems for their own gain.
The response to the Wi Spa controversy shows that some are not even prepared to hear allegations if the accused has the wrong identity. A video posted on Instagram in June showed a woman approaching the desk staff at a Korean spa in Los Angeles. She said she had seen a man with his penis exposed in the women's section, where a child was present. The staff in the video said something about 'sexual orientation', presumably suggesting that the man was a trans woman. The woman recording the video was dismayed.
The clip quickly went viral and became the subject of controversy and protests. Some mainstream journalists even dismissed it as a transphobic 'hoax'. In the end, a man was charged for allegedly exposing himself.
It's good that the women at the spa that day were not intimidated by accusations of transphobia. But it was alarming how toxic the discussion around the incident became. There was no attempt to establish the facts. Instead, there was a conscious effort to discredit the woman who originally posted the video.
Silence, fear and neglect are what enable abuse to carry on unchecked. We saw this in Rotherham and other towns and cities where young girls were sexually abused by groups of adult men for years. Local politicians, journalists, social workers and the police were afraid of being accused of racism, so they did little about the problem. It took a few brave and very persistent people within these institutions to bring it to public attention. The Rotherham MP at the time, Sarah Champion, was even forced off Labour's frontbench for speaking out. History has certainly vindicated her.
Debate, discussion and dialogue are how human beings make sense of the world. They allow us to sift through ideas and sort the bad from the good. This can't be done when people are unable to speak freely and their concerns are not listened to. Institutions fail badly when they discourage criticism and silence dissent.
As long as adults are more concerned with policing speech than protecting kids' welfare, children will continue to be let down.
Candice Holdsworth is a writer. Visit her website here.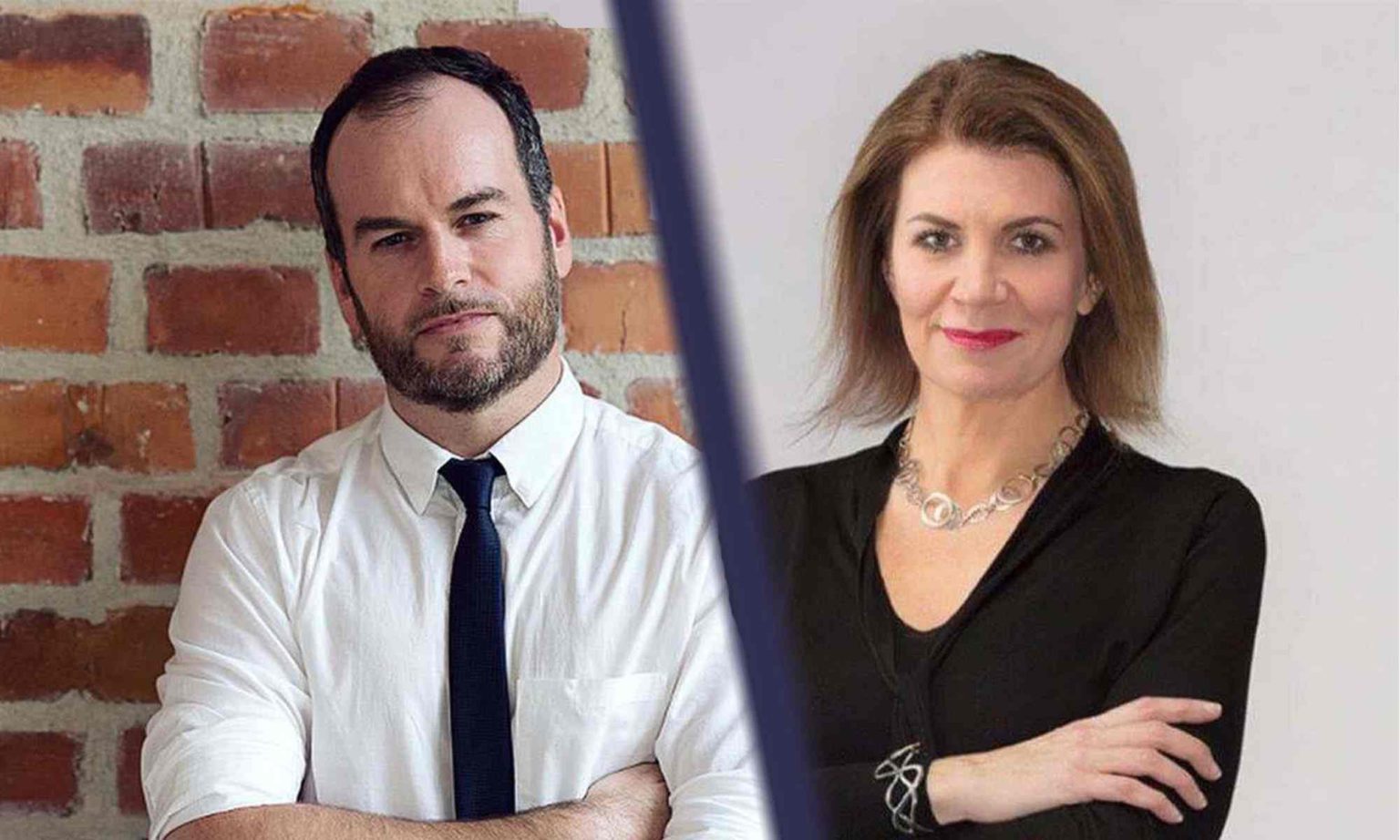 A world gone mad – with Brendan O'Neill and Julia Hartley-Brewer
ZOOM EVENT
Wednesday 22 September – 7pm to 8pm
Tickets are £5, but spiked supporters get in for free.
To enquire about republishing spiked's content, a right to reply or to request a correction, please contact the managing editor, Viv Regan.