Why we still can't make sense of 9/11
Faisal Devji on what made al-Qaeda so unique and so dangerous.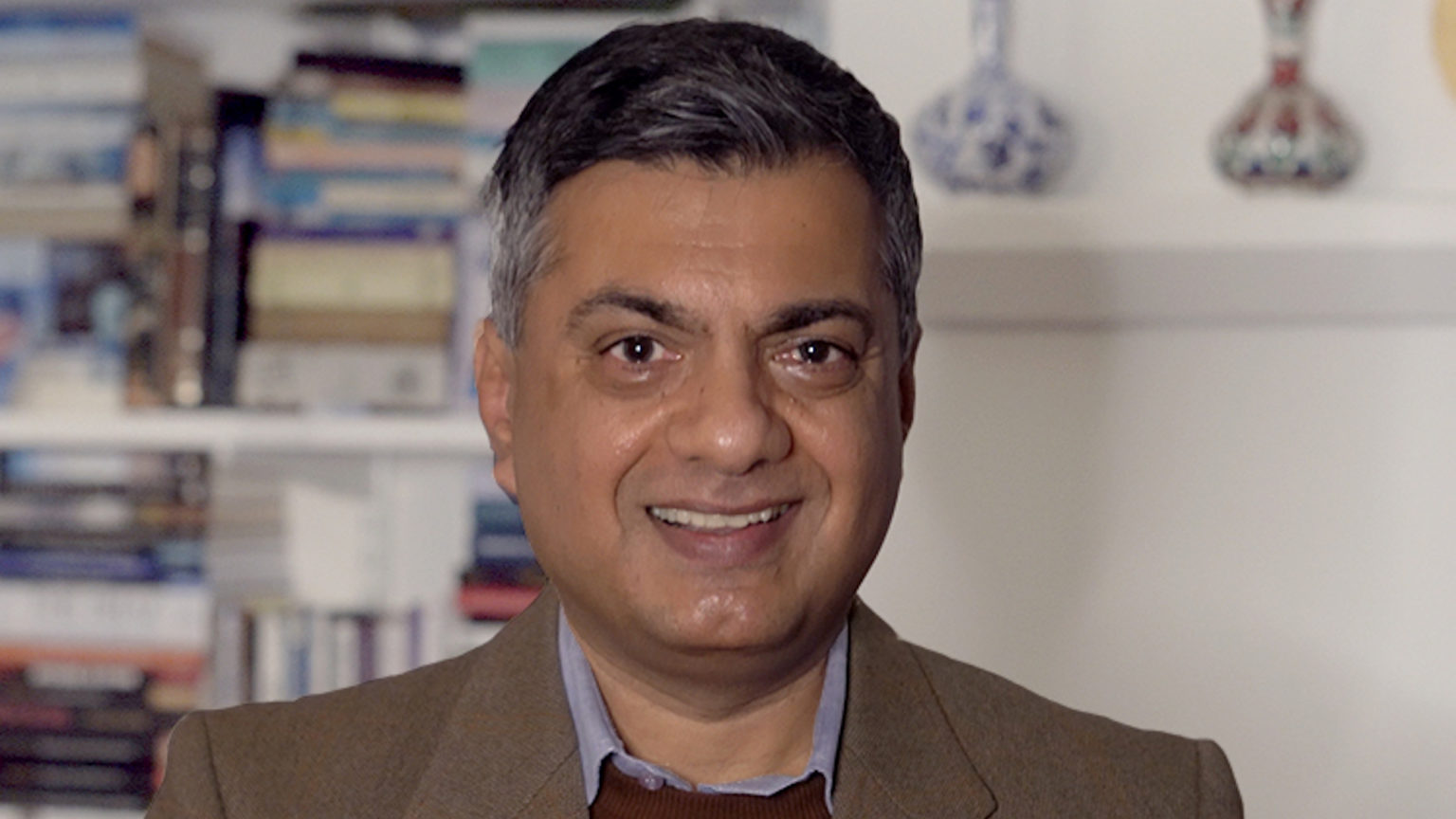 Twenty years on from 9/11, the deadliest terror attack on American soil, the meaning of it is still hard to get to grips with. This was no traditional terror attack. Al-Qaeda made no clear demands of the US. It had no state or nation to defend. At the same time, 9/11 turned the world upside down. And our response to it has cast a long shadow. Faisal Devji is the director of the Asian Studies Centre at Oxford University and the author of numerous books, including The Terrorist in Search of Humanity and Landscapes of the Jihad. spiked caught up with him to get his thoughts on the anniversary of 9/11.
spiked: Aside from the sheer scale and horror of it, what made 9/11 different to other terrorist attacks?
Faisal Devji: The attacks were not a political activity of a traditional sort. There was no ideological programme that aimed to free any specific territory or people, or create a new polity. These were truly global attacks, which meant that both their targets and the cause that they represented were curiously undefined.
The sites of the attacks were merely meant to represent something abstract – the West, or globalisation, or the global economy. The attacks were not on the US as a country, or on those specific buildings, with the possible exception of the Pentagon.
The attackers themselves were part of the very world that they sought to attack. They were organised in a post-Cold War, globalised set of networks. And their aims were abstracted in the same fashion, because they couldn't refer to a state or a people, a set of institutions or politics.
spiked: What did the terrorists want to achieve with the attacks?
Devji: Obviously, there were real consequences. It was a huge symbolic victory, as a humiliation of the world's only remaining superpower. It was clear that other consequences would shortly follow.
What those consequences would be was unclear at the time. This was precisely because the attacks were conducted in globalised ways, as a kind of speculative investment. The attacks were meant to open up a set of opportunities. They did this for al-Qaeda – they gave it a name, made it globally famous, allowed for new arenas of operation and for new recruitment. But they also created opportunities for the US and its allies, who not only went into Afghanistan but also into Iraq, which famously didn't have anything to do with 9/11. They embarked on a new project of remaking the world.
spiked: Did 9/11 change the way that the media reported on terrorism?
Devji: Initially – and this still happens today – there was a rush towards received wisdom, almost as a kind of security blanket. People asked where they had seen this sort of terrorism before. There was a constant and obsessive fascination with tracing genealogical links. Who studied with whom? Where did their ideas come from? Was there a school? Was there a mastermind? Some of these were reasonable questions to ask. But taken together, they were quite irrational, because they marked a turn towards the past. People had seen the Red Brigades, the PLO and the IRA and they tried to understand al-Qaeda based on those ideas.
This stopped us understanding the novelty that we were faced with. Whereas people rushed back into a Cold War mindset, al-Qaeda was actually a post-Cold War phenomenon. It belonged to its own time.
spiked: How do newer Islamist movements that have emerged since 9/11, like ISIS, compare with al-Qaeda?
Devji: We should distinguish between Islamism and newer global movements like al-Qaeda and ISIS. Islamism itself is a fairly new term, developed to help think about how Islam can be repackaged into an ideology, along the Cold War model of ideological states, parties and projects. Ideologies are meant to be systematic and totalising. They require the inculcation of knowledge and the training of partisans. All of these things were true for Islamist movements like the Jamaat-e-Islami in India and the first Taliban regime in the 1990s. Newer movements like al-Qaeda and ISIS, in contrast, are post-Cold War phenomena. They do not have ideologies in the same way. The state is not the real site of their action, or it is only a temporary site. They are much more interested in speculative investments.
Al-Qaeda and ISIS are different from each other, too. Al-Qaeda identified the 'near enemy' as dictatorial Muslim regimes and the 'far enemy' as those regimes which supported them, primarily the US. They attacked the far enemy because they thought that would allow for the disintegration of the near enemy as well. It was a strange perversion of the Leninist idea of targeting the weakest link in the chain. Here, they attacked the strongest link in the chain. That globalised the conflict.
ISIS goes in exactly the reverse direction. It's not interested in the West at all, except for publicity reasons and as a site of attacks. ISIS is not actually demanding anything from the West. Its real enemies are fellow Muslims in the Muslim world. And unlike al-Qaeda, which sent people out all over the world for attacks in order to create a globalised constituency and globalised fear, ISIS has done the opposite. When it had its would-be state in the Middle East, it drew people there.
spiked: Has the US lost the war on terror?
Devji: In some ways, the war on terror has just been universalised. The war, its logic and its techniques are used all over the world, for many different reasons.
The war on terror may have reached an endpoint as far as any Western world-remaking project is concerned. But everyone who lives in Western countries has inherited the war on terror. It is part of their everyday lives. It has changed the way that police forces operate and how surveillance occurs, and has led to passport controls and travel restrictions.
During the pandemic, governments have simply taken hold of some of these mechanisms and augmented them for different purposes. It shows how a lot of the detritus of the war on terror is still with us.
spiked: What impact has this had on civil liberties?
Devji: Free speech is under threat in the UK, as in many other countries. That can be linked to the Rushdie affair. Debates around Islam have been at the forefront of restrictions on speech in the West for a long time. These were then augmented in the war on terror.
All of the things that people protested against in the aftermath of 9/11 have been almost supinely complied with during the pandemic. The ease with which people accepted being pinged on their phones and having their every movement tracked originated in the war on terror. That was when we got used to this kind of thing.
spiked: What do you make of the 20th anniversary of 9/11 and the discussion around it?
Devji: Like when 9/11 happened, people are still retreating into past historical experience to try to help them understand the present and future. But history no longer allows us to do that in any serious way. Outfits like al-Qaeda should not be understood through their apparent medievalism or self-conscious references to the past. They are actually utterly familiar. They make use of the same technologies and have the same habits that we do, but dress them up in antique vestments. That is what makes them so interesting – and dangerous.
Faisal Devji was speaking to Paddy Hannam.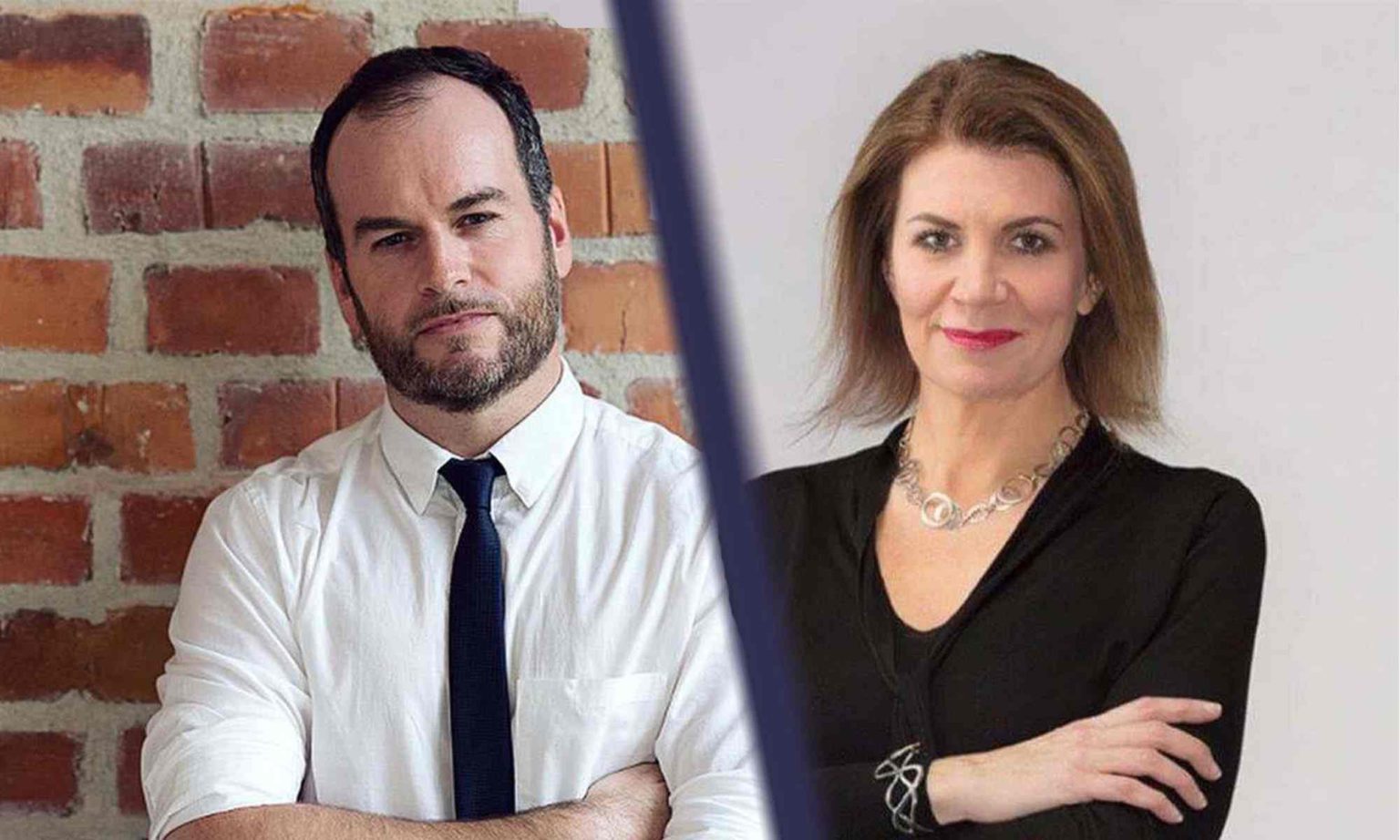 A world gone mad – with Brendan O'Neill and Julia Hartley-Brewer
ZOOM EVENT
Wednesday 22 September – 7pm to 8pm
Tickets are £5, but spiked supporters get in for free.
To enquire about republishing spiked's content, a right to reply or to request a correction, please contact the managing editor, Viv Regan.