Jay Leno's surrender to cancel culture
I wouldn't do his dodgy 'Asians eat dogs' gags, but I'll defend his right to tell them.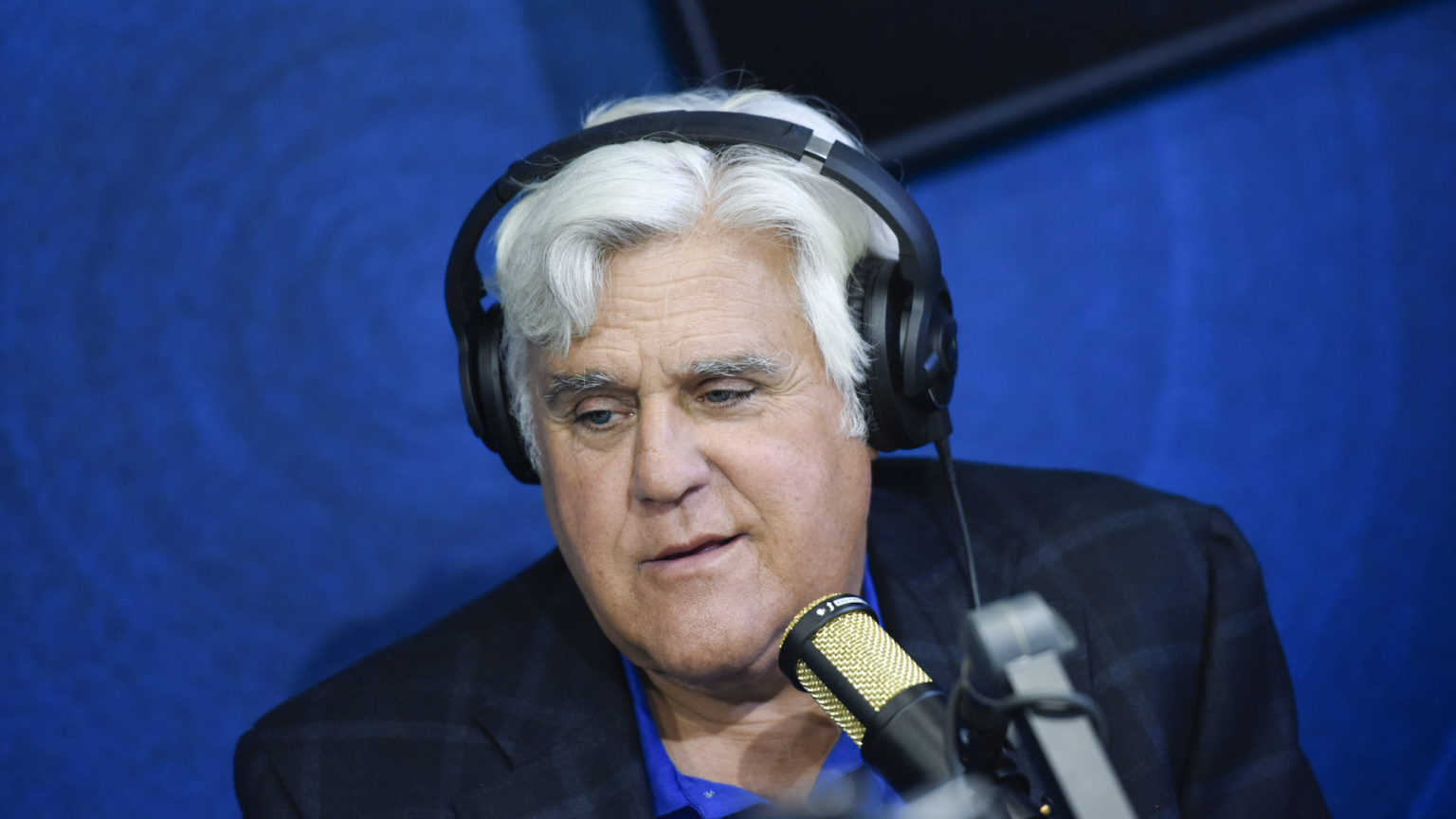 Earlier this week I found myself defending Roy Chubby Brown's right to free speech on national television. Now spiked has asked me to do a piece on Jay Leno. It seems my new role is to stick up for old blokes, with way more money than I'll ever have, doing fairly dodgy racial jokes.
Oh well, it's better than going down the mines I suppose.
Jay Leno is in the news for saying that comedians just have to adapt to cancel culture 'or die'. It's not a particularly surprising attitude coming from a ruthless showbiz survivor with a net worth of $450million (according to a definitely accurate Google search).
Mr Leno has previously been in trouble for apparently doing 'decades' of jokes based on the idea that Asian people, especially Koreans, like eating dogs.
From a purely technical perspective, to keep this going for so long is quite impressive. How much material can there really be in the subject?
I would say zero. But to a master like Leno, these jokes have themselves been like a faithful and slightly racist labrador – always by his side, offering a quizzical sideways glance, or a crude punchline about potentially ending up as an appetiser.
As a stand-up comedian with 10 years in the game, I should point out that I would never dream of doing a joke about Asians eating dogs (unless you count that one just now, but that was more of a confusing metaphor, and the target was clearly Jay Leno, so we're cool, right?).
It simply wouldn't come up. I mainly just like talking about myself, so it would present a somewhat tricky segue. 'My ex-girlfriend was very short… and by the way I've heard Koreans eat dogs. She wasn't Korean, just wanted to get that in there.'
Wouldn't happen.
But maybe that's why Jay Leno has between 150 and 181 classic cars, depending on which article you read, while I recently sold my Ford Focus because the parking was too expensive.
So having established that I am a total legend who would never tell a joke like that, let's look at the counter-argument.
After Jay Leno allegedly cracked one of his beloved dog jokes on the set of America's Got Talent in 2019, actress and fellow judge Gabrielle Union told Variety magazine: 'I gasped. I froze… You cannot edit out what we just experienced. There is not an edit button in my brain or in my soul.'
She also expressed her dismay at the lack of a 'companywide email' in response to a gag that was not 'appropriate in the workplace'. 'We're doing a show that is talking about a global audience, and we're not even asking for preferred pronouns?', she added.
Clearly these are the words of an insane person who needs to get out (of Hollywood) more. Also, a cursory glance at her Twitter bio reveals she doesn't even include her own pronouns in it, which seems a tad inconsistent. Though she (or they / them – how can we know?) owns numerous dogs, which perhaps explains the trauma incurred to her brain and soul from Mr Leno's crass canine material.
The other main player here is Guy Aoki, political activist and head of the Asian Pacific American Media Coalition. Several years ago, he wrote a letter to the producers of a quiz show Leno hosted, threatening to boycott its advertisers unless Leno stopped doing the dog jokes.
Leno has now befriended Aoki. Cynics might call this a shrewd act of self-preservation, but it is probably just the heartwarming tale of one man with a dream who did not want to lose his lucrative TV show.
Aoki is Japanese-American, and I can totally understand why he especially hates these jokes. On the other hand, threatening someone's job because you don't like his jokes is, in my opinion, completely wrong. Even when the person whose job is at stake owns 342 classic cars.
So my conclusion is, essentially, a plague on all possible houses.
Yes, I would never do those jokes. But Jay Leno should not be cancelled or threatened for what are, after all, just jokes. Furthermore, no one should be shaken to their very soul by a joke to the point where they suddenly demand that you state your pronouns. Nor should people attack comedians as a springboard for their political ambitions. And comedians, in turn, should not offer disingenuous apologies for the sake of their careers.
All I see here is a squalid heap of cynicism, self-interest and fear.
Only I come out of this totally clean, assessing the scene with a cool, objective eye, morally pure – aside from the hope that spiked might pay me enough to buy a model replica of just one of Jay Leno's 568 classic cars (all fuelled, need I remind you, by the suffering of comedically convenient hypothetical dogs).
In a just world I would own all the cars and Jay Leno would be writing a piece about me, while I drove selflessly between dog shelters and meetings with the Asian community, telling inoffensive jokes about the cost of 'gas', healing the world through the twin forces of laughter and obscene wealth.
But alas, dear readers, we have a long way to go.
Nick Dixon is a stand-up comedian and writer. Follow him on Twitter / Instagram / TikTok: @nickdixoncomic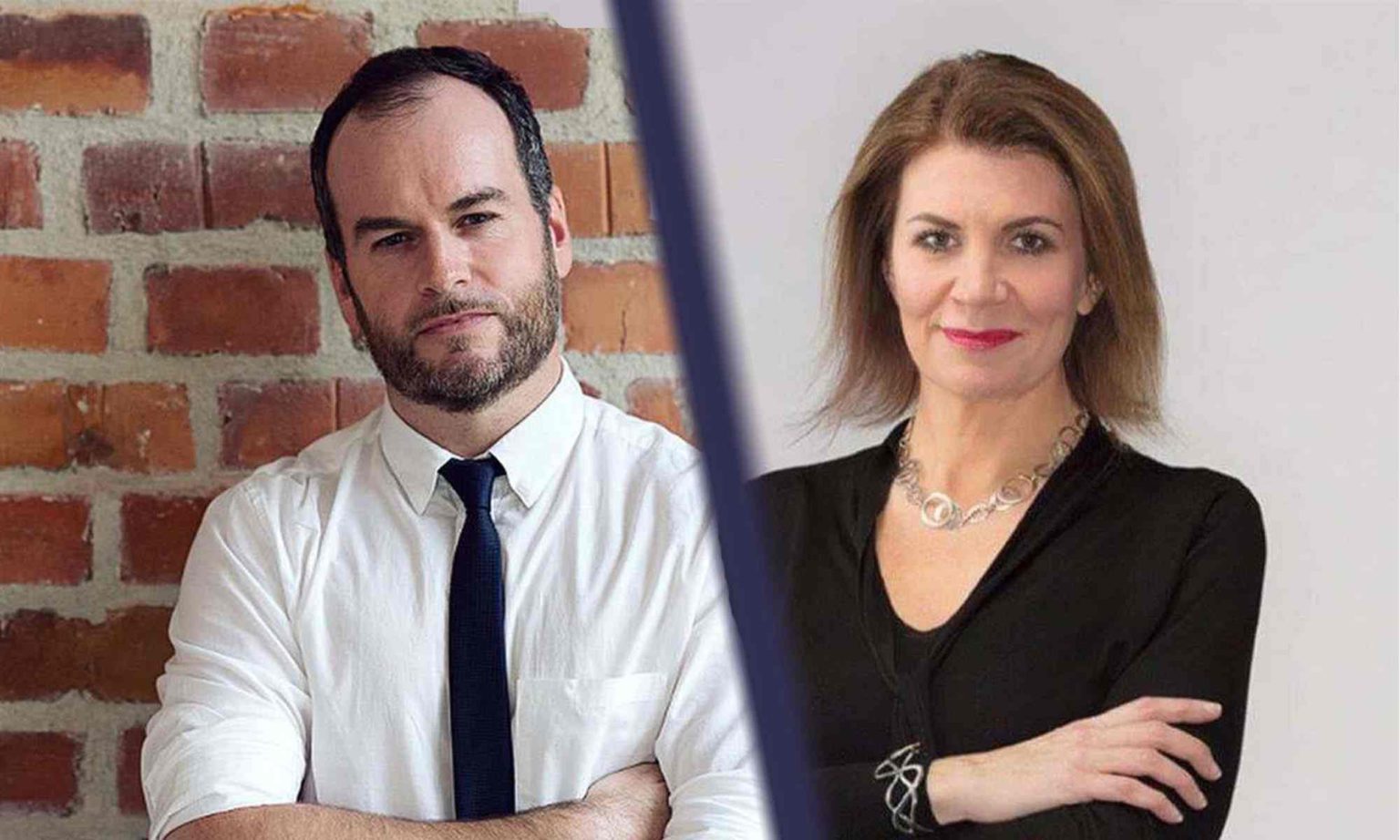 A world gone mad – with Brendan O'Neill and Julia Hartley-Brewer
ZOOM EVENT
Wednesday 22 September – 7pm to 8pm
Tickets are £5, but spiked supporters get in for free.
To enquire about republishing spiked's content, a right to reply or to request a correction, please contact the managing editor, Viv Regan.