The NHS: overwhelmed by identity politics
Why is our health service publishing blogs promoting critical race theory?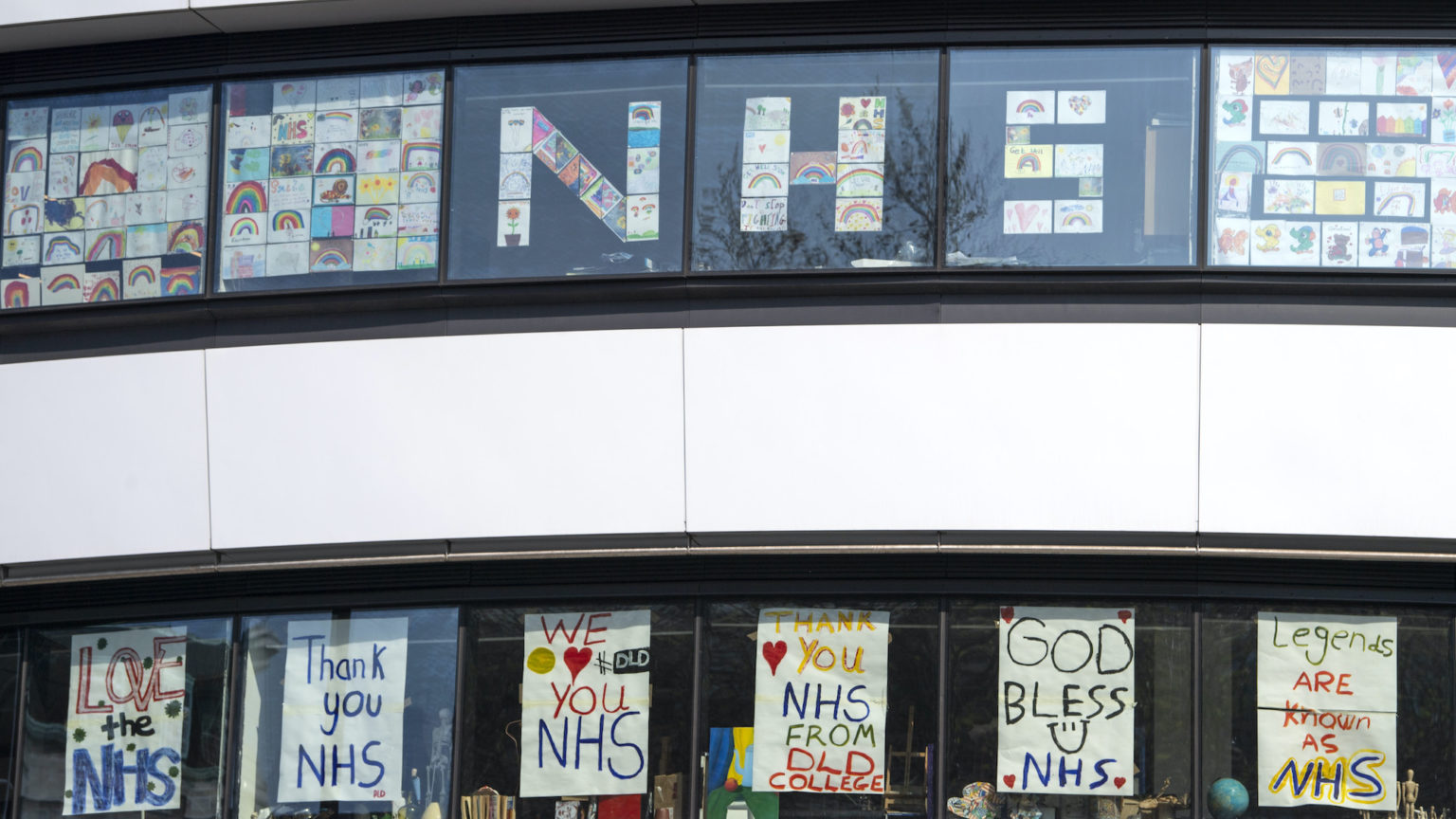 A friend shattered his tibia and fibula while playing football a few weeks ago. It happened at 6pm at a large sports centre in one of Britain's biggest cities. When his teammates called an ambulance, they were told it would take seven hours to arrive.
Rather than watch their friend writhe in pain for seven hours, his teammates ran to a nearby swimming pool, grabbed a stretcher and put him in the back of a transit van to take him directly to A&E. When he arrived at the hospital, a paramedic was visibly shocked at the state of his leg. Still, it wasn't actually operated on for another week and a half.
This is the state of our National Health Service today. Stories like this one are sadly all too common.
For all its constant demands for more resources, the NHS is better-funded than ever. Its budget has soared to record levels recently. Yet it is increasingly struggling to meet the public's needs. As my friend was lying in pain and waiting for his operation, a story emerged that revealed the health service's skewed priorities.
The NHS Senior Leadership Onboarding and Support website, designed for senior NHS staff, published a blog about race, which went viral over the weekend. It was written by Aishnine Benjamin, an equality, diversity and inclusion lead at the Nursing and Midwifery Council. The blog is addressed to 'white people in the UK'. In it, Benjamin introduces NHS staff to the basics of critical race theory.
Staff are advised to read Peggy McIntosh's unintelligible 1989 essay, 'White Privilege: Unpacking the Invisible Knapsack', and Robin DiAngelo's 2019 race-baiting screed, White Fragility. Benjamin offers white employees various impudent tips such as 'don't be defensive', work on your empathy and 'be uncomfortable'.
We are supposedly in the middle of a public-health emergency. The government is reportedly considering imposing new restrictions to slow the spread of Covid. During the pandemic, 'protecting the NHS' has been regularly invoked as a reason to wreck our economy and civil liberties. In these challenging times, how does Benjamin's divisive advice help the NHS meet the healthcare needs of the nation?
This sorry episode betrays the true priorities of a caste of middle managers who are hollowing out the NHS's capacity to do its job. The NHS and other national institutions employ vast numbers of equality, diversity and inclusion officers at colossal expense. The only thing these highly paid people produce is division. It's hard to think of a better strategy for eroding public support for the usually popular NHS.
These superfluous diversity jobs are diverting resources away from frontline healthcare. The top diversity job at one hospital trust commands a salary of up to £71,000. The NHS is paying more to diversity managers who promote racial ideology than it is to many of its staff who provide care.
It has become an open secret that sharp-elbowed middle-class people obtain a better service from the NHS because they shout the loudest. Ultimately, that same self-interested mentality fuels the proliferation of diversity managers in our health service. Those in charge of the NHS are desperate to show how progressive they are. They seem to think that promoting critical race theory is the best way to do this – even if it comes at the cost of public health.
William Clouston is leader of the Social Democratic Party.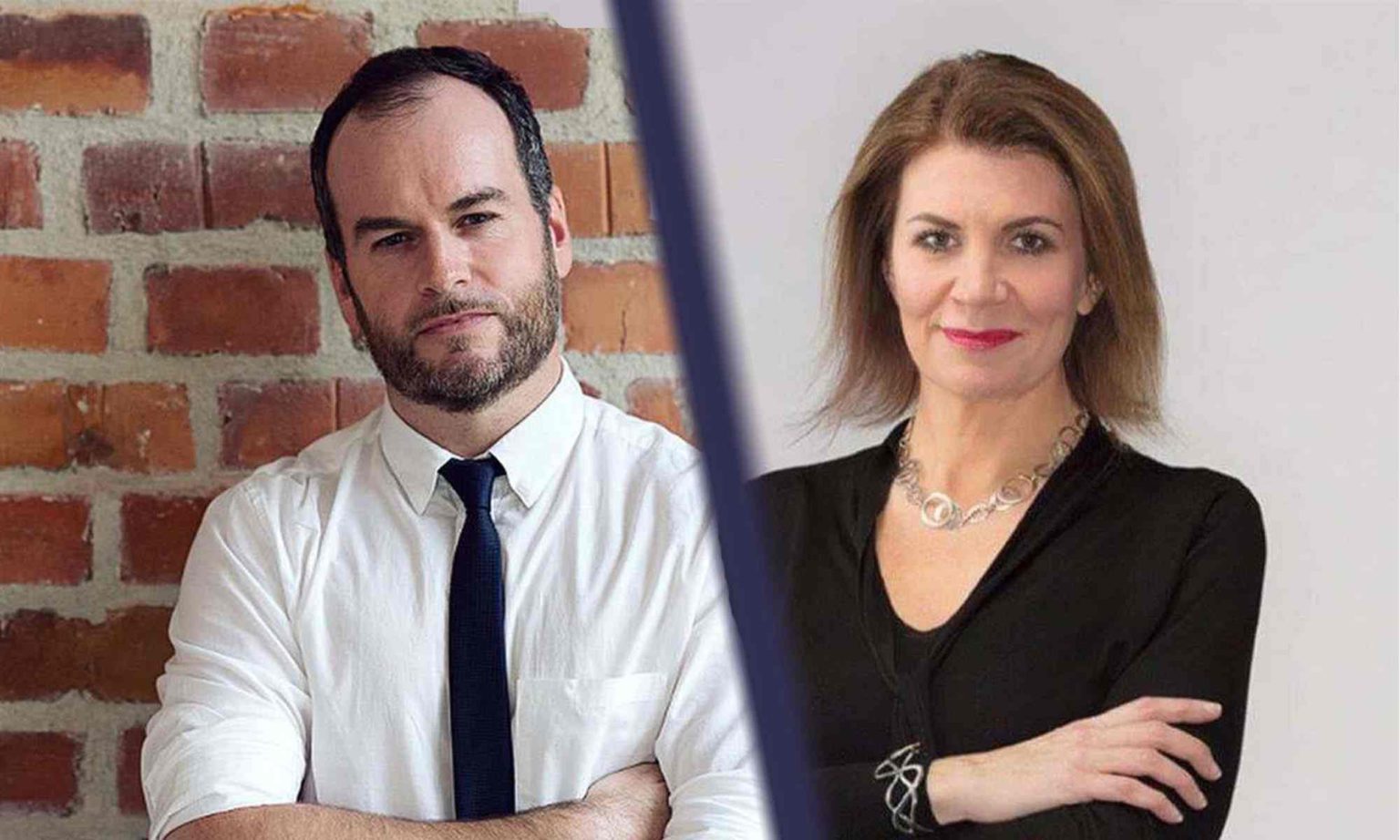 A world gone mad – with Brendan O'Neill and Julia Hartley-Brewer
ZOOM EVENT
Wednesday 22 September – 7pm to 8pm
Tickets are £5, but spiked supporters get in for free.
To enquire about republishing spiked's content, a right to reply or to request a correction, please contact the managing editor, Viv Regan.