'A man gotta have a code'
Michael K Williams' death deprives us of a wonderful actor. But we will always have Omar Little.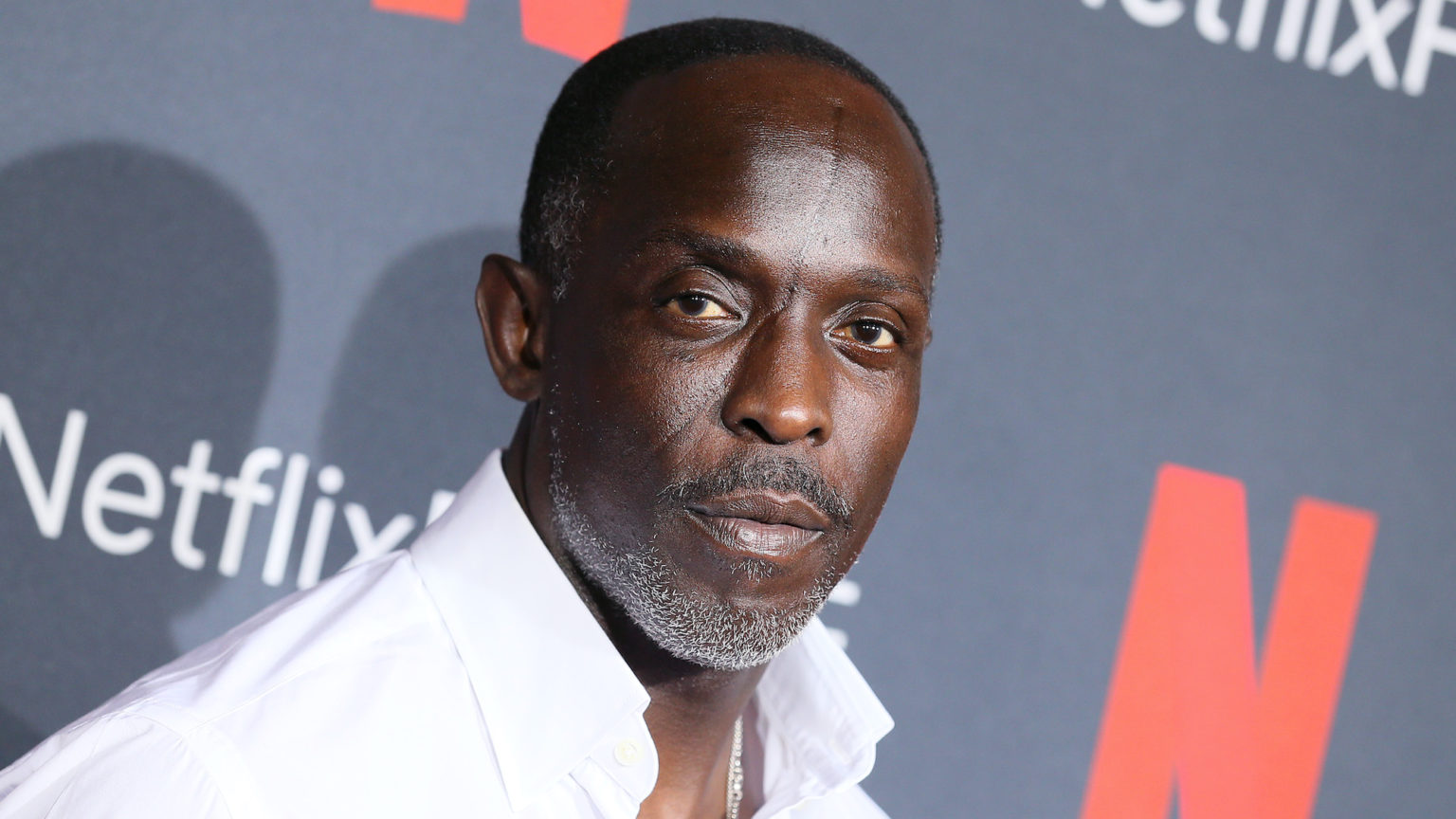 Actor Michael K Williams has died aged 54. He was responsible for many great performances in many great shows, from Boardwalk Empire to The Sopranos. But it is as Omar Little in The Wire that he will be most fondly remembered.
The Wire remains a compelling, true-to-life dramatisation of the drug-dealing life in Baltimore. Its main characters are either police, gang leaders or small-time, street-corner dealers, who live a precarious existence often ending in jail or premature death.
Even by the high standards of this wonderful series – which includes great acting from Idris Elba, Wendell Pierce and Dominic West, among others – Omar Little is an exceptional creation, given life by Williams' brilliant performance.
Many TV dramas in the modern gangster genre, which depict street life and the lives of the underclass, have no characters with a moral centre. Series like Italian crime saga Gomorrah feature no one who is not venal or brutal – usually they're both. Such shows wallow in degradation and the brutality of the street.
Omar Little in The Wire is different because he does have a moral centre. As he puts it in the show, 'a man gotta have a code'. He knows what he is dealing with – a culture of drugs and violence – but he is determined to rise above it. As he says: 'The game is out there, and it's either play or get played.'
He finds a way through this dilemma via robbery, but only from drug dealers. He refuses to sink to the level of exploiting the poor and innocent. He is also an openly gay black man in a homophobic culture – another sign of his exceptional nature. Omar reminds us that even in the most degraded and desperate situations, people can choose to do the right thing – or, in Omar's case, choose not to do the wrong thing. He reminds us that morality is a choice and we love him for it. 'Omar don't scare', he tells us.
Omar is from another type of storytelling tradition altogether. He is more akin to the lone avengers who populate American culture. He represents an individual who acts according to his own moral code, like Clint Eastwood's nameless preacher in the film Pale Rider. He appears from nowhere to wreak vengeance on the wicked and to bring some balance to the moral universe. Raymond Chandler's description of his own avenger, private detective Philip Marlowe, fits Omar perfectly: 'Down these mean streets a man must go who is not himself mean, who is neither tarnished nor afraid.'
Like many semi-mythical characters, Omar possesses an almost magical and invulnerable aura. His arrival in scenes is often heard before it is seen, as he whistles the immigrant song, 'The farmer in the dell'. When the kids in the street hear it, they shout 'Omar comin'' and scuttle out of the way, knowing that trouble is approaching. But we welcome his appearance and recognise that he is going to bring some balance to a violent and desperate world.
In the show, Omar's adversaries make frequent attempts to take him out, but they almost always come off worse. As he says after one of these attempts: 'You come at the king you best not miss.'
His death, when it does eventually come, is banal. He is taken by surprise and killed by a child gang member for the bounty. The shock we feel reflects the empathy we have with this most cherished of characters.
Williams' lasting gift to us was a character who transcended the crime genre and tapped into a much deeper well of human experience. A great creation by a great actor. RIP.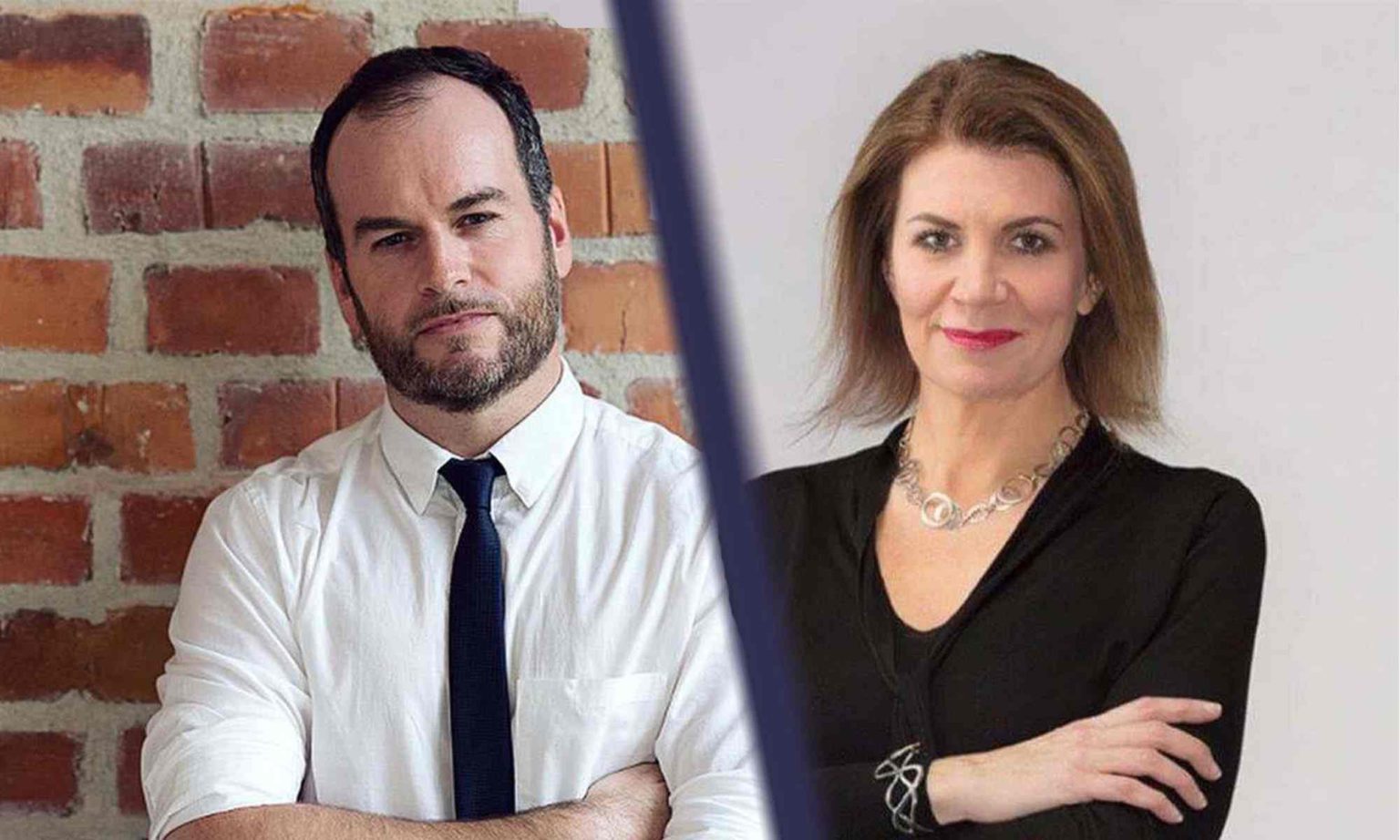 A world gone mad – with Brendan O'Neill and Julia Hartley-Brewer
ZOOM EVENT
Wednesday 22 September – 7pm to 8pm
Tickets are £5, but spiked supporters get in for free.
To enquire about republishing spiked's content, a right to reply or to request a correction, please contact the managing editor, Viv Regan.