Hilary Mantel and the celebrity exodus that wasn't
Many celebrities threatened to leave the UK and the US after Brexit and Trump. Very few actually have.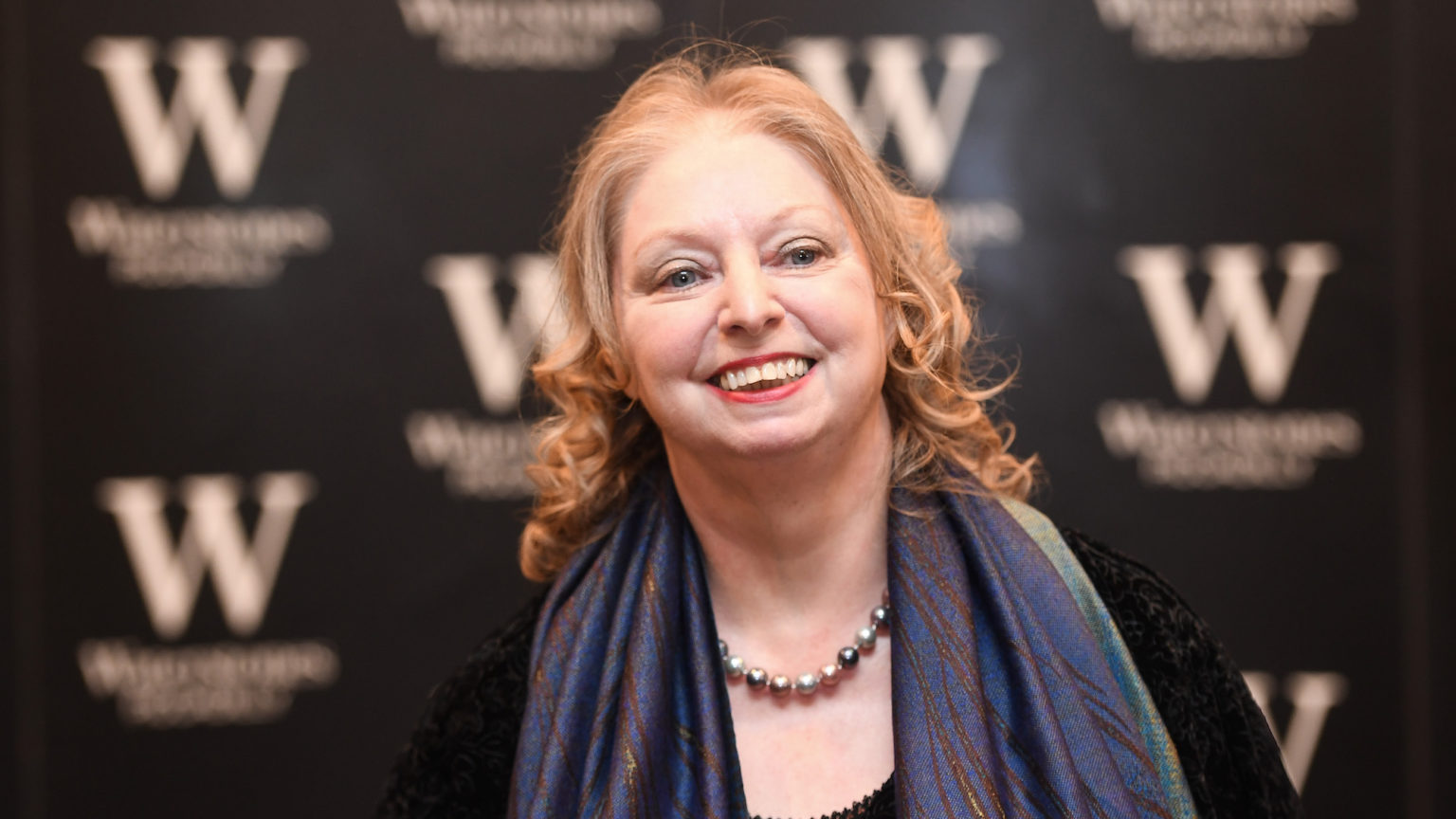 We all get annoyed when an election doesn't go our way. It's never nice to find out that you're out of step with the country you live in. It's enough to make you want to fire off some angry tweets. But is it enough to make you upend your entire life by emigrating?
Well, it is for many celebrities – or so they claim. Hilary Mantel of Wolf Hall fame is the latest famous face to threaten to flounce off from Britain following the vote for Brexit and the election of Boris Johnson. The Booker Prize-winning author told la Repubblica that she is 'ashamed' to live in a country that 'elected this government and allows itself to be led by it'. She plans to become an Irish citizen so that she can 'become a European again'.
We've seen a lot of this from celebrities in the wake of the Brexit vote. But few of them ever actually follow through on their threats. Take celeb chef Jamie Oliver. In the aftermath of the Leave vote, he declared that if 'Boris fucking Johnson' became PM off the back of Brexit he would be 'done' with the UK. Boris is now prime minister. But Jamie is still here, unfortunately.
Actress Emma Thompson did actually move to Venice shortly after 'Brexit Day' last year. She was clearly eager to leave the country she described, during the EU referendum campaign, as a 'cake-filled misery-laden grey old island'. But she came back to the UK just a few weeks later, as Covid-19 was beginning to hit Italy.
Across the pond, the prospect of President Trump made scores of celebrities reach for their air miles. Everyone from Snoop Dogg and Barbra Streisand to Bryan Cranston and Chloë Sevigny promised to leave the US for Canada if Donald Trump made it to the White House.
Comedian Chelsea Handler said in 2016 that she had bought a house abroad 'just in case' Trump won. In the end, she decided that she was too important to America to leave. 'My staff reminded me that platforms and voices like mine are needed more than ever; leaving the country is quitting', she tweeted shortly after Trump's victory.
TV writer and actress Lena Dunham set her sights on 'a lovely little place in Vancouver' to seek asylum from the Trumpian hordes. But a sense of duty also kept her in the states. She made the ultimate sacrifice of staying put in her multimillion-dollar LA home. 'It's harder to live, fully and painfully aware of the injustice surrounding us, to cherish and fear your country all at once', she said. 'But I'm willing to try.'
What these empty threats reveal is that celebrities think the democratic process is all about them. With celebrities like these, a celebrity exodus has rarely felt so appealing.
To enquire about republishing spiked's content, a right to reply or to request a correction, please contact the managing editor, Viv Regan.