Simon Callow: Stonewall has become tyrannical
The veteran actor and gay-rights campaigner has blasted Stonewall's intolerance of dissent on trans issues.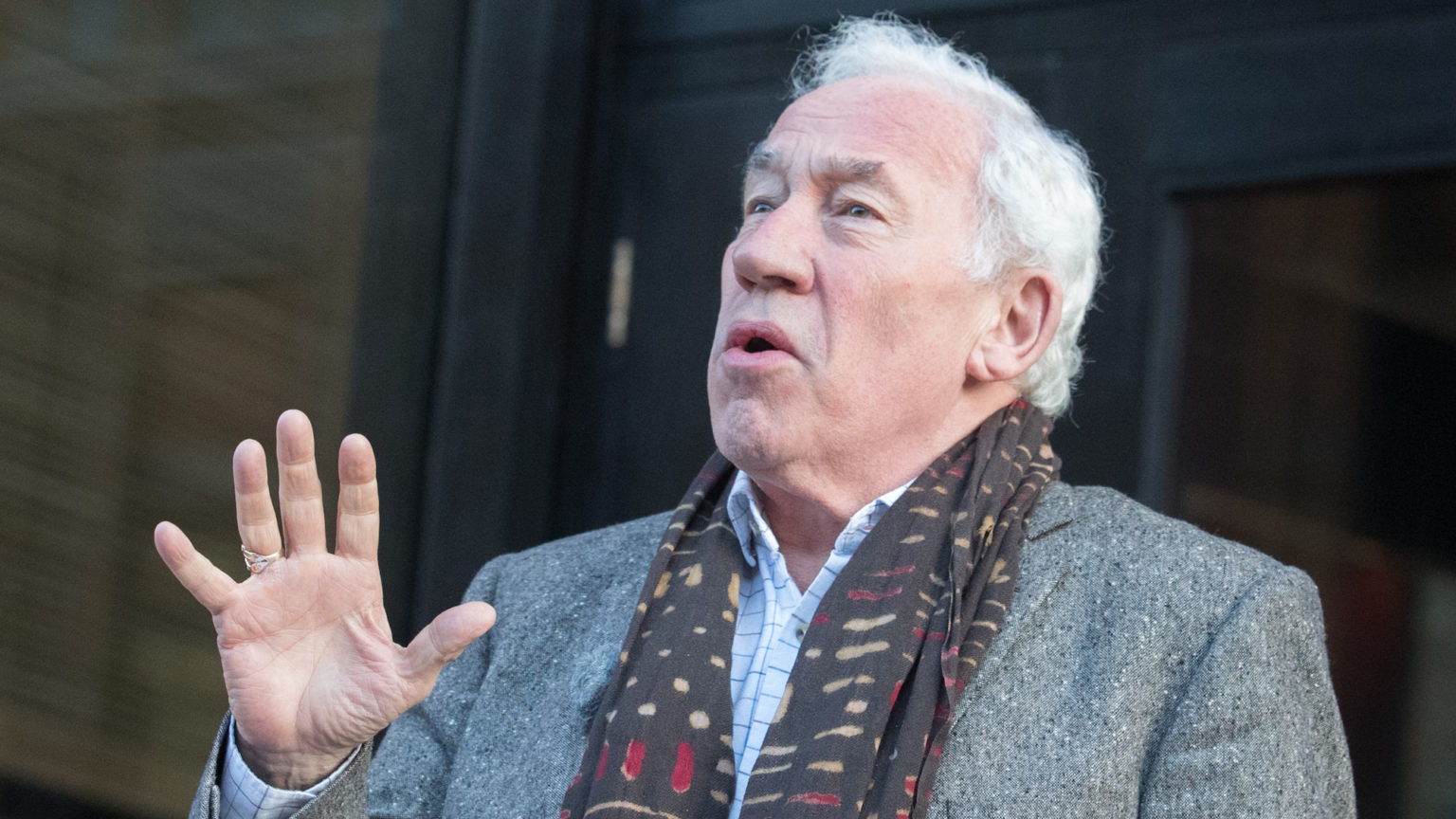 The movement for trans rights is often presented as the logical extension of the movement for gay rights. After gay liberation comes trans self-identification, the argument goes. This is certainly the path that LGBT lobby group Stonewall has taken. Now that gay equality has largely been achieved, Stonewall focuses most of its energy on transgender issues instead.
But if it really were the case that gender self-identification is the next great step after gay liberation, then why are more and more of those involved in that past struggle for gay rights starting to speak out against Stonewall's trans obsession?
Acclaimed actor Simon Callow is the latest veteran of the gay-rights movement to challenge Stonewall's dogmatism on this issue, according to The Times. In the 1980s, he was heavily involved in the protests against the Thatcher government's much-despised Section 28, the fight which led to Stonewall's foundation.
For Callow, Stonewall has since taken a 'strange turn to the tyrannical' in its militant support for gender self-identification. It has adopted a 'dangerously prescriptive position on a complex issue', he says.
Self-identification, Callow argues, can sometimes impinge on 'hard-won women's rights', particularly 'the right to exclusive spaces for women, away from any threat at all'. But Stonewall dismisses women who raise concerns about this as transphobes. Its head recently compared gender-critical feminists to anti-Semites.
Callow also asks whether Stonewall is right to argue for self-identification among children. Taking children down the trans path by affirming their chosen gender identity can have serious consequences, he says:
'Obviously we know there are a number of cases of people who have regretted [transitioning] deeply. The most dangerous thing is that it may well be that they are just gay and they're being somehow lured into thinking they are the wrong gender. It has created oppositions that should not be there at all.'
But thanks to activist groups like Stonewall, it has become incredibly difficult to have honest and open conversations about these issues. Callow says people 'shouldn't have to fear' speaking out against trans ideology, but Stonewall has helped scare people into silence.
His comments are yet another damning indictment of Stonewall, an organisation that once fought for freedom but now enforces dogma.
To enquire about republishing spiked's content, a right to reply or to request a correction, please contact the managing editor, Viv Regan.