Of course 'house negro' is a racial slur
It is incredible that anyone would pretend otherwise.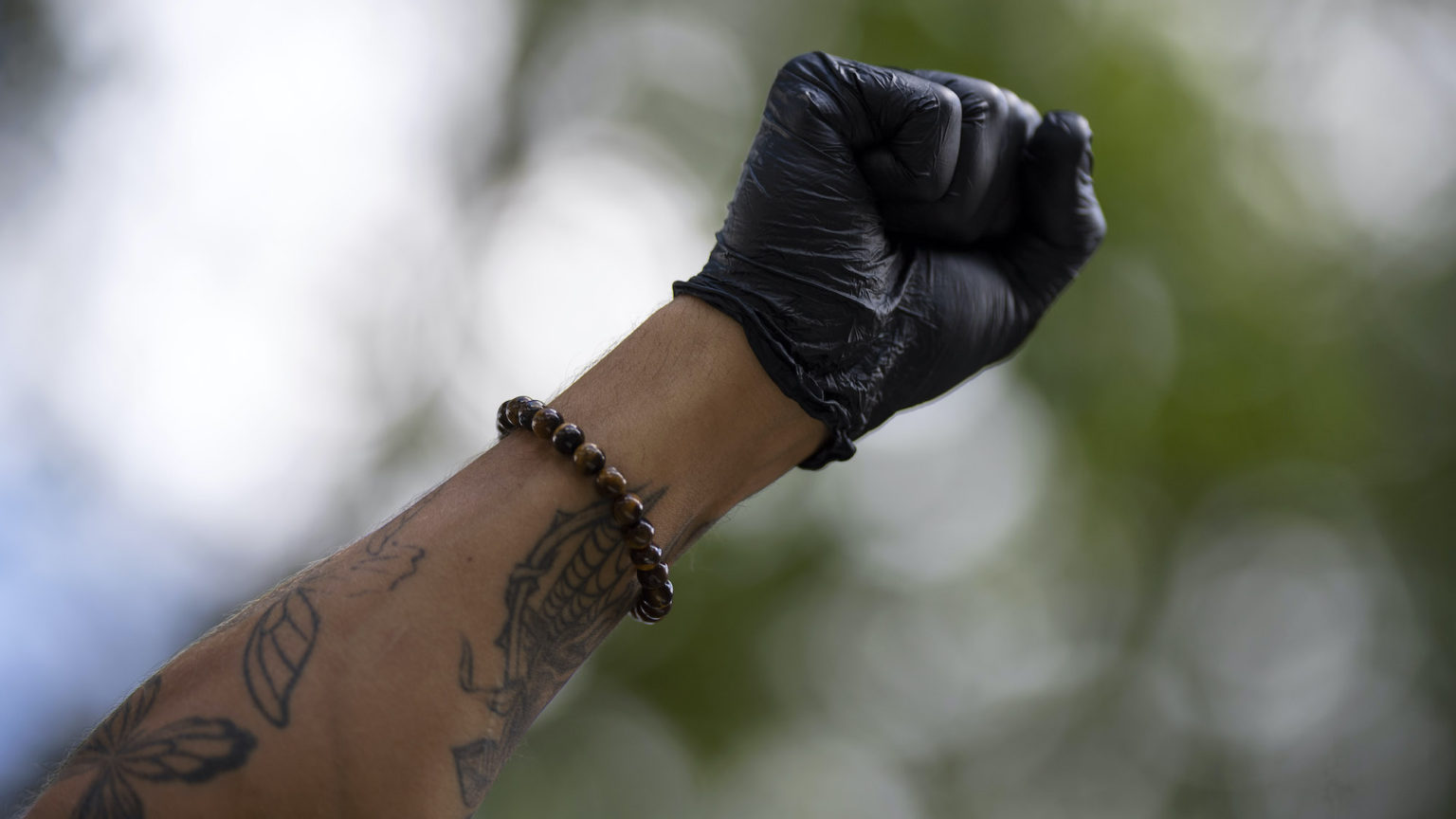 People instinctively understand in 2021 that calling a black person a 'nigger' is unacceptable. No white, Indian or East Asian person would dare. That is despite the fact that some black people use the term in rap songs, movies and in regular parlance.
'House negro' is no different. When I was at university, my cool, black, male friends would greet each other with 'Hey Negro' or 'Hey Black Man'. You would hear 'negro' in the gardens at Oxford, but 'nigger' on the streets of Compton. But had someone of another race called one of us a negro – especially a house negro – we would rightly have been outraged.
The term 'house negro' comes from the days of slavery, when light-skinned slaves worked in the house. Field negroes were usually darker-skinned and were given the job of ploughing the fields. Indeed, the masters initially called them house and field niggers, though negro came to replace the word nigger with time. The work in the field was tough. Fingers bled in the blistering sun from picking cotton. You would get beaten badly and life was cruel.
The house negro, however, was inside the house, away from the harsh heat, carrying cups of tea and often gaining favour with the slave master. The house slaves' lighter skin showed that they had white blood in them. Their betrayal was literally painted on their face, on their skin, in how light they were.
White slave masters would rape their female slaves for fun – sometimes out of lust, curiosity, hate or with the intention of creating more slaves. Slaves brought in money, after all.
Some masters wanted to be kinder to their offspring and so would give them easier jobs in the house. Being lighter-skinned would give some of the house negroes a sense of superiority, too.
PhDs have been written on the trauma that little black girls endure to this day from trying to manage their hair, wanting it to be 'more white' – straighter and longer, that is – so that they too might be considered beautiful. The whiter you are, the better. That is still very much what many people believe in 2021. It is a conversation I have had many times with black schoolgirls of all hues during my career as a teacher.
The divide-and-rule tactic on the plantation – separating the light and dark slaves – was clever. It prevented uprisings. The house slaves didn't want to lose their privileges and favours. They felt superior for being light and had the master's ear.
Understandably, the field negroes were resentful of the house negroes and their desirability, however artificial. This dynamic, I stress, still exists today. It is one of the many reasons why being black (of whatever hue) in the West is never straightforward. White people don't have to think about these things. It comes with the privilege of being white. But I digress.
When the racial slur of house negro was thrown at broadcaster Calvin Robinson by academic Aysha Khanom, we have to ask why. He is light-skinned and has a white parent. Presumably, Khanom imagines that Robinson helps to enable the white man in his oppression of the black man, in order to ingratiate himself with white people who have power, to advance his career and his position in life.
Make no mistake, house negro can only ever be an insult and it can only be directed at black people. It is a racial slur. How the black academic Kehinde Andrews can now claim that it is anything other than a racial slur is baffling. I can only assume that he dislikes Robinson so much that he is willing to defend an Indian woman throwing a racial slur at a black man. That, or perhaps Kehinde has internalised this dark-skin, light-skin divide. As Bob Marley says, we would all do well to free ourselves from this mental slavery.
In 2021, there are too many right-leaning white people saying that racism is a thing of the past. Why can't we all just love each other as if we were in a John Lennon song, they say. And that's because they are so steeped in white privilege, they have no idea. Of course we should have that as our goal. But history matters. We didn't all just land on the Earth yesterday. The grain of truth in what the progressives say about racism is that race matters.
That doesn't mean we should fire people for using racially charged language – whether it is Aysha Khanom or David Starkey. They each have their own moral journeys to make in that regard.
There should be a space for legitimate and sensitive discussion about the idea that some black people (or, indeed, other ethnic minorities) might say what white people want to hear in order to gain favour with those white people who are in power. But surely we can have that discussion without resorting to racial slurs or racism?
Is it really too much to ask, in 2021, for black people not to have racial abuse thrown at them? If only.
Katharine Birbalsingh is head of the Michaela Community School in north London and editor of Michaela: The Power of Culture.
To enquire about republishing spiked's content, a right to reply or to request a correction, please contact the managing editor, Viv Regan.