Sky News Australia: when debate becomes 'misinformation'
Big Tech is even pressuring mainstream media to conform.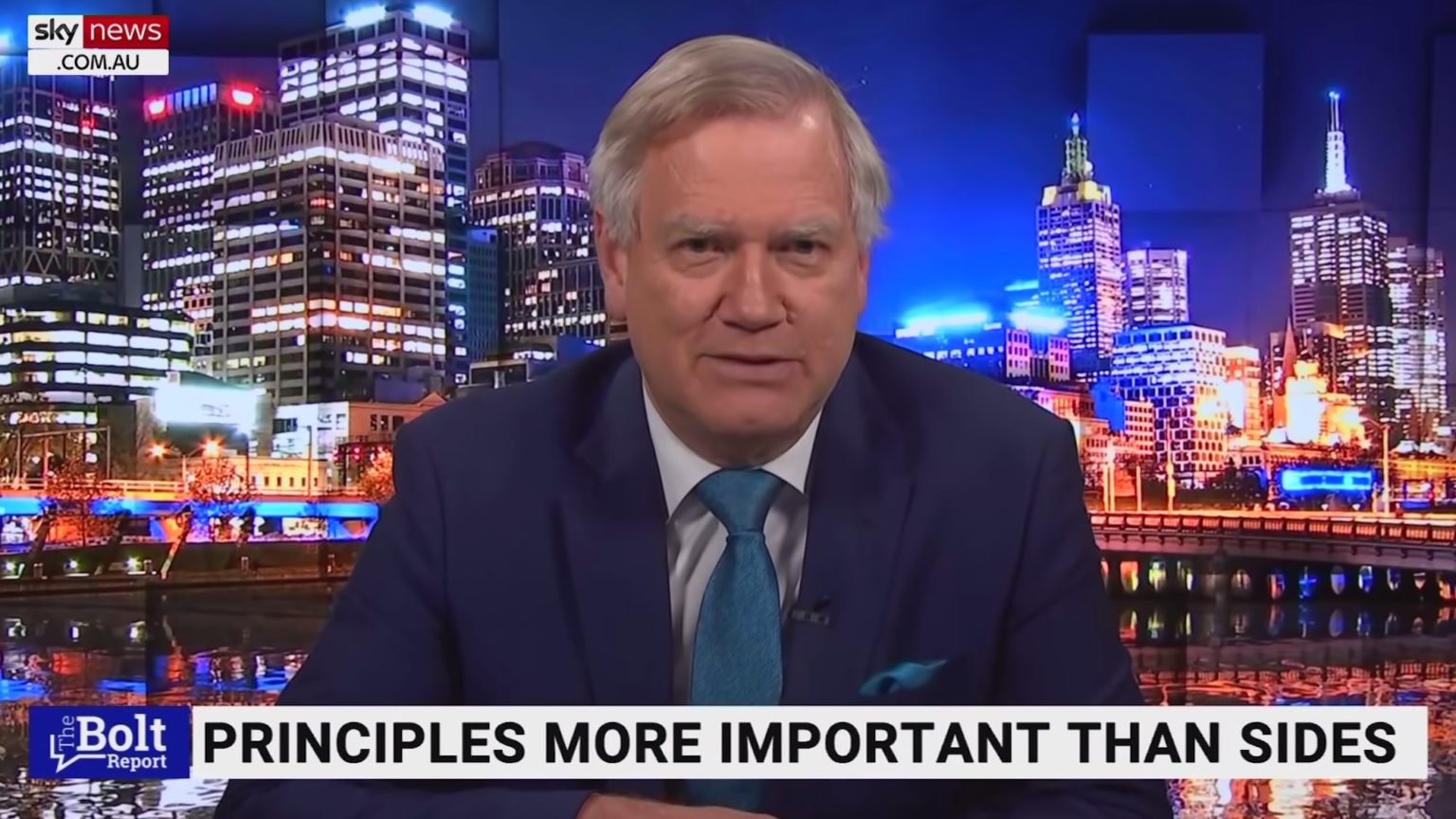 Sky News Australia has purged 31 of its own videos on Covid-19 from its website. No explanation has been given for the videos' removal, save that the outlet's parent company, News Corp Australia, said it was an 'editorial decision'.
The timing of these deletions is striking. Firstly, it comes soon after Sky News Australia was temporarily barred from uploading new content to its YouTube channel. Last week, it was accused of breaching YouTube's guidelines for Covid-related videos.
Secondly, Sky News Australia's chief executive, Paul Whittaker, is due to attend a parliamentary inquiry into 'media diversity' on Friday. He will likely be grilled about this 'misinformation', too.
Many of the videos removed by Sky promoted the drugs invectermin and hydroxychloroquine as treatments for Covid, according to the Guardian. Invectermin is typically used to treat parasite infestations and hydroxychloroquine is usually used to treat malaria. Neither are considered appropriate treatments for Covid. If Sky is acknowledging it got this wrong, it should issue a full and frank correction.
But some of the other removed videos were about the Australian government's response to Covid, such as lockdowns, social distancing and mask mandates. As we have seen throughout the pandemic, any questioning of these health restrictions is frequently branded 'misinformation'. Big Tech and governments across the world have made concerted efforts to stamp out these alternative viewpoints and to pressure non-conformists to keep quiet. This seems to be what is happening to Sky News Australia.
If we want a healthy media landscape, outlets must be free to question everything and air all viewpoints, without undue pressure from tech giants or politicians.
To enquire about republishing spiked's content, a right to reply or to request a correction, please contact the managing editor, Viv Regan.