'Toppling Rhodes won't make us more equal'
Oriel College lecturer Marie Kawthar Daouda on the infantilism of the Rhodes Must Fall campaign.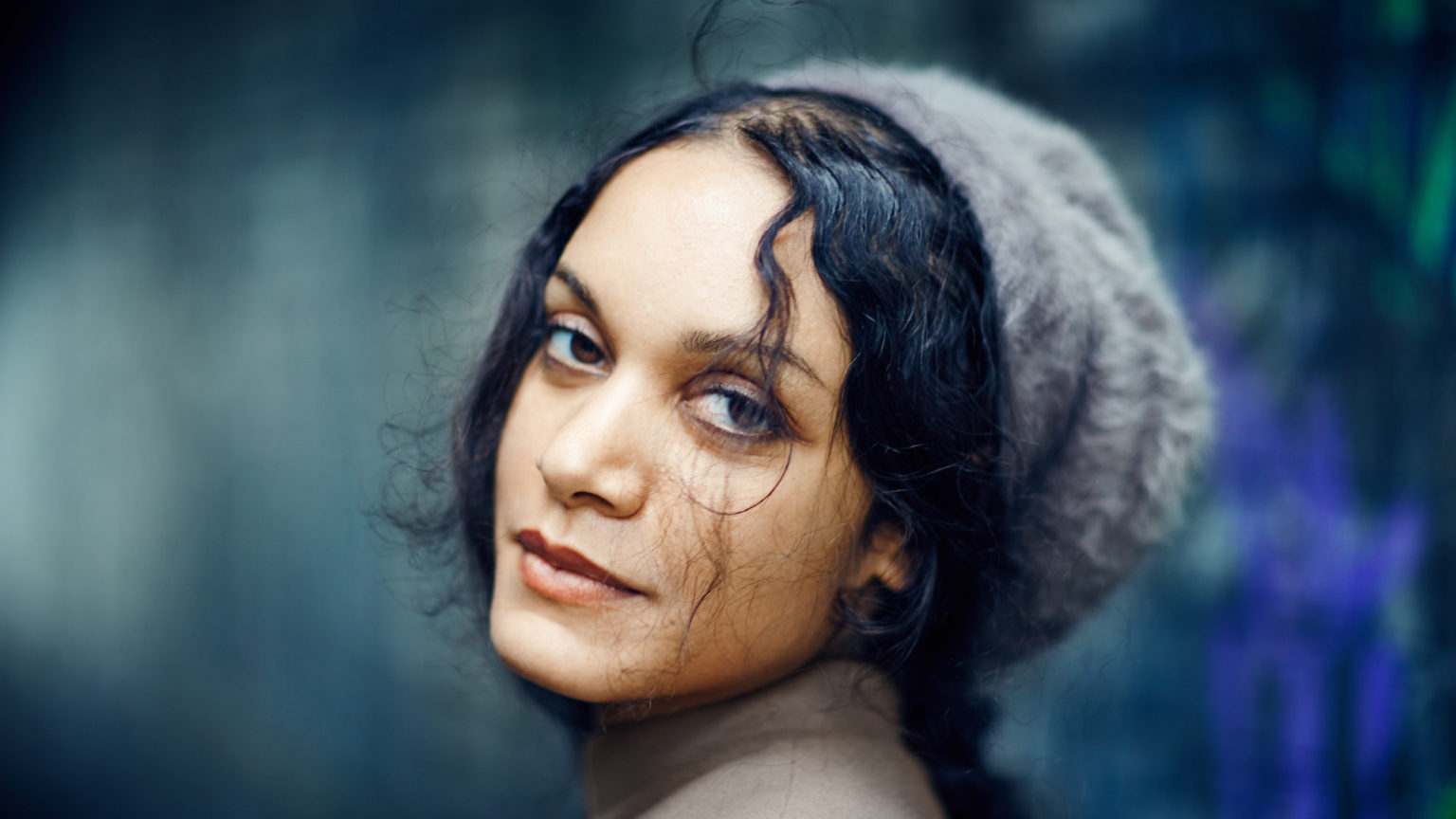 For more than half a decade, Oxford students have called for the toppling of the Cecil Rhodes statue at Oriel College. In the aftermath of George Floyd's death in 2020, the Rhodes Must Fall movement intensified. Earlier this year, in a rare display of defiance, Oriel College announced that the statue would stay – at least for now. Marie Kawthar Daouda is a lecturer in French at Oriel who is outspoken in her opposition to the Rhodes Must Fall campaign. spiked caught up with her to find out more.
spiked: What made you want to speak out against Rhodes Must Fall?
Marie Kawthar Daouda: I joined Oriel in 2018. The college's stance on the issue – refusing to take it down – was one of the reasons I thought it would be a good place for me. The college seemed to stand for the preservation and the transmission of knowledge, which are the essential academic duties of a university.
Last year, George Floyd's death rekindled Black Lives Matter and the Rhodes Must Fall movement. I was fairly relaxed about the issue until I realised that Rhodes Must Fall was based around a misunderstanding of Rhodes. A petition that it organised even misquoted him, using a quotation that appears to have been fabricated. Why would we back a campaign based on misinformation about a bad man? That's what prompted me to get involved.
Obviously, Rhodes was not a perfect man. But it is important to be nuanced when we think about history. The Rhodes Scholarship he bequeathed is colourblind. At the end of his life, Rhodes hoped to give literate Africans voting rights. And the tribes he fought against paid tribute to him during his funeral.
It would have been better for people to produce sound academic work on Rhodes, rather than just get overemotional about the statue. Academics are supposed to stand for the truth and for knowledge. If there is something we disagree with about the past, it's our duty to provide some work on it so that students can benefit from it.
spiked: You have previously accused other academics of 'throwing tantrums' about the statue. What did you mean by that?
Daouda: When a child throws a tantrum, it is because the thing they are upset about has become the most important thing in their world. As grown-ups we are supposed to keep our perspective and hold a measured and balanced attitude. We are supposed to confront reality, no matter how sad or how hard it is.
When Nelson Mandela visited Westminster Abbey and saw memorials to imperialists, he said they should not be removed. He explained that they served as reminders of the past, and 'you cannot undo the past, you can only transform it'. 'If one must feel scandalised by traces of the past', he said, 'the solution is not in their destruction, but in resilience and in the creation of something new'. He was right.
spiked: Campaigners who want to topple statues and rename buildings associated with imperialism say they are fighting racism. But do the things they propose do anything positive for ethnic minorities?
Daouda: They put on a nice show. But that's not what this should be about. If we are really concerned about equality, we should focus on issues like the lack of access that working-class boys have to higher education. Ultimately, university is competitive. It is not only competitive intellectually, but also financially. Renaming a building or toppling a statue won't make university accessible to the best students. Instead, we should provide proper support to those people.
There are plenty of intellectually valid ways to promote a better understanding of African history than to erase the very memorials that could stand as a basis for that conversation. You can hate Rhodes and still want to have a visible trace of the responsibility that the Empire had for what happened in South Africa.
spiked: Do movements like Rhodes Must Fall understand what racism actually is?
Daouda: These movements have an idolising effect. People stop seeing the statues as works of art that people produced in the context in which they lived. Instead, they see them as if they can jump down and harass students as they walk past.
There's also a degree of anti-white racism in the Rhodes Must Fall movement. But white people aren't the only racists. If we want to tackle racism, we should think about how racism exists in many countries and cultures. Talking about 'institutional' racism and describing whole countries as racist takes the responsibility away from racist individuals.
Also, African history is by no means limited to colonial and post-colonial history. If we are going to address Rhodes's legacy, we should also think about the background of intense tribal wars and tribal slave trading.Thinking that African history is only represented by memorials in the West is a very Western-centric viewpoint to hold.
spiked: How do you feel about the Rhodes Must Fall movement in South Africa?
Daouda: In South Africa, the movement was about a much larger statue of Rhodes, at the University of Cape Town. I'm in no position to judge whether or not it was right to take that statue down. But what is concerning is that people are engaging in copycat activism. They are taking an issue that is specific to South Africa and importing it to the UK. Pretending that the UK suffers from the same sort of racial scarring as South Africa is disrespectful to what black South Africans have been through.
Marie Kawthar Daouda was speaking to Paddy Hannam.
To enquire about republishing spiked's content, a right to reply or to request a correction, please contact the managing editor, Viv Regan.