Why Remoaners love the lockdown
Their barely concealed contempt for the masses has found a new outlet.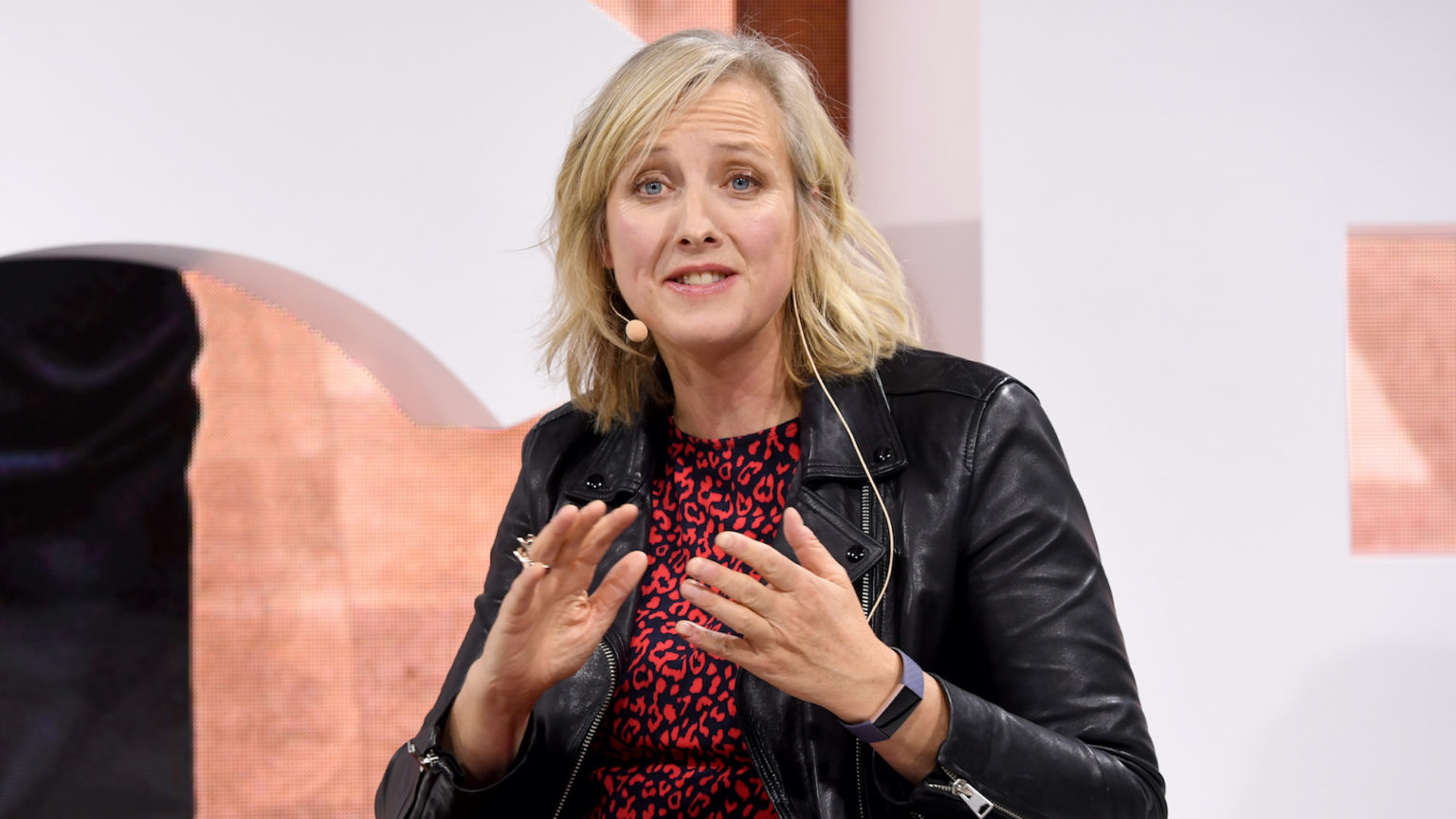 Remoaner journalist Carole Cadwalladr is back in the news. This time, it's not about Russian bots or Cambridge Analytica. It turns out that Cadwalladr was a key figure in the foundation of Independent SAGE, the group of lockdown-loving scientists committed to the impossible goal of 'Zero Covid'.
Cadwalladr has repeatedly promoted a strategy of eradicating Covid at all costs. Earlier this month, she went so far as to describe the lifting of Covid restrictions as 'a dangerous, unethical medical experiment being conducted on living subjects: children.'
In light of unhinged, apocalyptic outbursts like this one, it makes total sense that Cadwalladr founded The Citizens, the organisation behind Independent SAGE – the group of experts who think the already hyper-cautious SAGE doesn't go far enough. Indie SAGE is still committed to never-ending lockdown, despite the vaccination rollout, which has smashed the link between Covid cases and hospitalisations.
Cadwalladr's role in setting up Independent SAGE points to the extraordinary degree of crossover between two political camps: Remoaners and lockdown fanatics. There is a long list of public figures who have found themselves on both teams, and they come from all walks of life.
Blairite spindoctor Alastair Campbell, for example, had already spent years accusing everyone associated with Brexit of either lying or falling for lies before he starting campaigning for indefinite Covid restrictions. Earlier this month, echoing the language that he and other Remoaners deployed against Brexit, he decried 'Freedom Day' as a 'sado-populist move'.
He's in the esteemed company of fox-clubbing Remoaner QC Jolyon Maugham, who tried to scupper the democratic decision to leave the EU in court with his Good Law Project. Now, Maugham is suing the government over its handling of the pandemic. He recently tried to conscript children into his argument against relaxing Covid restrictions, despite the fact that kids are at little risk from the virus. 'What might a generation of children exposed to Long Covid, a condition we don't yet fully understand, say looking back at this moment?', he asked.
Remoaner comedians are on Team Lockdown, too. Anti-Brexit satirist Armando Iannucci predicted recently that the lifting of restrictions on 'Freedom Day' would be 'the most disastrous government move since Suez'. Meanwhile, actor and comic David Schneider – who is most famous for his Remoaner rants – said, echoing Cadwalladr, that the government was 'turning the whole country into herd-immunity guinea pigs'.
The award for most convoluted attack on 'Freedom Day' has to go to anti-Brexit author Philip Pullman, who said that Boris Johnson wanted to lift restrictions so that he could force the NHS to collapse, which would give him a 'political excuse for privatising it'. 'Nothing else, not even stupidity, can explain what's going on', he has confidently asserted. Now that's a conspiracy theory worthy of the Orwell Prize.
Why are so many prominent Remoaners so committed to authoritarian Covid restrictions, in spite of the vaccine rollout? Why have they revived their anti-Brexit apocalypticism in the age of the pandemic?
Remoaners believe that there should never have been an EU referendum because the voters are patently too stupid to be trusted to get the big decisions right. They think the masses were duped into voting Leave by far-right shysters in the UK and devious interference from overseas. In their eyes, it's the same story with Covid. The lockdown fanatics don't trust the public to make the 'right' choices about the virus. Right from the start of the pandemic, they have demanded more authoritarian measures from the government, believing that ordinary people cannot be trusted to behave responsibly.
They also view the public as disgusting and dangerous. For Iannucci, 'Freedom Day' means that 'once again we will be free to breathe our death on strangers'. What a brilliant summary of the mindset: this lot dread the thought of even sharing the same air as the Great Unwashed (even if they are fully vaccinated). Ultimately, they are scarred by what happened the last time the people were let off the leash and allowed to take some control of their lives, and are desperate not to let anything like it happen again.
Sadly, as with Brexit, these lockdown-loving, Zero Covid supporters will never accept defeat. The battle against Covid is already becoming their Forever War. As the rest of us enjoy getting back to normal, they will continue to present themselves as brave, selfless guerrilla fighters battling valiantly against an evil, selfish public bent on destruction.
They were wrong about Brexit and they are wrong now. Their alarmist, elitist politics must never win out.
Paddy Hannam is editorial assistant at spiked. Follow him on Twitter: @paddyhannam.
To enquire about republishing spiked's content, a right to reply or to request a correction, please contact the managing editor, Viv Regan.