Should racist posts bar someone from university?
Nottingham Trent's decision to withdraw an offer from a student over offensive Snapchat messages should worry us.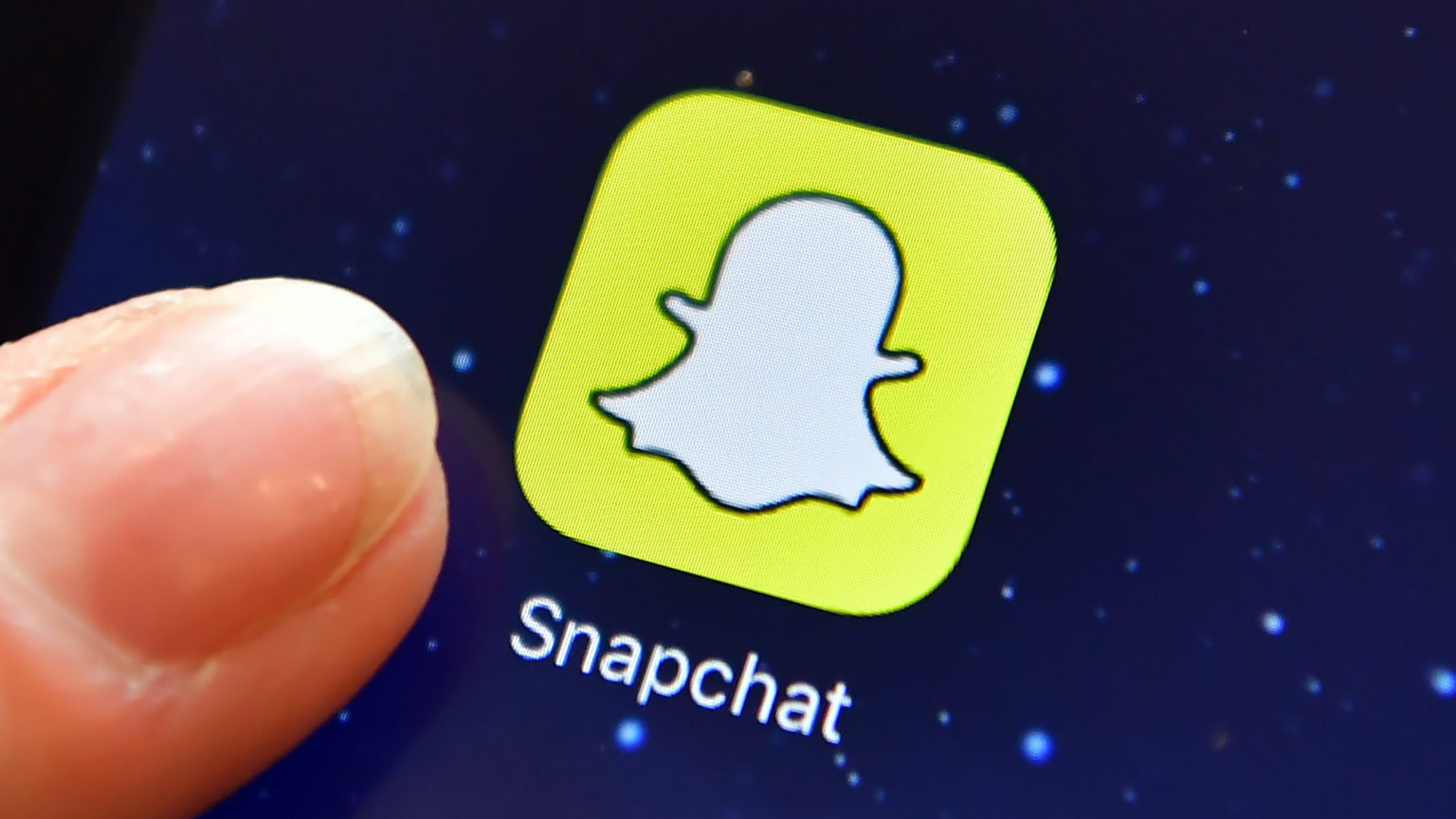 The moral panic over racist football fans continues apace. We now know that only a tiny fraction of the social-media posts made in the aftermath of England's defeat in the Euro 2020 final contained racist abuse and that most of these originated abroad. But this is not enough to stop the purges.
Late last week, Nottingham Trent University (NTU) announced it was withdrawing an offer of a place it had made to a prospective student following allegations of racism. In a Snapchat voice note, a young man – reported to be the incoming student – swore and racially abused England's black penalty-takers. The clip was later shared publicly on Instagram and, there, commenters linked the voice to a student due to start at NTU this September.
The university was quick to respond. A spokesperson said: 'We do not tolerate any form of discrimination, including racism. We looked into this matter immediately and as a result have withdrawn an offer to an applicant.' And that was that. A young man who had, presumably, worked hard at school and was looking forward to becoming a student at NTU, is now having to rethink his future.
Of course, university admissions tutors discriminate against applicants all the time. It's the purpose of their job. They turn down wannabe students who don't meet the academic entry criteria. Some reject those who don't show a broader interest in their chosen subject or a commitment to extracurricular activities. And, of course, students must pay tuition fees – or, at least, be prepared to take out loans – and universities refuse admission to those who can't or won't pay.
But what's happened this week at NTU is different. In this case, the prospective student met all the admissions criteria: his application was discriminated against after having already been accepted. What's more, his place was withdrawn not for academic or financial reasons, but on the basis of his views. He showed himself to be a young man with objectionable, offensive opinions. NTU deemed him to be a bad person and made a political decision to refuse him a place.
Let's be clear. The language used in the Snapchat voice note is abhorrent. Yes, the young man concerned should be free to express himself – but the rest of us have the freedom to tell him, strongly, that he is out of order. And this is exactly what did happen. As the Tab reports, straight after the voice note was sent to a group chat, people immediately responded, 'with one saying "that's low" and another saying "don't ever say that again"'. His mates effectively told him he was wrong and ordered him to shut up. Good. That should have been the end of the matter.
But today, some love nothing more than to expose the sins of others for their own moral gratification. Sadly, calling for universities to withdraw places from prospective students who hold the wrong views has become a popular activity in the US. Last year, at least a dozen American universities withdrew offers from students following the emergence of racist social-media posts. Often, institutions are made aware of the offending posts after teenagers gather evidence and use social media and online petitions to attract attention to the cause of getting their erstwhile friend or classmate cancelled. These petitions are then promoted by adult campaigners and celebrities. Young people are named, shamed and hung out to dry before their adult lives have even begun.
Universities should stand above this. Withdrawing offers from students who say offensive things lets the world know that free speech is little valued in higher education and that universities are intolerant institutions where differences of opinion cannot be expressed. Withdrawing offers is also an admission of failure: it says that attending university and engaging in learning will have no impact upon a young adult's opinions.
Refusing to educate those with the wrong views suggests that universities are now just woke finishing schools, where admission is determined not by academic excellence but by political correctness. Because, make no mistake, once it is accepted that university offers are conditional upon prospective students only ever having demonstrated the correct views, the screenshot-gathering and petition-signing will gather pace. And what starts with racism will soon branch out. How will tomorrow's admissions officer deal with a teenager, filmed in a school biology class, saying that humans are either male or female? When universities respond to outrage and make political, rather than academic, judgments, what's to stop this kid being refused a place?
The NTU admissions officers need to grow some balls and allow the racist Snapchatter to take up his place – not because he was right to say what he did but because young people say grossly offensive things all the time. Sometimes they deliberately set out to shock and sometimes they really mean what they say. Adults have a responsibility not to inflame idiotic comments and make crass statements seem even more outrageous, but rather to talk to teenagers and explain why their remarks were offensive or just plain wrong. We need to be forgiving and recognise that making mistakes is part of growing up.
Joanna Williams is a columnist at spiked and director of Cieo, where she recently published How Woke Conquered the World.
To enquire about republishing spiked's content, a right to reply or to request a correction, please contact the managing editor, Viv Regan.