Is the great graduate takeover coming to an end?
David Goodhart on why non-graduates are finally starting to matter again.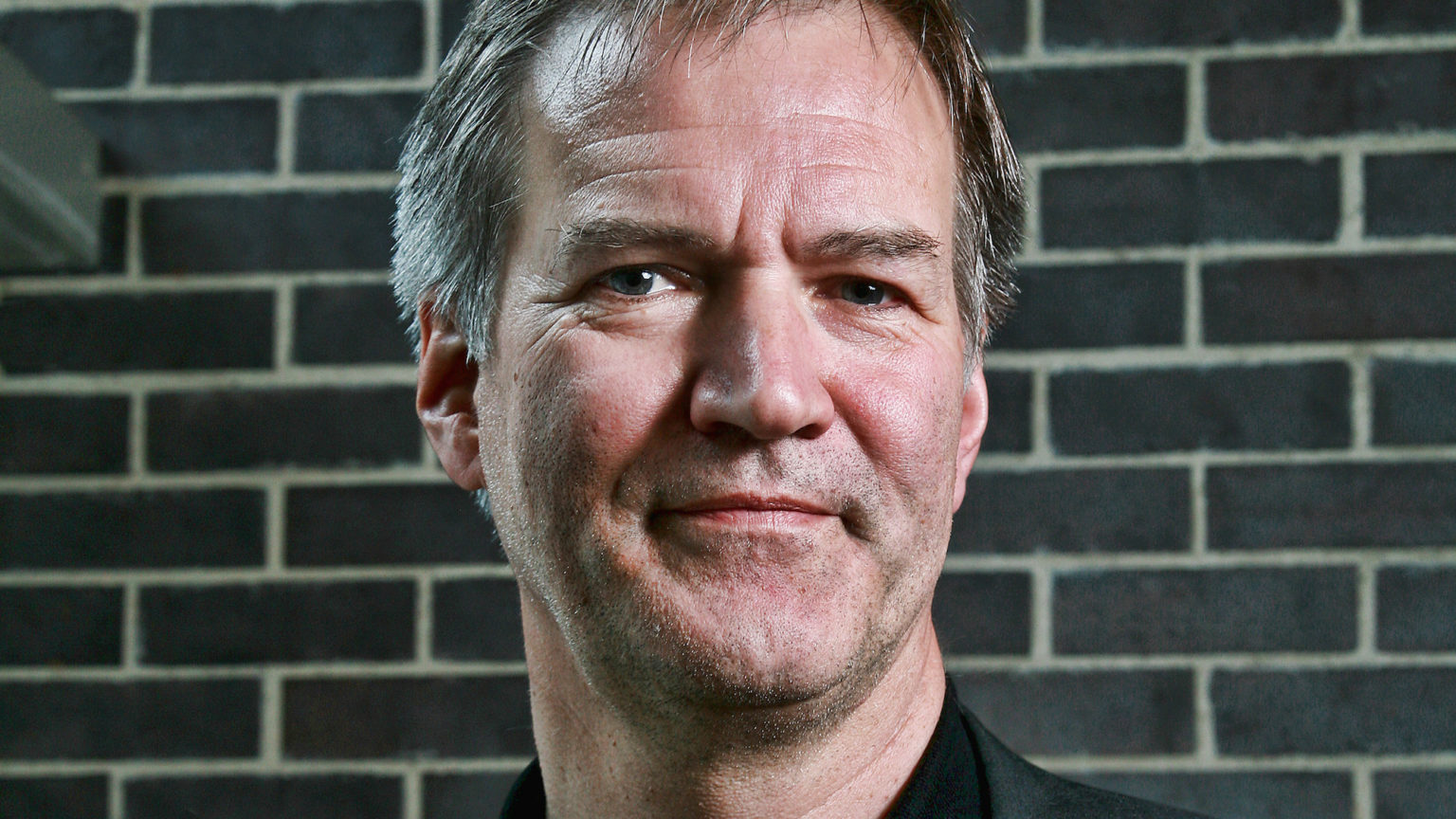 A few decades ago, most people didn't go to university. Vocational work was highly valued. But with the rapid expansion of higher education, non-academic opportunities shrunk and almost every sector of society became dominated by middle-class graduates and their priorities. Even the Labour Party – self-proclaimed voice of the working class – went down the same route.
David Goodhart is head of the demography unit at Policy Exchange and author of Head Hand Heart: The Struggle for Dignity and Status in the 21st Century. He joined spiked's editor for the latest episode of The Brendan O'Neill Show. What follows is an edited extract from their conversation. Listen to the full episode here.
Brendan O'Neill: Jeremy Corbyn and his supporters said they were returning Labour to its traditional left-wing values after the Blairite years. Yet the party membership under Corbyn actually became even more middle class than it had been under Tony Blair. The party's suspicion of working-class values intensified. What's your diagnosis of the state of the Labour Party right now?
David Goodhart: This goes back a long way and is visible across all developed countries. It is, essentially, the takeover of the main party of the left by the graduate class and by its interests and priorities, which are very much at odds with middle Britain, France or Germany, let alone working-class Britain, France or Germany.
The parties of the left have become overwhelmingly graduate-dominated among their activists, their MPs and their cabinet ministers. Whatever these people's social-class background, they have all had a relatively homogeneous experience. That has weakened the parties as a political force. The two main political parties in the UK have swapped places in this respect. University used to be for rich people, so the Tory party had many more graduates than the Labour Party. But things have changed, meaning the Tories are now closer to the pulse of the country.
You can see this graduate takeover very, very clearly in the policy priorities of the left. Look at the New Labour years. Think about the 50 per cent target for university admissions and the decision to open our labour market to the former Communist countries seven years earlier than we had to. These are perfect examples of how the main party of the centre-left had completely cut itself off from mainstream Britain.
There's also a more recent phenomenon, and you might say this lies behind the Bernie Sanders movement in America, perhaps the Corbynista movement here and possibly Black Lives Matter to some extent. This is the frustration felt by a generation of students who have ended up with boring back-office jobs on low wages, despite working hard, passing their exams and going to college. They were promised high-status, professional work and didn't get it. And they are angry about it.
O'Neill More and more people are asking, 'Why go to university?'. You mentioned this generation of students who are angry at being sold a pup in the form of university education. What strikes me about this tension is that this section of society often lacks the political tools to clearly express its frustrations. For example, these people will often fall into Boomer-bashing, saying that it's all old people's fault. Look at how radical graduates around the Labour Party are blaming elderly, northern home-owners, painting them as greedy people hogging all the capital. I wonder if identity politics and the splitting of society into tribes, which you have written about quite a lot over the past few years, will make all this worse? Or is the tide turning against it?
Goodhart: It's hard to say. The political class is beginning to change – or at least the Tory part of it is. Labour is stuck being the party of higher education, as the Tories become the party of further education. When Blair expanded higher education, he behaved as if he didn't realise that there was no alternative plan for the 50 per cent of people who would not go to college. Perhaps that's because none of the people around him were in that 50 per cent. It's a very good example of why we need a diverse political class with people from a much bigger range of backgrounds than we have had in recent years. Problems like that one might have been avoided.
I think we are now pulling back from that era. The facts are coming in. People aren't getting the jobs that they expected. The graduate premium is disappearing. The status of vocational jobs is going back up. The pandemic has contributed to that. Some of the smartest institutions are starting to push the apprenticeship route much more. Apprenticeships are 'cool' for the first time in many generations. And more broadly, the pandemic has encouraged a sense of national unity.
O'Neill: The pandemic has made clear whose jobs are essential and whose are less so. Many people carried on working in lockdown because society would not have functioned if they had stopped. All kinds of people, including many working-class people, did not stay at home and were not furloughed. Refuse-collectors, shelf-stackers in supermarkets, nurses – there are many examples. Alongside this realisation, though, there has been an intensification of identity-related issues. There was the BLM explosion last summer as well as the various attempts to present the pandemic as somehow racist, since it impacts on certain communities more than others. This stuff has had the tendency to undermine the national-solidarity component of the pandemic. In the round, do you think there is something positive we can take from this negative experience?
Goodhart: I definitely do. There are those negative caveats – the pandemic has worsened some of the most divisive aspects of identity politics. And it's also important to say, of course, that the pandemic has been a sort of celebration of academic intelligence – the very swift creation of vaccines has been a great triumph for highly educated people cooperating across national boundaries. But this is not proof that we need more experts, or that we need to send more kids to university. There's absolutely no correlation between the proportion of school leavers who go to university, and the degree of brilliance of your academics in laboratories.
The pandemic has been a communitarian moment. It has been a kind of social-democratic moment, economically speaking. It has been a socially conservative moment. It has been a moment for the nation state. And it has been a moment when communities have become aware of themselves again – and of their interdependence, too.
David Goodhart was talking to Brendan O'Neill in the latest episode of The Brendan O'Neill Show. Listen to the full conversation here:
You can buy David Goodhart's book, Head Hand Heart: The Struggle for Dignity and Status in the 21st Century, here.
To enquire about republishing spiked's content, a right to reply or to request a correction, please contact the managing editor, Viv Regan.