Morrissey vs the New Normal
The former Smiths frontman says it has only been a lockdown for the poor.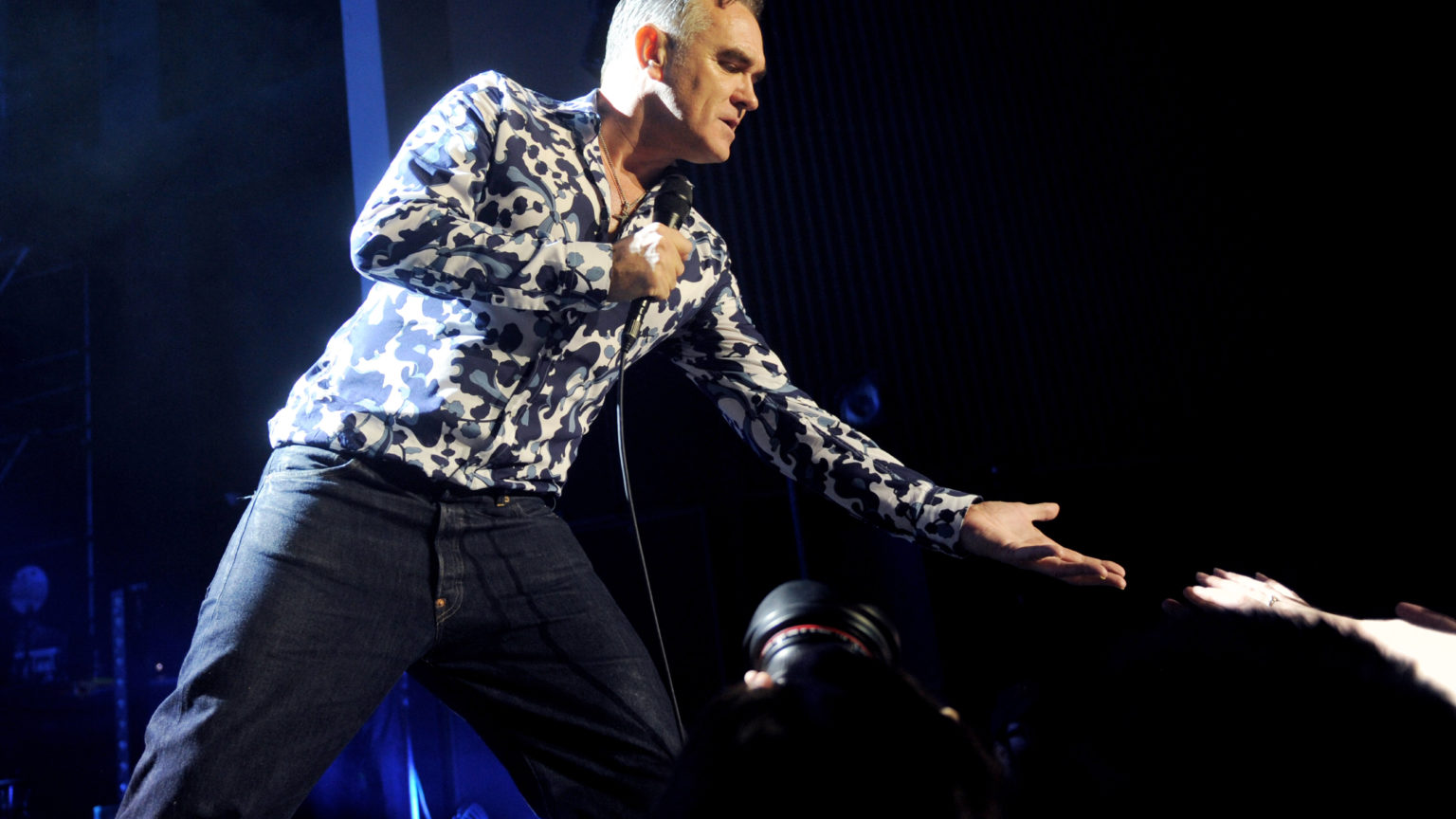 Morrissey has broken his silence on lockdown – and his comments are everything you would have expected.
Ask most celebs their thoughts on the pandemic and they will extol the virtues of masks, social distancing and clapping for the NHS. But Moz is having none of it.
The former Smiths frontman and arch-contrarian has slammed the sterile New Normal in an interview posted on his website.
For him, lockdown has 'brought the worst out in people' and degraded our humanity:
'We are deprived of seeing and hearing other people, and above all, you want to be with others who see and hear what you see and hear. This is basic oxygen for the human soul. Take it away and people are dead.'
Ours is a reduced existence, he says, in which 'our present freedom is restricted to visiting supermarkets and buying sofas'. 'The government acts like Chinese emperors… "We will allow you to live as we do if you behave yourself".'
Morrissey also rejects the idea that we're all in it together. The wealthy, he says, are 'not remotely affected by rules and regulations. Their lives are as they always were… The police only fine people who live on council estates.'
Heaven knows we're all miserable now.
To enquire about republishing spiked's content, a right to reply or to request a correction, please contact the managing editor, Viv Regan.