The lockdown fanatics are now just anti-vaxxers
What else could explain their panic about Freedom Day?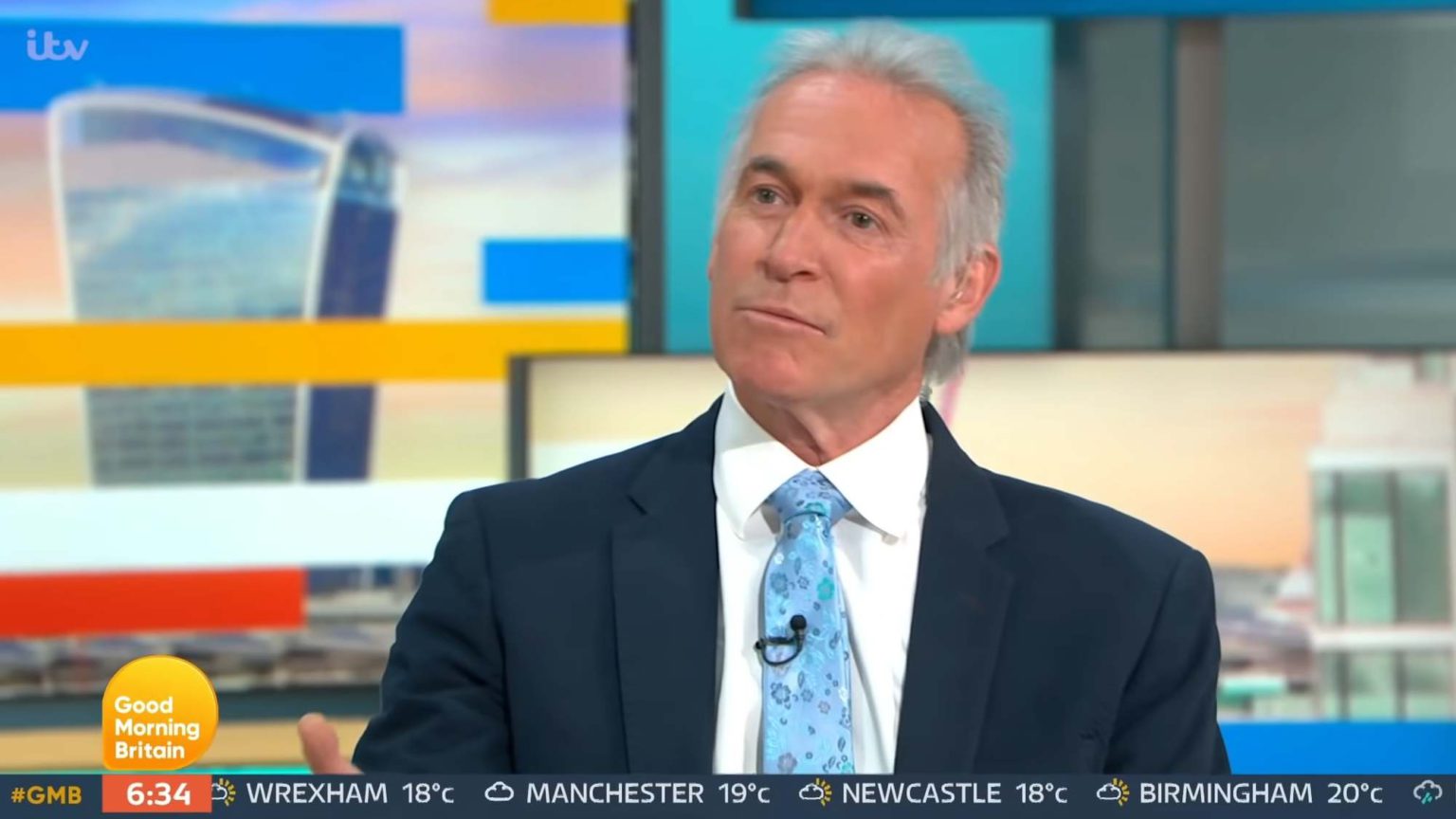 This is taken from this evening's edition of Today on spiked, our daily newsletter. To get exclusive commentary and a round-up of all our content each day, sign up here.
Anti-vaxx views have become alarmingly popular in the past 24 hours. Flick on the TV or open up Twitter and you'll see anti-vaxxers everywhere, shamelessly sowing doubt about our life-saving vaccines to audiences of millions.
But these aren't the basement-bound conspiracy theorists we might usually think of when we think about anti-vaxxers. They are leading commentators and broadcasters, suddenly gripped by the conviction that vaccines don't work.
This is surely the only explanation as to why so many in the media are so terrified about Freedom Day going ahead on 19 July. Since Boris Johnson's announcement yesterday, they've been talking up impending doom, as if our world-leading vaccine rollout has made no difference.
Lockdown fanatics have become the acceptable face of the anti-vaxx movement. They might not think the jabs are part of Bill Gates' dastardly plot to enslave us, but they are doing more than anyone else to cast doubt on Covid vaccination in the mainstream discussion.
So, either these people are secretly iffy about vaccines, and deny the overwhelming scientific evidence that the jabs are effective at keeping Covid under control, or they are a bunch of fearmongering bores chasing some anti-Boris retweets at the expense of the truth.
I'm going to be charitable and say it's the former. But however sincere these people are in their unreasoned, madcap views, these 'acceptable' anti-vaxxers are still a menace to scientific debate – and to any hope of us getting back to normal any time soon.
Tom Slater is deputy editor of spiked. Follow him on Twitter: @Tom_Slater_
To enquire about republishing spiked's content, a right to reply or to request a correction, please contact the managing editor, Viv Regan.