The fightback against internet censorship starts here
A cross-party group has launched a much-needed campaign against the Online Safety Bill.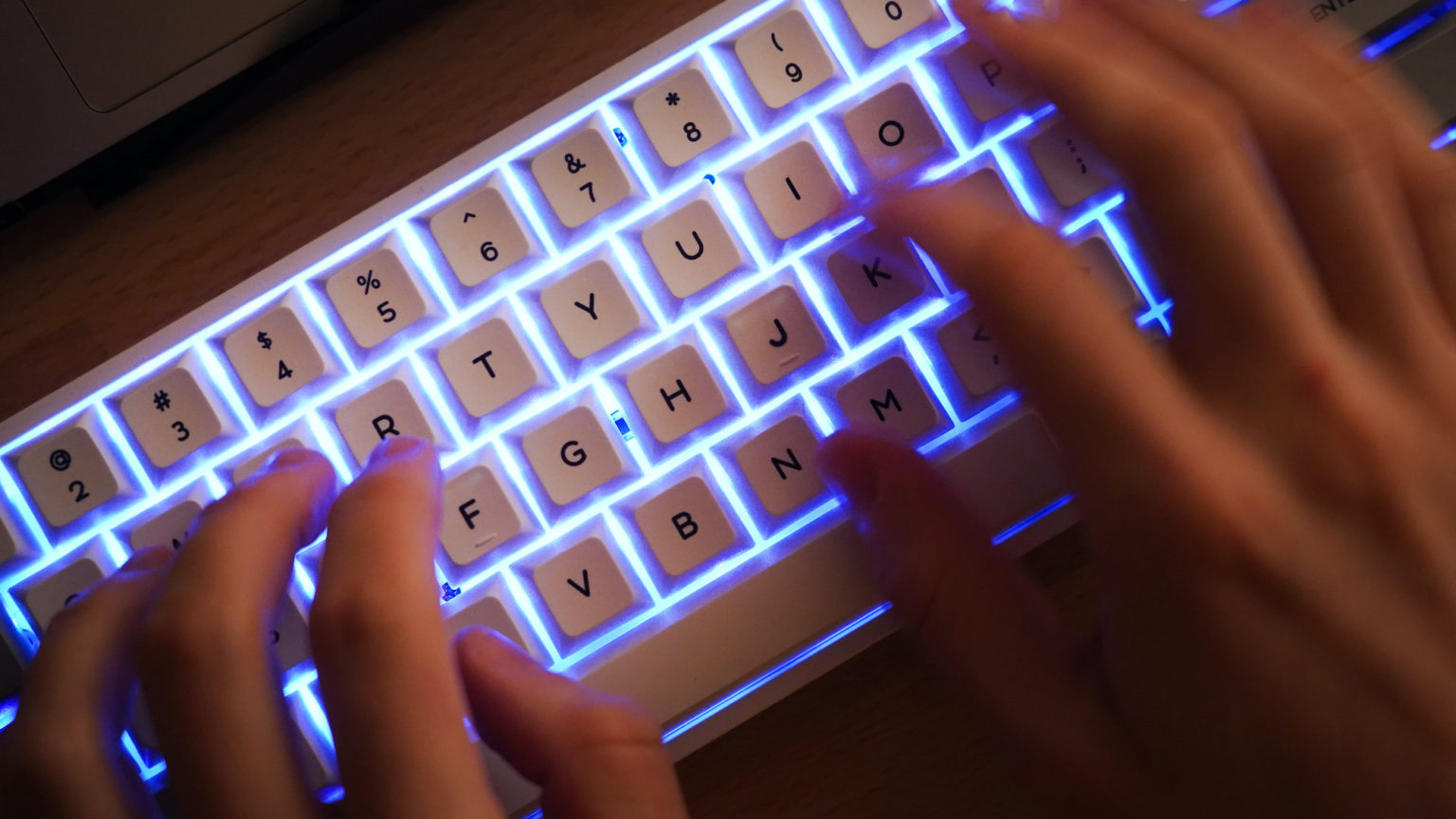 'As it stands, this bill will do real harm.' So said Tory MP David Davis on Wednesday, at the launch of the cross-party 'Legal to Say, Legal to Type' campaign against the government's Online Safety Bill – formerly known as the Online Harms Bill. The bill is, he said, 'an "open sesame" to censorship'.
For Gavin Millar QC, an expert in media and information law, this is just state censorship outsourced to the private sector. At Wednesday's launch, he said that the so-called duty of care is just a 'cuddlier' term for what is really a 'duty of censorship'. 'What's at stake here', he said, is people 'exercising a fundamental human right and being restricted in doing so by the state'. For all the government's efforts to protect free speech on campus, it is going in quite the opposite direction in the online sphere.
Ultimately, the bill will incentivise Silicon Valley to be even more restrictive than it is already. And there have been plenty of terrifying examples of Big Tech censorship already. Earlier this year, YouTube took down talkRADIO's channel, reportedly because it aired anti-lockdown views. Making tech firms legally liable for failing to police content will only produce more cases like this. In Davis's eyes, parliament needs to 'do its job' by taking responsibility for tackling harmful content itself, rather than pushing this issue on to Big Tech.
The bill also sets out to tackle misinformation. But this is also fraught with peril. As Davis explained, 'Today's misinformation might be tomorrow's truth'. That much was made clear recently with Facebook's screeching u-turn over the lab-leak theory about the origins of Covid. For most of the pandemic, Facebook has suppressed the notion that coronavirus might have emanated from a lab. But it completely changed tack after US officials said the theory might be credible. Instead of trying to police so-called misinformation with cumbersome laws, Davis said, we should trust internet users to engage with content in a smart and critical way.
It is impossible to make the internet safe for everyone. As tech lawyer Graham Smith warned at the campaign launch, as long as there are contentious issues there will be people who claim to be harmed by others' speech. Trying to turn the internet into a 'safe space' is a fool's errand.
The Online Safety Bill must be opposed. Free speech cannot be undermined in the pursuit of illusory safety. The 'Legal to Say, Legal to Type' campaign deserves our support. The freedom of the internet is at stake.
Paddy Hannam is editorial assistant at spiked. Follow him on Twitter: @paddyhannam.
To enquire about republishing spiked's content, a right to reply or to request a correction, please contact the managing editor, Viv Regan.