Freedom Day: if not now, when?
The precautionary principle has conquered all before it.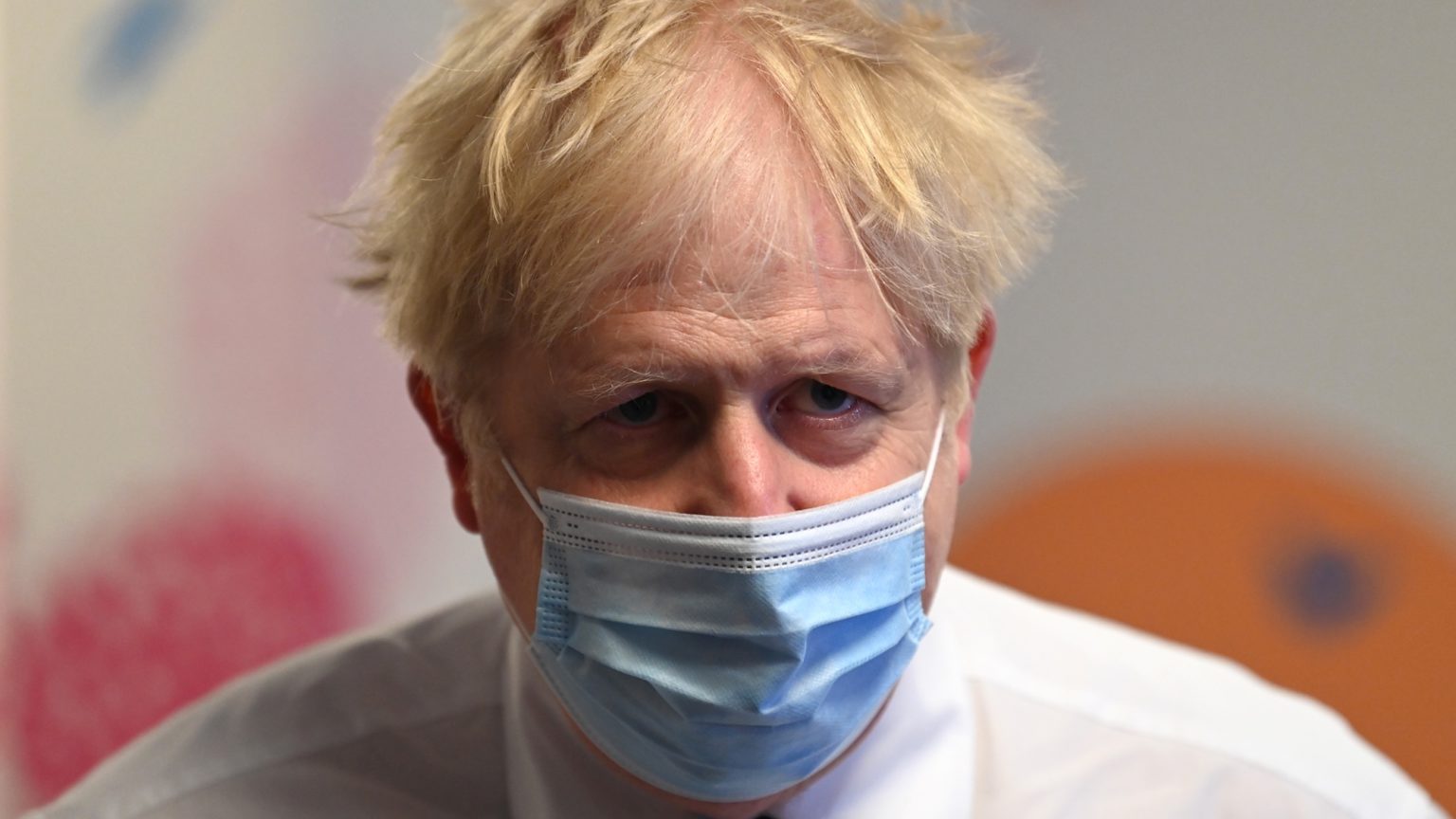 Today was supposed to be 'Freedom Day' – the day things would (more or less) go back to normal. The government said 'data not dates' would guide its roadmap out of lockdown. 21 June was only ever the earliest possible date for the final stage. But given how cautious that roadmap was, and given how successful our vaccine rollout has been, many of us believed that today really would be it. 21 June became etched in people's minds. It sparked jokes, memes and a Streets song – teeing up what we imagined would be the mother of all Monday piss-ups.
That it hasn't come to pass should worry us. Sure, 'it's only a few more weeks', as supporters of the delay never tire of telling us. Boris Johnson says it's 'looking good' for a 19 July reopening. But not only is a 'few more weeks' no comfort to all the businesses still struggling to break even under current restrictions – it also underlines how imperilled our civil liberties now are. There is now a clear preference for caution over returning society to normal as quickly as possible. The inability to draw a line under it all, even now that the vaccines have de-risked Covid to a huge degree, reminds us that a line was crossed this past year that cannot easily be uncrossed.
When the free world followed authoritarian China into lockdown last spring, it was unprecedented. For all the allusions to wartime, as Tim Black has argued on spiked, the measures went even further than those imposed in 1914 and 1939. The principle that whatever is not explicitly prohibited is permitted was upended, self-consciously, by ministers. Matt Hancock reportedly described the new lockdown regime to colleagues as 'Napoleonic' – as one report summarised it, 'people would be forbidden from doing anything unless the legislation said, in terms, that they could'.
Emergency powers are an established feature of liberal democracies, but liberty and democracy demand that such measures be subjected to safeguards and scrutiny. None of that was the case here. The government chose the Public Health Act 1984, rather than other pieces of legislation, to enforce the lockdown precisely because this allowed officials to dodge such irritations. Law was made and unmade at the stroke of Matt Hancock's pen. Parliament has been consistently sidelined this past year, regardless of the epidemiological picture.
We have been placed in a kind of indefinite state of emergency, with no democratic guard rails and no clear criteria as to how the government is making decisions. What began life as desperate measures to stop the NHS from being overwhelmed – and with it the spectre of both Covid and non-Covid patients dying in droves as hospital beds and corridors filled up – became the means through which the pandemic was managed over the long haul. Even now we do not know what, beyond the four broad 'tests', the government would see as sufficient to take us out of this purgatory.
In the absence of clear criteria, extreme caution reigns. In recent months, in the discussion about variants of the virus, we've seen a new consideration creep into government thinking – the idea that the threat of extending or reimposing measures must continue to hang over us, because of the threat posed by variants that do not yet exist. Today, of all days, Boris Johnson refused to rule out reimposing restrictions in the autumn, because, as he put it, 'you can never exclude that there will be some new disease, some new horror that we simply haven't budgeted for or accounted for'.
No one is saying that Johnson desperately wants to keep us in lockdown forever. But we also cannot be complacent about this sort of authoritarianism becoming institutionalised in the long term. People will argue for decades to come about whether or not lockdown was justified, but the way in which it was done was utterly unjustified. Liberties were stripped from us as democracy was sidelined, clear criteria were jettisoned to the extent that they ever existed at all, and the precautionary principle came to eclipse any piddling concerns about our fundamental freedoms.
That we even came to call it Freedom Day – as if liberty is something that politicians give to us and take away – shows us just how much freedom we've lost.
Tom Slater is deputy editor of spiked. Follow him on Twitter: @Tom_Slater_
To enquire about republishing spiked's content, a right to reply or to request a correction, please contact the managing editor, Viv Regan.