Is wokeness the West's new religion?
'White privilege' might soon be discussed in RE lessons.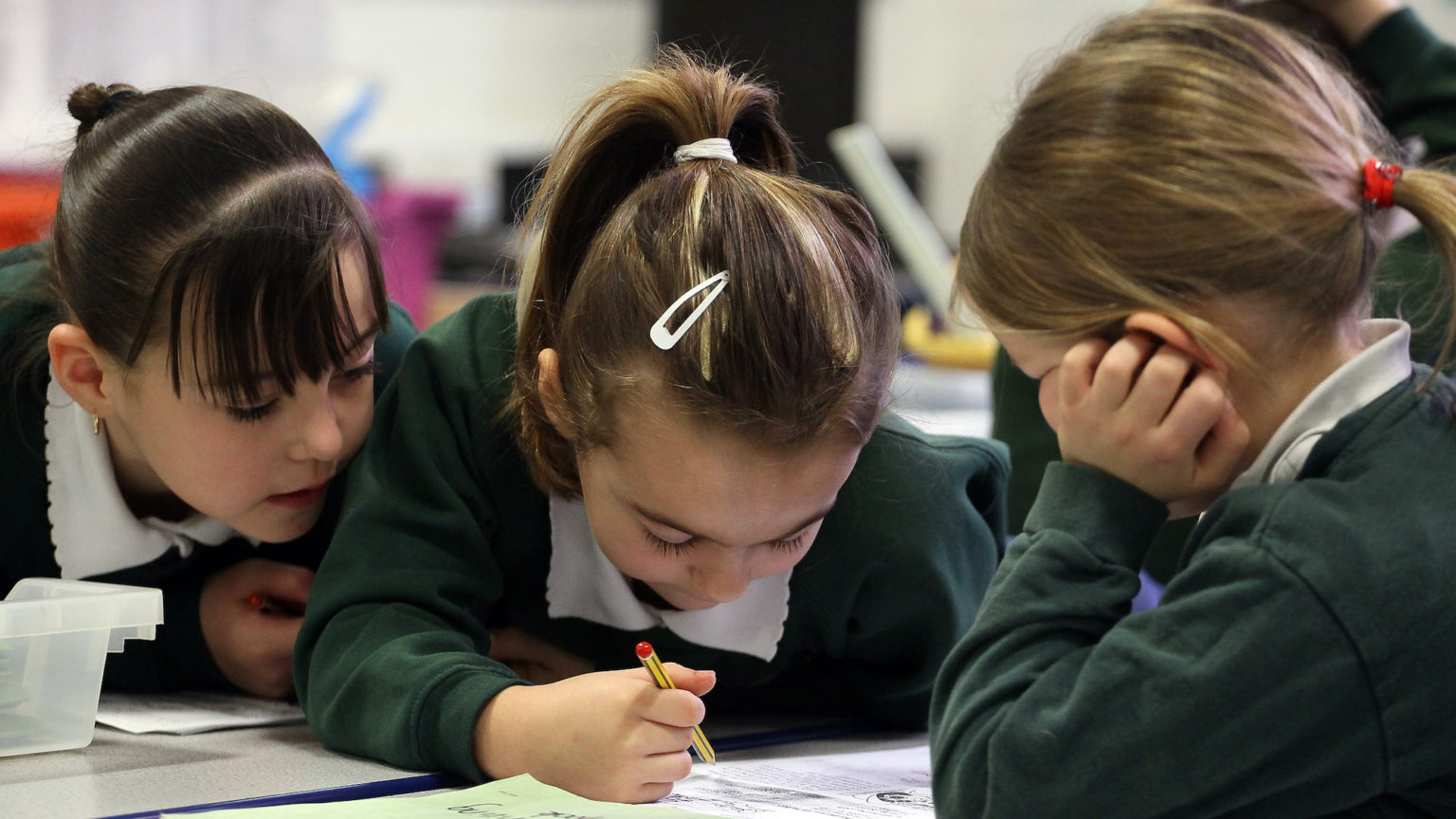 Critics of wokeness often compare it with a religion. Like religious fundamentalists, woke believers tend to be self-righteous, dogmatic and puritanical. Anyone who thinks this comparison is stretching it should see what is happening in British schools.
While woke ideas about race and gender have been in the school curriculum for some time, one teachers' group wants to take things a step further. It wants woke precepts like 'white privilege' to be taught as part of kids' religious studies.
These new teaching materials show all the hallmarks of Critical Race Theory, a divisive activist movement from the US which is gradually insinuating itself into UK schools.

Teachers need to be on their guard against such attempts to indoctrinate children.https://t.co/lGrGxX7z9h

— Andrew Doyle (@andrewdoyle_com) June 16, 2021
New curriculum guidance from the National Association of Teachers of Religious Education (NATRE), which represents RE teachers in the UK, says that primary-school children aged between eight and 11 should be taught an 'anti-racist' RE curriculum.
One of the 'key concepts' for this new curriculum would be 'white privilege'. Lessons should teach children that 'whiteness' affords certain invisible benefits, NATRE says. And in a clear nod to the iconoclasm of last summer's BLM demos, apparently children should also learn why Bristol's Colston statue is 'racially offensive'. Teachers are even urged to confess their unconscious racial biases.
In other words, lessons that once taught children about Christianity, Islam and Judaism could be turned over to woke racial politics instead. Wokeness really is the West's new religion.
To enquire about republishing spiked's content, a right to reply or to request a correction, please contact the managing editor, Viv Regan.