Wokeness won't save you
James Corden has somehow become embroiled in a food-related race row.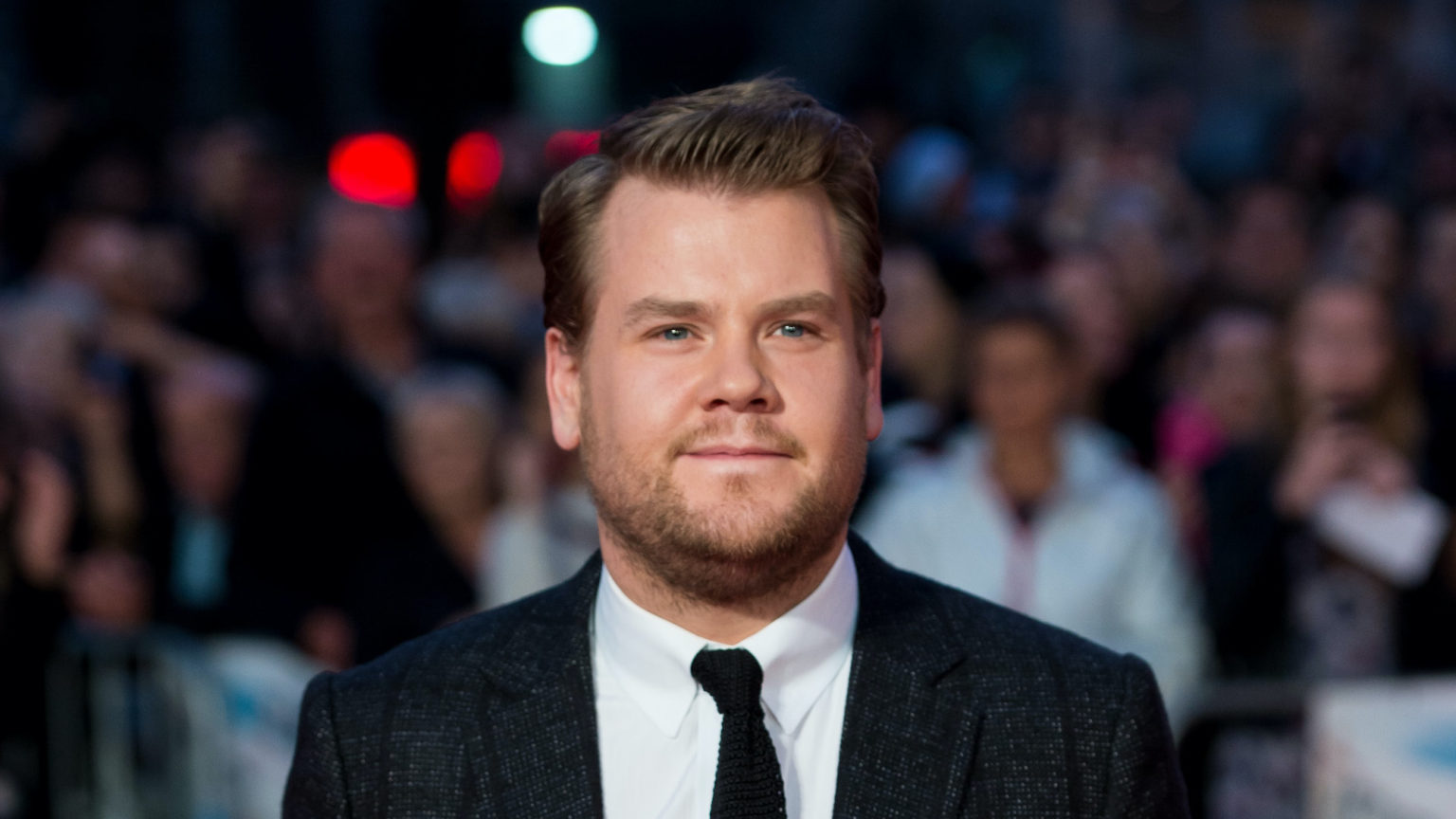 That James Corden – actor, presenter, one of Britain's worst cultural exports – is still a thing in America may be a bit perplexing for us in the UK. But one thing he clocked early, it seems, is that to get ahead in Hollywood you have to mouth all of the right platitudes.
He has lectured audiences about why we should all be feminists. He once gave a teary-eyed monologue about what white people should do after George Floyd's death. And he is forever fawning over Harry and Meghan.
But, as we all know, even this isn't enough to save you from the wrath of identity politics these days. Corden, you see, has somehow become embroiled in a food-related race row, thanks to a 'culturally offensive' feature on his US talk show, The Late Late Show.
The feature, called 'Spill Your Guts or Fill Your Guts', is a twist on 'Truth or Dare'. Guests have to answer an embarrassing question or eat food that Corden personally finds disgusting. Often, it turns out, the food in question is of Asian extraction.
This led 'activist' Kim Saira to denounce the game as 'literally racist'. She has launched a petition calling for different food to be used in future. At the time of writing, the petition has gained nearly 30,000 signatures.
We look forward to Corden's next opening monologue, pledging to 'educate himself' out of his problematic tastes.
To enquire about republishing spiked's content, a right to reply or to request a correction, please contact the managing editor, Viv Regan.