Raise a glass to Maya Forstater
She fought for all of our rights – and she won.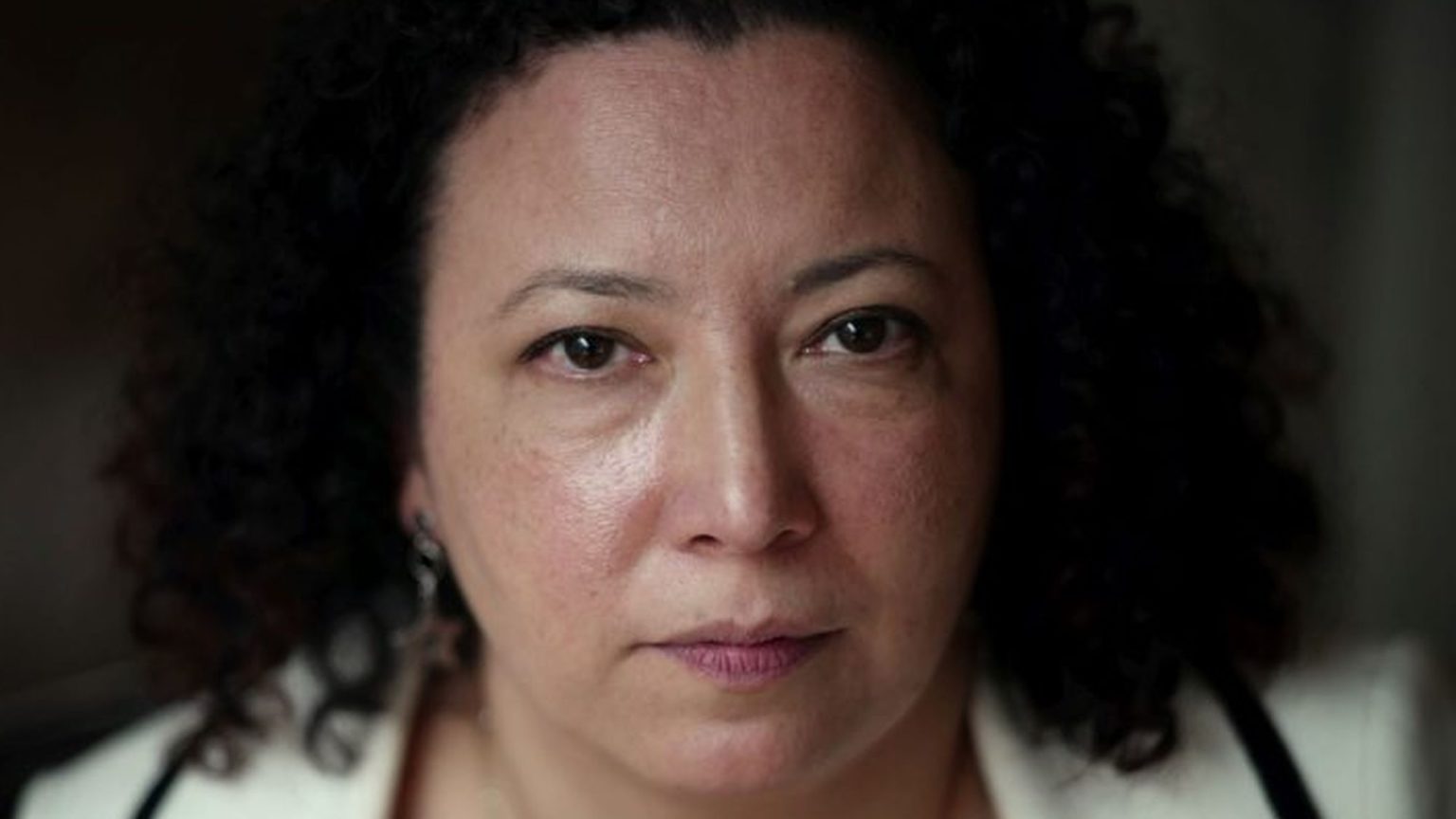 Maya Forstater has won. An appeal court judge has today ruled that the tax consultant at a global think-tank, sacked for expressing the view that males and females are biologically distinct and have different life experiences, was wrongfully dismissed. Judge Choudhury said that Forstater's 'gender-critical beliefs' 'were widely shared' and 'did not seek to destroy the rights of trans persons'. The judgement notes, 'It is clear from Convention case law that… a person is free in a democratic society to hold any belief they wish, subject only to "some modest, objective minimum requirements"'.
Success! Rationality and common sense have won out over intolerance and censoriousness. This is absolutely worthy of celebration. But, at the same time, we need to ask why Forstater was dismissed in the first place; why an employment tribunal found against her, and why she was put through two years of legal hell for saying something so very unremarkable.
It was back in 2019 that Forstater's employers accused her of 'fear-mongering' and using 'offensive and exclusionary' language on social media simply for saying that men and women are different. As Forstater has pointed out on plenty of occasions, she firmly believes that 'the rights of people not to be discriminated against for being transsexual must be respected'. But this was not enough. For saying that biological sex is real, Forstater lost her job.
Not only was Forstater dismissed for stating something accepted as common sense and recognised as scientific fact, but, incredibly, an employment judge also then ruled that the company had been right to sack her. A judge declared Forstater's opinions to be 'absolutist' and 'incompatible with human dignity and fundamental rights of others.' He decided that a belief in the existence of two sexes is 'not worthy of respect in a democratic society' and therefore 'not a philosophical belief protected by the Equality Act'. This statement is so astonishing that it is difficult to comprehend.
Since then, Forstater has been faced with fighting against both her dismissal and the findings of the employment tribunal. It is a testament to her strength of character that she did not give up. At the appeal heard earlier this year, Forstater's legal team argued that the original verdict implied that people would be expected to refrain from expressing genuinely held beliefs at work. Worse still, they could be compelled to express views they actively contest out of fear of losing their jobs. Legal expert Joshua Rozenberg argued 'the tribunal's conclusion provides state endorsement for employers to force their employees positively to endorse the dogma of gender identity theory'.
Today's ruling is not only a tremendous personal victory for Forstater — it is also a win for everyone who believes in free speech and thinks the state should not be playing a role in endorsing 'the dogma of gender identity theory'.
It seems that, finally, the grip of gender ideology is beginning to wane. Forstater's victory comes just a day after Lisa Keogh, a law student at Abertay University, was cleared of misconduct for saying in a seminar that 'women have vaginas'. It comes weeks after the University of Essex was forced to issue a public apology for bowing to protests and cancelling talks by gender-critical feminists and creating a climate where staff and students felt 'constrained to self-censor their speech and activity'. It comes amid a rush of public institutions pulling out of Stonewall's diversity champions programme.
Women can fight back against mad edicts that they should not be allowed to name their own biology and win. This is undoubtedly good news. But we must not get complacent. It is shocking that Forstater was sacked and ridiculous that her case went so far. It is appalling that her victory was ever in doubt.
We should celebrate Forstater's success, but we must never let anyone forget what she went through to secure victory. Even now, the pushback against gender ideology and, in a few instances, cancel culture more broadly, is being exploited by deluded keyboard warriors who insist that the culture wars are an invention of the hysterical right-wing press and that free speech has never really been under threat. This is far from the truth.
What's chilling about the cases of Forstater, Keogh and gender-critical feminists who have lost their jobs or been No Platformed from universities is the warning they send to others tempted to stick their heads above the parapet. Say what you know to be true and you might ultimately be vindicated. But you will have to endure the gut-wrenching anguish of thinking your career is over and your livelihood wiped out, having your name and picture emblazoned across national newspapers. You will have to endure being subjected to terrible online abuse and harassment, perhaps including death threats or the targeting of close family members. And you will have to endure living with continued uncertainty as tribunals and investigations go through the slow process of adjudicating on the details of exactly what you said, when, where and to whom. Winning takes its toll. Despite notable successes the message remains: if you want a quiet life, shut up.
Let's raise a glass to Forstater's victory. But let's never forget what she went through and let's keep speaking out.
Joanna Williams is a columnist at spiked and director of Cieo, where she recently published How Woke Conquered the World.
Picture by: Barney Cokeliss.
To enquire about republishing spiked's content, a right to reply or to request a correction, please contact the managing editor, Viv Regan.