The shocking woke blindspot for anti-Semitism
Google's head of diversity was caught spouting anti-Semitic bile online.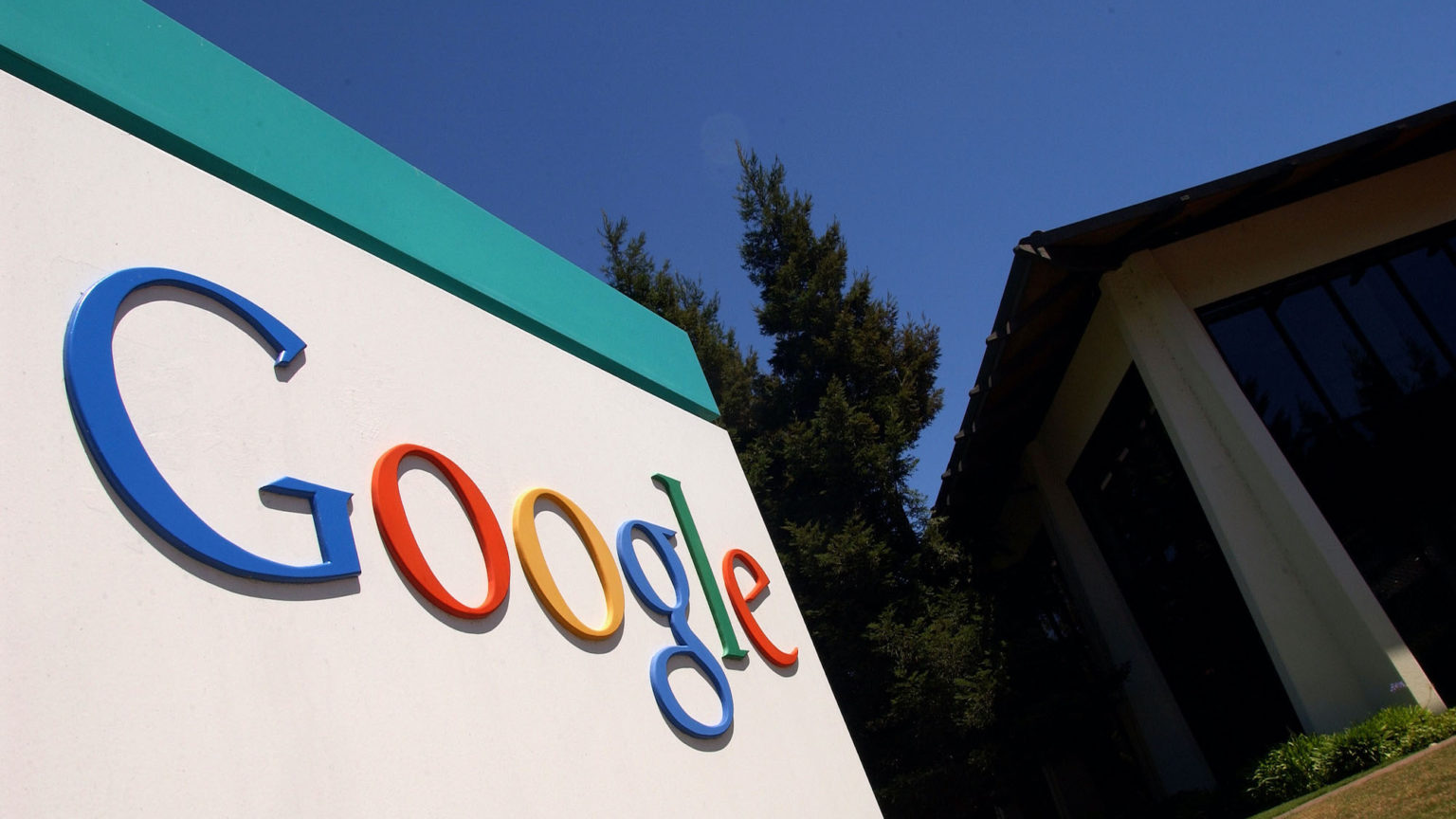 Kamau Bobb had, until recently, one of the wokest jobs in the world. He was head of diversity at Google – one of the wokest companies in a very woke tech sector.
Woke types like to present themselves as opponents of all forms of bigotry. But Bobb unwittingly revealed one of the great blindspots of self-professed 'anti-racists', when a 2007 blog post he wrote came to light this week.
The post was called 'If I were a Jew'. In it, Bobb claimed that Jews have 'an insatiable appetite for war and killing'. He added that Jews should have more 'sympathy and compassion' because of their experience of the Holocaust. To make matters worse, Bobb published his blog post on the anniversary of Kristallnacht – the night in 1938 when Nazi militia thugs trashed Jewish businesses and beat up Jews.
Bobb has since privately apologised to Jewish staff at Google. He has been removed from his diversity role, though he remains employed by Google.
Bobb's shocking comments are a stark reminder of the woke's blindspot for anti-Semitism. In fact, as we have argued on spiked, woke identity politics doesn't only treat anti-Semitism as a less serious form of racism — it can also encourage anti-Semitism. Some who hold the woke worldview have a worrying tendency to see Jews as powerful and privileged – unlike other minorities, who are cast as victims.
Of course, it is inconceivable that a head of diversity would talk about any other ethnic group in the way he did about the Jews. We really need to wake up to this shocking woke blindspot.
To enquire about republishing spiked's content, a right to reply or to request a correction, please contact the managing editor, Viv Regan.