Has everyone forgotten about Sasha Johnson?
The commentariat seems only to care about black lives when it fits the 'anti-racist' narrative.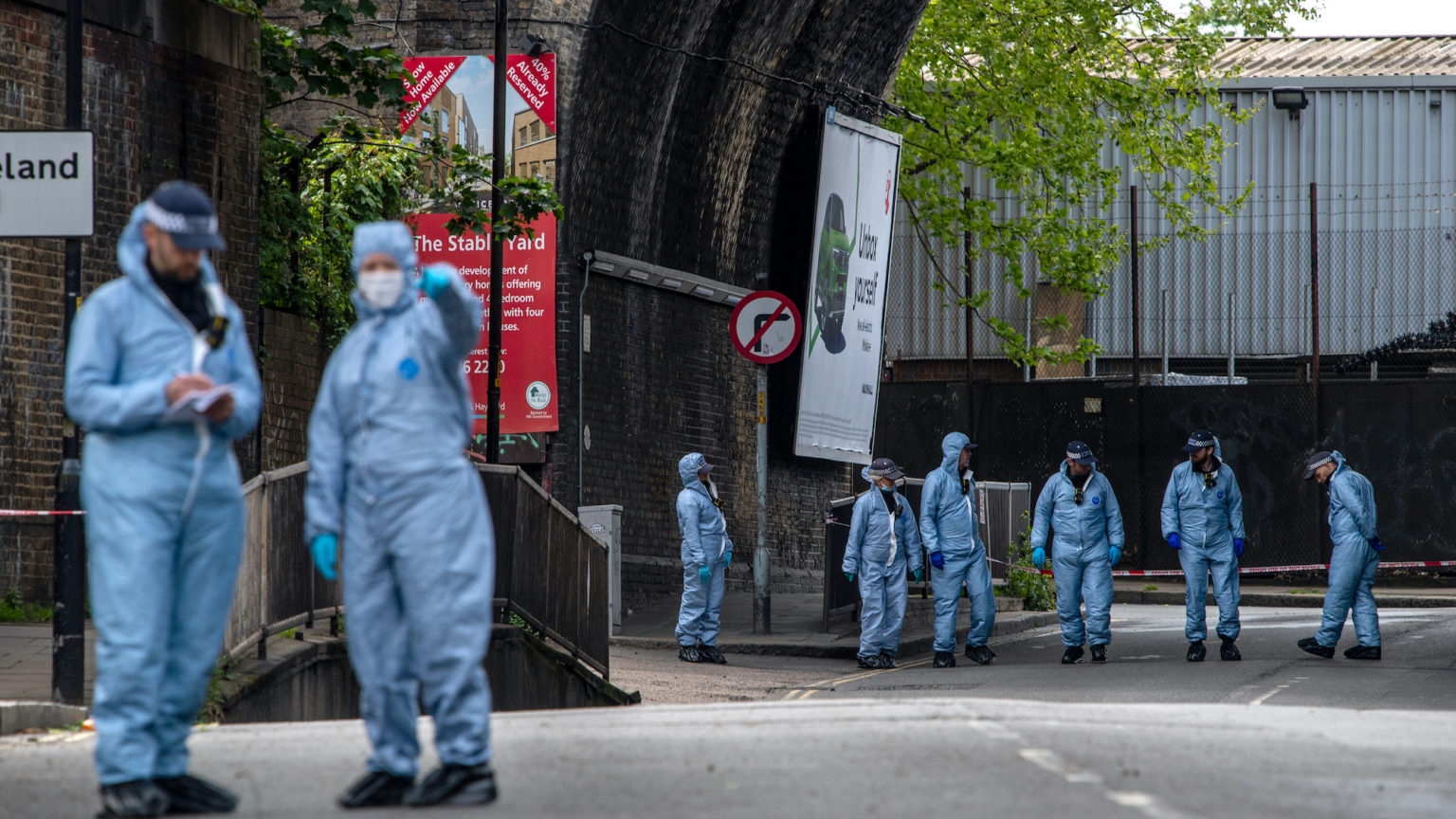 Does anyone else think it's a bit weird that we seem to have forgotten about Sasha Johnson? The 27-year-old Black Lives Matter activist remains in critical condition in hospital after being shot in the head on 23 May. An 18-year-old has appeared in court charged with conspiracy to murder. Five men have been arrested in total.
Johnson was attending a 30th birthday party in Peckham, south London, when she was shot. Five men reportedly burst into the garden through a side gate and opened fire. Johnson was reportedly not the intended victim.
When news of Johnson's shooting first surfaced, there was justified outrage. There was also fake news. Labour's Diane Abbott seemed to assume that Johnson had been shot for her politics. 'Nobody should have to potentially pay with their life because they stood up for racial justice #BlackLivesMatter', Abbott tweeted.
But ever since the circumstances surrounding the shooting have become clearer, the anger seems to have dissipated. One can only imagine the sustained outrage if Johnson had been shot for her politics. Yet there is no national outrage now. No demonstrations on the streets. When George Floyd was killed by police on the streets of Minneapolis, parliament held a minute's silence. Labour leader Keir Starmer was photographed taking the knee alongside his deputy, Angela Rayner. For Sasha Johnson? Nothing.
It is almost as if people are relieved that Johnson was allegedly caught up in an 'altercation', rather than a targeted assassination attempt. The reaction to her shooting is an example of how society really does disregard black lives. We no longer seem to care about this kind of violence. We are no longer shocked that five men, one of whom is just 18, stand accused of opening fire at a birthday party. We treat the nihilistic violence of young men with indifference. What greater indictment could there be of our treatment of young black people than society treating such appalling violence as unexceptional.
We need to talk about Sasha Johnson. We cannot let her shooting fall out of the news. We cannot endorse the idea that this violence is unworthy of attention. If we do, we will never be able to get a handle on the issue of the gun and knife crime that is afflicting communities across Britain. We will just continue to look away.
Luke Gittos is a spiked columnist and author. His latest book, Human Rights – Illusory Freedom: Why We Should Repeal the Human Rights Act, is published by Zero Books. Order it here.
To enquire about republishing spiked's content, a right to reply or to request a correction, please contact the managing editor, Viv Regan.