Klara and the Sun: what makes us human?
Kazuo Ishiguro's latest novel is a beautiful and profound work of science fiction.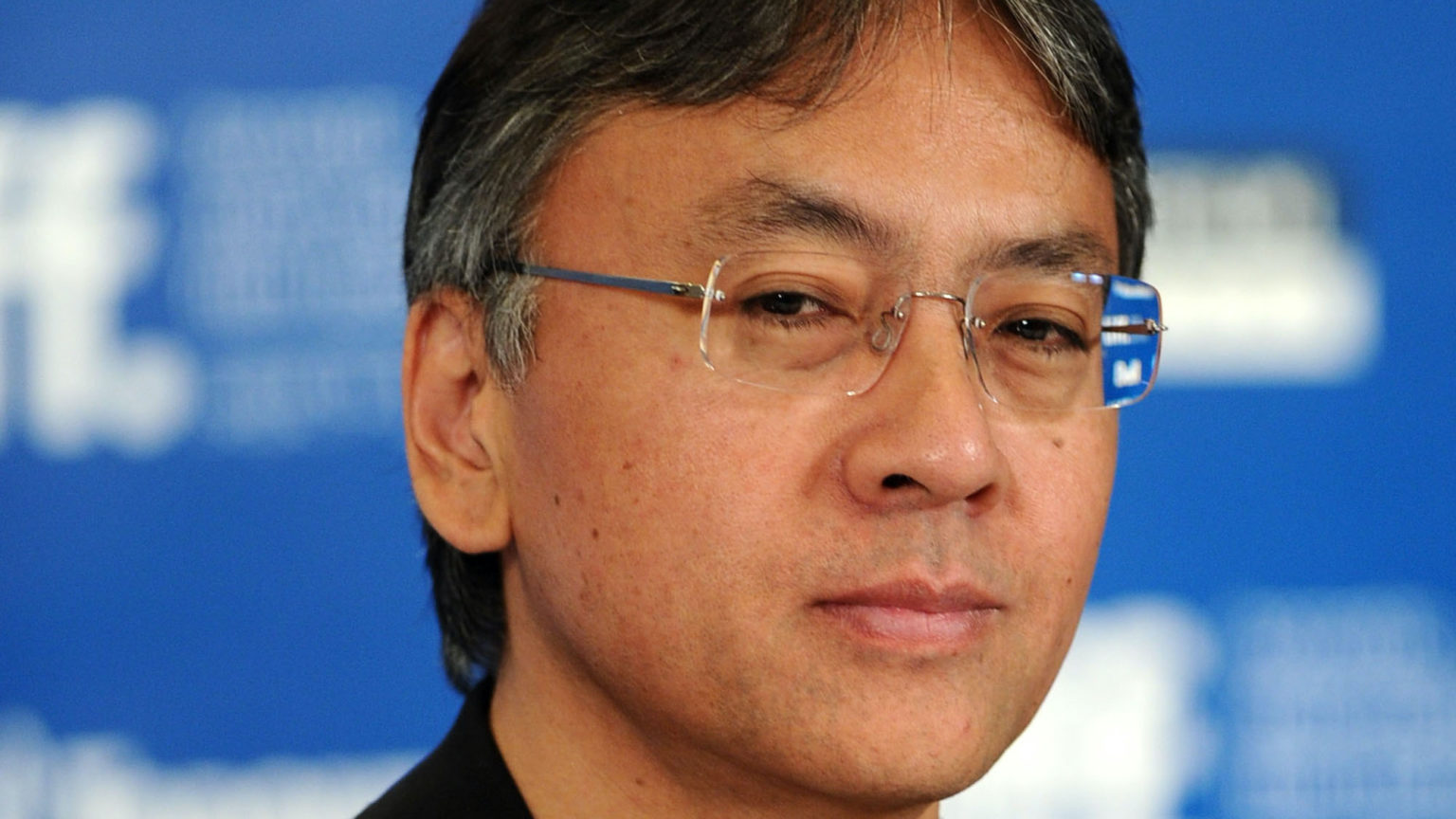 In Kazuo Ishiguro's latest and rumoured-to-be last work of fiction, the sci-fi novel Klara and the Sun, he asks whether we might have forgotten what it is that really makes the heart human.
This investigation takes place through the eyes of an 'AF' (an 'artificial friend') called Klara. This neutral perspective allows Ishiguro to explore the lives of two families living in an atomised futuristic world. In this world, loneliness is treated as a virus for which people seek treatment, one course of which involves the use of AFs.
Klara has been hired as an AF to Josie, a pre-teen with an unexplained illness. Klara is programmed to learn about Josie's behaviour, and to work out how best to make her happy. Through their relationship, we meet and follow the lives of Josie's mother Chrissie, her father and housekeeper, as well as Josie's childhood sweetheart, Rick, and his mother, Miss Helen.
As with Ishiguro's other novels, Klara and the Sun is a rich, multi-layered work. Dedicated to his mother, who died two years before its publication, it explores our most intimate relationships and experiences, like loss, love and yearning. But it also addresses prescient political and ethical dilemmas that have arisen as a result of humanity's increasing mastery over nature, including our own biology – gene editing is an obvious reference point for Ishiguro. In an interview with the Guardian, Ishiguro explained his fears. 'I do worry that we are not in control any more of these things.'
Above all, Klara and the Sun is arguably Ishiguro's most forensic and pared-back investigation of what truly makes us human. This doesn't just mean exploring the moral conundrums posed by human-like AI. It also means using the objective lens provided by Klara the robot to examine the complex nature of human relationships.
Indeed, it is through Klara that Ishiguro drip-feeds us snippets of information. We find out, for example, that the world Klara inhabits offers parents the chance to 'lift' their children through gene editing to make them smarter. But this comes with risks – Josie's older sister Sal died after going through the process, and it is suggested that Josie's illness is a result of Chrissie's decision to 'lift' Josie.
In Ishiguro's fictional world, it is through our interactions and relationships with other people that we reveal what it means to be human. In a moment of quiet insight, Klara and Chrissie skirt around the difference between human beings and artificial intelligence. 'It must be great', says Chrissie, 'not to miss things. Not to long to get back to something. Not to to be looking back all the time.'
Chrissie is perhaps the most important character in the novel. She understands best what it means to risk losing a piece of one's heart, in particular losing one's children.
Indeed, as the novel progresses, we discover that Chrissie is terrified above all of losing Josie. Her plan is to get Klara to 'continue' or clone Josie for her, so if Josie happens to die, then a version of Josie will live on in Klara. However, we soon learn that Chrissie can't bring herself to accept that there would be no difference between her child and a robot pretending to be her child. Mr Capaldi, the man building the Josie robot that Klara would inhabit, tells Chrissie to 'let go' of the belief that 'there's something unreachable inside each of us'. But she can't.
Nor, as it turns out, can she let go of Klara. When Mr Capaldi later requests that Klara be used as part of a 'reverse engineer' experiment, Chrissie refuses, because she has come to regard Klara as effectively human. Such a move is typical of Ishiguro's world. Our emotional connections are so important, and so strong, that they can bridge the gap that separates the human heart from the 'black box' of artificial intelligence. This is not because, as Mr Capaldi believes, there is no difference between humans and AI — it's because human beings are able to give value and meaning to things which have no real understanding of meaning at all.
The main question Ishiguro is asking is whether an artificial friend like Klara can become just as authentically human as us. It is Klara who answers in her final scenes. While waiting to 'fade' (AI's equivalent to dying) in what is loosely described as a scrapyard, Klara says that the 'special' something that Capaldi failed to recognise in Josie was not in Josie at all: 'It was inside those who loved her.'
Moreover, Klara is aware that she could never be the same as Josie: 'I believe now there would have remained something beyond my reach.' Yet in those very words, 'I believe', Ishiguro has given AI the capacity to put faith in something, a capacity that is all too human.
Klara and the Sun is no dystopia. On the contrary, Klara brings together the human characters. She is not a symptom of an inhuman, technologically advanced future. She is its hope.
Ella Whelan is a spiked columnist and the author of What Women Want: Fun, Freedom and an End to Feminism.
Klara and the Sun, by Kazuo Ishiguro, is published by Faber & Faber. (Order this book from Amazon(UK).)
To enquire about republishing spiked's content, a right to reply or to request a correction, please contact the managing editor, Viv Regan.