Don't be a cancel-culture hypocrite
The Emily Wilder case shows how few principled defenders of free speech there are today.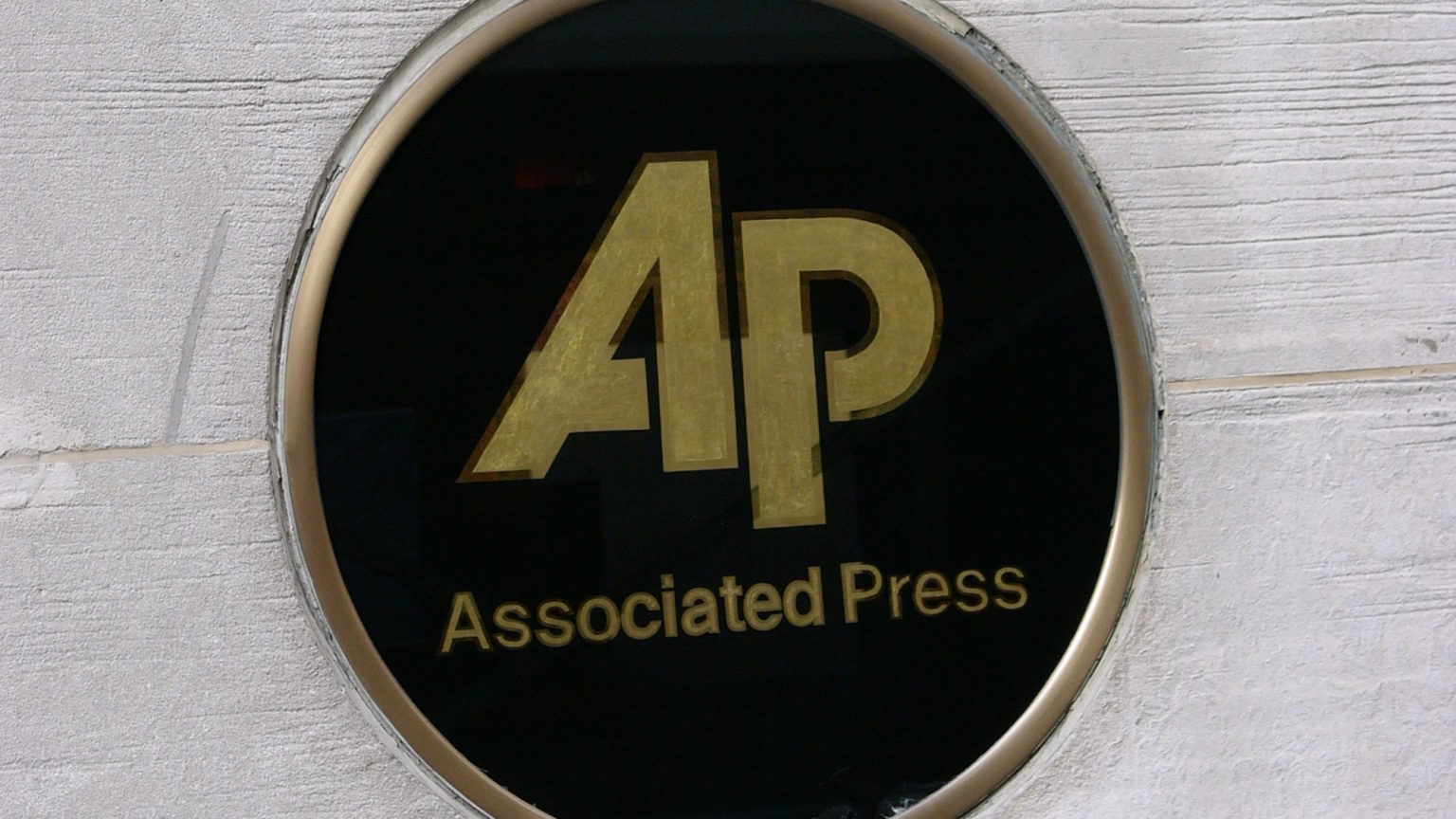 Free speech is for all or it is for none at all. If you defend free speech only for people you like, you're not defending free speech. You're just defending people you like. These aren't particularly difficult concepts to grasp. But they are apparently very difficult for people to live by at the moment. Consistency, it seems, is the first casualty of the culture war.
Take the cancellation of Emily Wilder, who until last week was a cub reporter at the Associated Press in Arizona. She was sacked after right-wing outlets and a Republican student organisation at her alma mater, Stanford, drew attention to her anti-Israel campaigning and Facebook posts when she was at university. AP buckled and fired her for allegedly 'violating the company's social-media policies'.
Wilder was only two weeks into the job when she was canned. According to the Guardian, she had only tweeted 18 times since joining AP, most of which were retweets. One tweet, a chin-stroking aside about objectivity when reporting on Israel-Palestine, made it pretty clear where she stood on the conflict. But the suggestion that this tweet compromised the objectivity of AP's Middle East reporting is a stretch, to say the least – not least because she was covering stories in Arizona, not Gaza.
Wilder found herself caught in the middle of a larger beef. US conservatives have accused AP of being anti-Israel and soft on Hamas. This flared up recently after the IDF bombed a building in Gaza in which AP had an office. (Israel claims it was also being used by Hamas's military intelligence, but has so far produced no evidence.) The hiring of Wilder was seized upon as another example of AP's alleged bias.
Speaking to the San Francisco Chronicle, Wilder said AP never told her specifically what she did wrong. She suspects it was her past anti-Israel activism and posts, highlighted in the press, that damned her. In college, she organised protests against pro-Israel organisations and once referred to Sheldon Adelson, a Jewish billionaire and Republican, as a 'naked mole rat'. (Wilder, who is Jewish, says she wouldn't use such language today.)
Whatever you think of Wilder's politics or previous comments, she shouldn't have been fired for them. That prominent right-wing outlets, including Fox News, joined this pile-on against a random junior journalist in Arizona shows that snowflakery is not just the preserve of the woke left. The editors of the Washington Free Beacon, which prominently covered Wilder, say they don't support her sacking. But what did they expect would happen after they ran a piece essentially lambasting AP for hiring her?
Wilder, in her interview with the San Francisco Chronicle, points to the hypocrisy of the right on free speech. For all Republicans' bluster about cancel culture, she argues, 'it's always the same side' of the Israel-Palestine debate that is silenced. But then again there is plenty of censoriousness on her own side, too. The Boycott, Divestment and Sanctions movement against Israel, for one thing, calls for the blacklisting of Israeli academic and cultural institutions.
What's more, to suggest, as Wilder does in that interview, that left-wingers are by far the primary victims of cancel culture suggests that she, at best, has not been paying attention to the culture wars. As does her suggestion that what Republicans mean when they say cancel culture is 'young people online advocating that people be held accountable over accusations of racism'.
The Emily Wilder case reminds us how few principled defenders of free speech there are today. Too many on the left and the right seem to think cancel culture is only a thing when it targets people they agree with. Everything else is 'accountability'. They support me speech, not free speech. And they're all as hypocritical as each other.
Tom Slater is deputy editor at spiked. Follow him on Twitter: @Tom_Slater_
To enquire about republishing spiked's content, a right to reply or to request a correction, please contact the managing editor, Viv Regan.