Kids need education, not therapy
It is not a school's job to offer pupils mental-health support.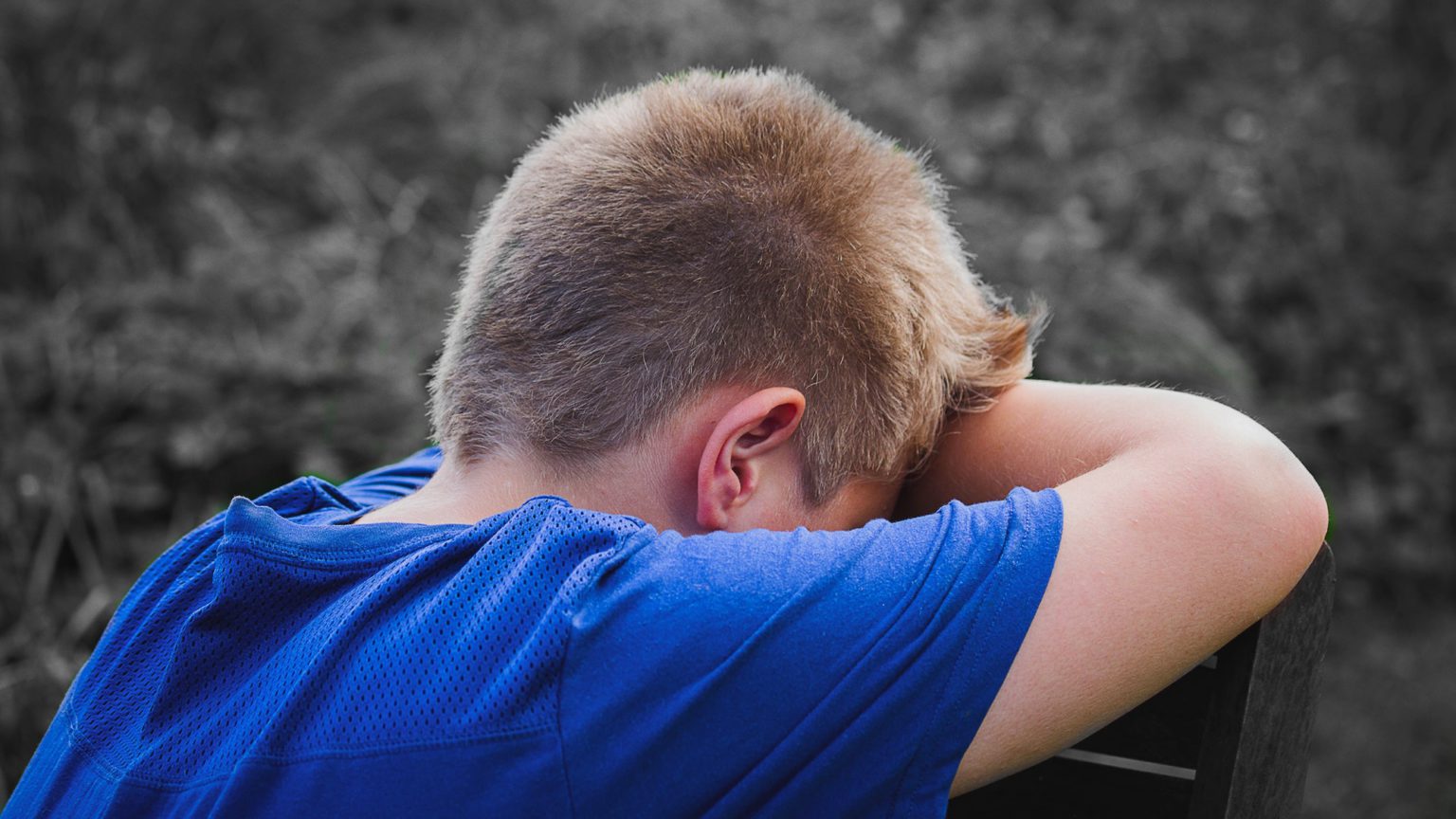 Three million school children in England are to get access to mental-health support to help them cope in the aftermath of the pandemic – or, more accurately, to help them cope with the consequences of lockdown.
As part of a wider £500million of Covid-recovery funding dedicated to mental health, the government has committed £79million to be spent on ensuring that, by 2023, 400 mental-health support teams are serving 3,000 of England's schools.
Experts will be on the lookout for depressed and anxious-looking kids, supposedly as a preventative measure. The fatalistic assumption being that children will otherwise bear the mental scars of lockdown for the rest of their lives.
So what is the scale of the problem? According to NHS Digital, as many as one in six school-age children could now have a mental-health disorder, compared with one in nine in 2017.
These figures no doubt reflect real problems – the impact of enforced isolation and the disruption of education will undoubtedly have affected many children. But they do seem remarkably high. They most likely reflect less the increasing prevalence of mental-health problems than they do the increasing medicalisation of everyday emotional states, from worry or stress to fear and anxiety.
As for the government's proposed funding boost, mental-health services could certainly do with the money. Especially in schools. Anybody who's ever been through the ordeal of having their autistic child excluded from school, or has struggled to get their undiagnosed child assessed, will know how badly served such children are. But, equally, parents will know how ill-placed schools are to address the problems that some children face.
Indeed, it seems the more therapeutic schools try to be, the less able they are to accommodate young people presenting with challenging behavioural and mental-health problems.
This is because it is an approach that overstates the idea of a mental-health crisis, asserting that almost everyone is suffering from mental-health problems in one form or another. And then, as a result, it fails to accommodate or provide services for those who genuinely need support.
This situation has been made worse by the one-eyed response to the pandemic, in which tackling Covid has eclipsed all other social and health concerns. It has meant that vital mental-health support has been withdrawn precisely at a time when children and young people need it – namely, during enforced isolation.
As a parent dealing with some of these problems right now, I know how badly children need the structure, stimulation and routine of being in school. But I am also reluctant to join in the chorus of despair and declare that children's lives have been blighted irreparably. There has been more than enough of such fatalism already. And it desperately underestimates young people's resilience.
Right now, certain children and young people – those presenting with autism or definite mental-health problems, for instance – really do need targeted support. But the last thing young people in general need is more mental-health 'awareness', more encouragement to seek psychological interventions, and more experts telling them how incredibly vulnerable they all are. And certainly not through school.
No, what would really help young people is a concerted effort on the part of schools to return to normal – free of social distancing, bubbles and mask-wearing. And above all they need schools to provide an education that gets them out of themselves, raises their horizons and lifts their spirits. That is the best way to begin to undo the damage done by lockdown.
Dave Clements is co-editor of The Future of Community (Pluto, 2008) and a contributor to The Future of the Welfare State (Axess, 2017). Follow him on Twitter: @daveclements_
To enquire about republishing spiked's content, a right to reply or to request a correction, please contact the managing editor, Viv Regan.