Education is about so much more than getting a job
It equips us for life – not just for the workforce.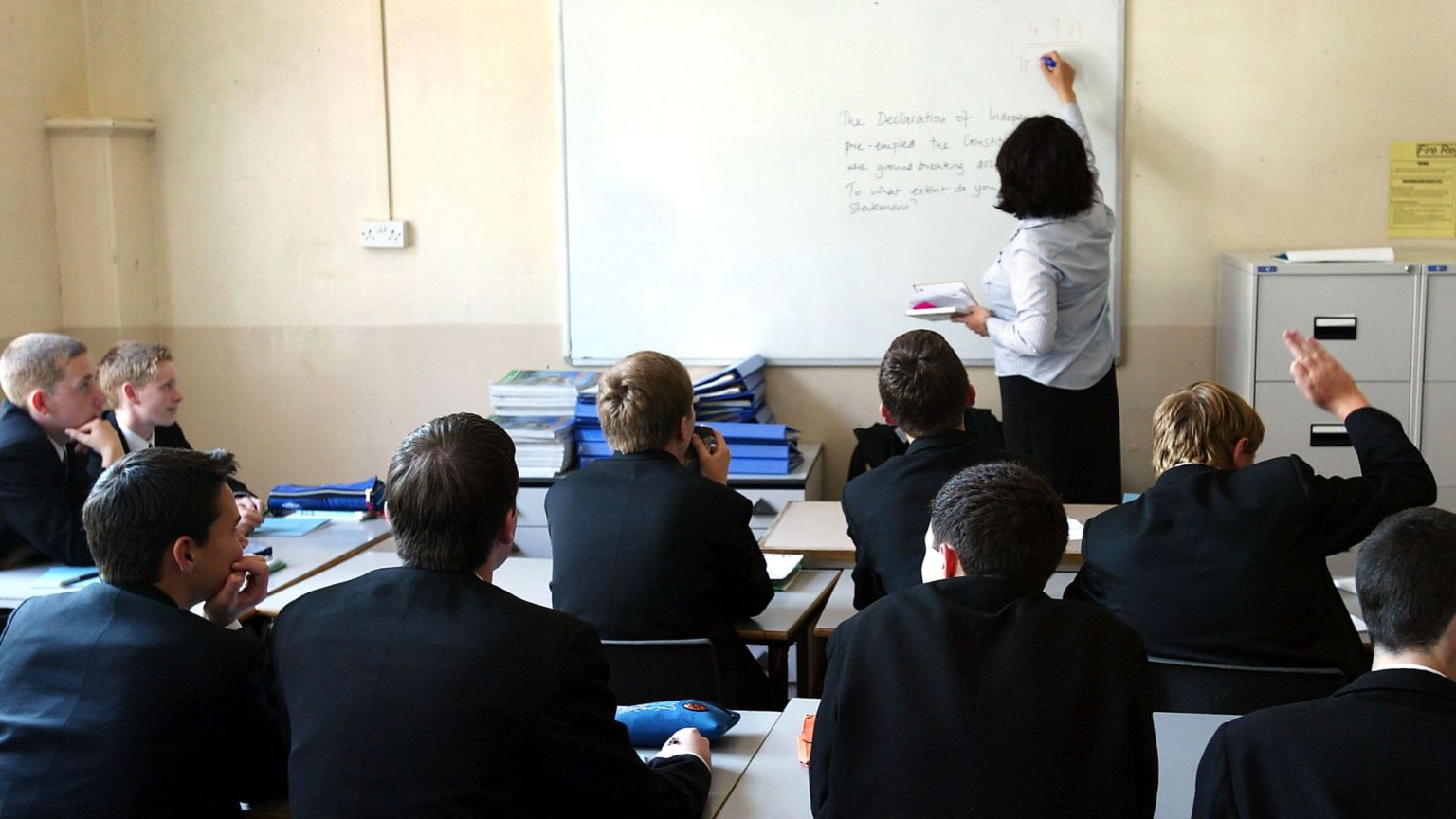 As a teacher, my pupils often ask me why they have to study something so obscure as Pythagoras's Theorem. In most instances, in the interests of brevity, I give a wholly inadequate and uninspiring reply. I tell them that though the subject matter may seem banal and complicated, if it is mastered it will help them to pass exams and build a successful future. I can then get on with the business of teaching.
I'm always uncomfortable delivering this trite and utilitarian response. It suggests that your career is all that matters – and that education is just a step towards a qualification. Of course, a good education system will promote social mobility and equality of opportunity.
But education is about so much more than preparing people for the world of work. At its best it is a 13-year investigation into what it means to be human. Through classic works of literature, pupils explore human frailty and heroism, love, life, tragedy and death. They learn about the world's beauty, but also its inherent volatility and unfairness and, more importantly, the many different human responses to these things.
In history classes, pupils touch on many of these themes through the events and actors of the past. In doing so, they become aware of the fact that human beings are capable of great creativity, courage and humility. But they also learn that humans are capable of craven conformity and unspeakable acts of cruelty, too. This odyssey of learning cultivates a profound understanding of human nature. It also encourages critical engagement with politics. If the Holocaust exposes an innate human impulses to obey authority, for example, how can we combat that impulse? What governmental structures should we construct in order to do so?
The purpose of studying maths isn't just functional, either. It introduces pupils to rationality itself – an ethereal, immutable world beyond sensory experience and yet no less real. Rationality is a birthright – a gift – residing within each and every one of us. But it has to be accessed and cultivated.
Music, science, even design and technology all give material form to the divinity of numbers. And art examines reality through the empirical and rational faculties of the artist and the critic.
I return to the question: what does it mean to be human? What can we learn about ourselves from great literature, history, art and music?
Learning is a wonderful, eminently human activity. It is a quest for truth. To reduce it to mundane vocational utility, as we commonly do, is sad and uninspiring. We have to do better.
Wesley Smith is a teacher and writer.
To enquire about republishing spiked's content, a right to reply or to request a correction, please contact the managing editor, Viv Regan.