Why you should become a spiked supporter
Those who give regularly can now leave comments under articles, get discounts in our shop, and get free tickets to our events.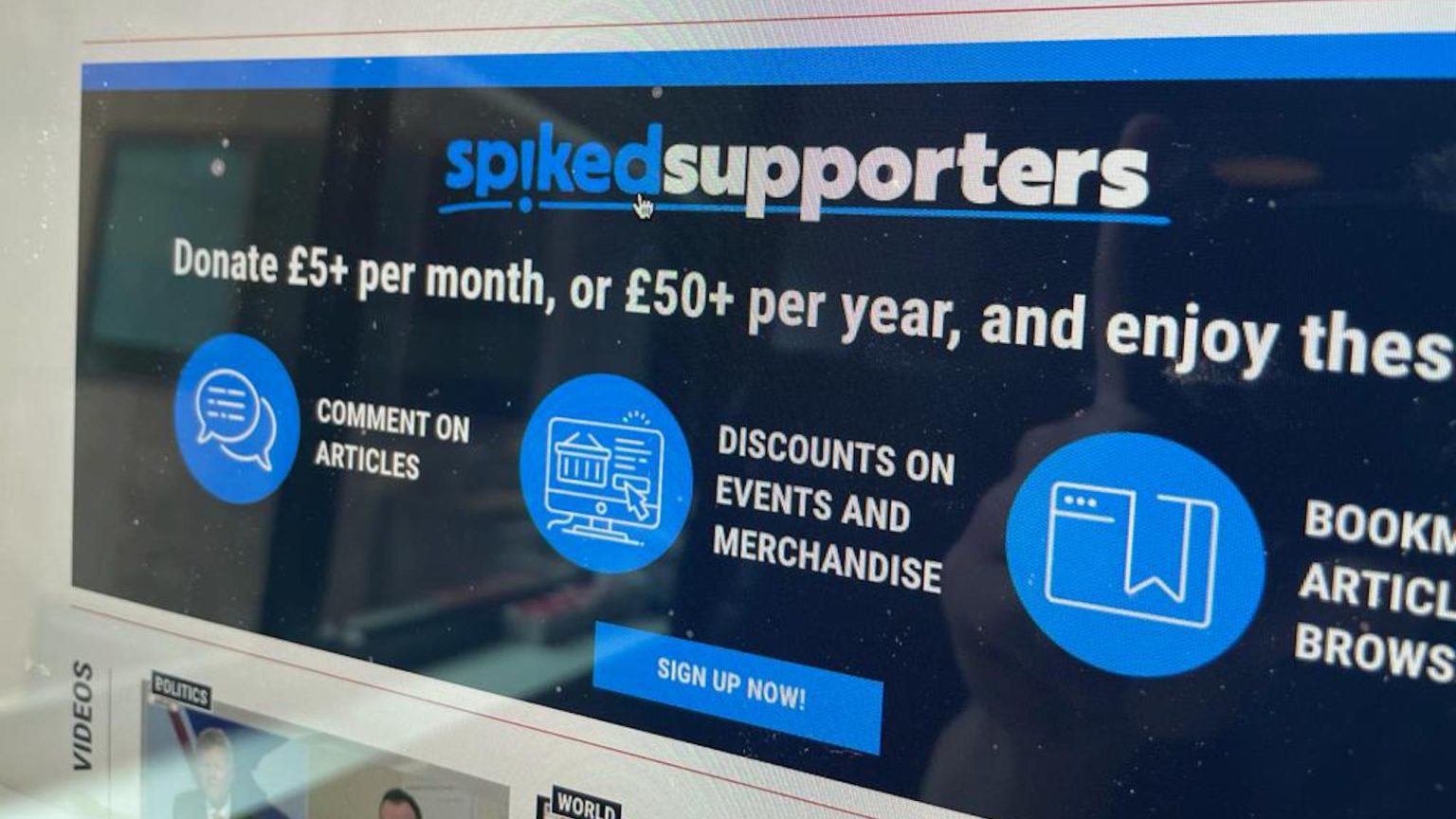 spiked is free, and it always will be. We rely on the generosity of our readers to fund our fight for freedom, democracy and humanism – and to make sure that anyone, anywhere, can read us. Over the past few years we have seen our community of donors grow and grow. We are hugely grateful to everyone who gives money to us, either through one-off donations, as and when you can afford it, or through a monthly or annual donation. You are absolute heroes, and we wouldn't be here without you.
Now we want to make sure that those who give to us regularly get a little something back. Which is why today we're launching spiked supporters, an online hub for regular donors complete with exclusive perks. Anyone who gives £5 or more each month, or £50 or more each year, will now be able to: leave comments on articles; get free or discounted tickets and early booking to all spiked events; get discounts on all t-shirts, hoodies, mugs and tote bags in our shop; and bookmark articles in your own spiked supporters account as you browse. It's our small way of saying thank you to those of you who so generously fund our work.
To mark the launch of spiked supporters we are also announcing an upcoming spiked Zoom event. The great Rod Liddle will join Brendan O'Neill on Tuesday 15 June, from 7pm to 8pm, for a live recording of The Brendan O'Neill Show. What with lockdown (hopefully) ending, Labour disappearing even further up its own fundament, and wokeness continuing to run amok, they'll certainly have plenty to talk about. Don't miss it. Tickets will go on sale later this week. But supporters can come along completely free, and can claim a free ticket now on the spiked supporters hub. Get yours before they're gone.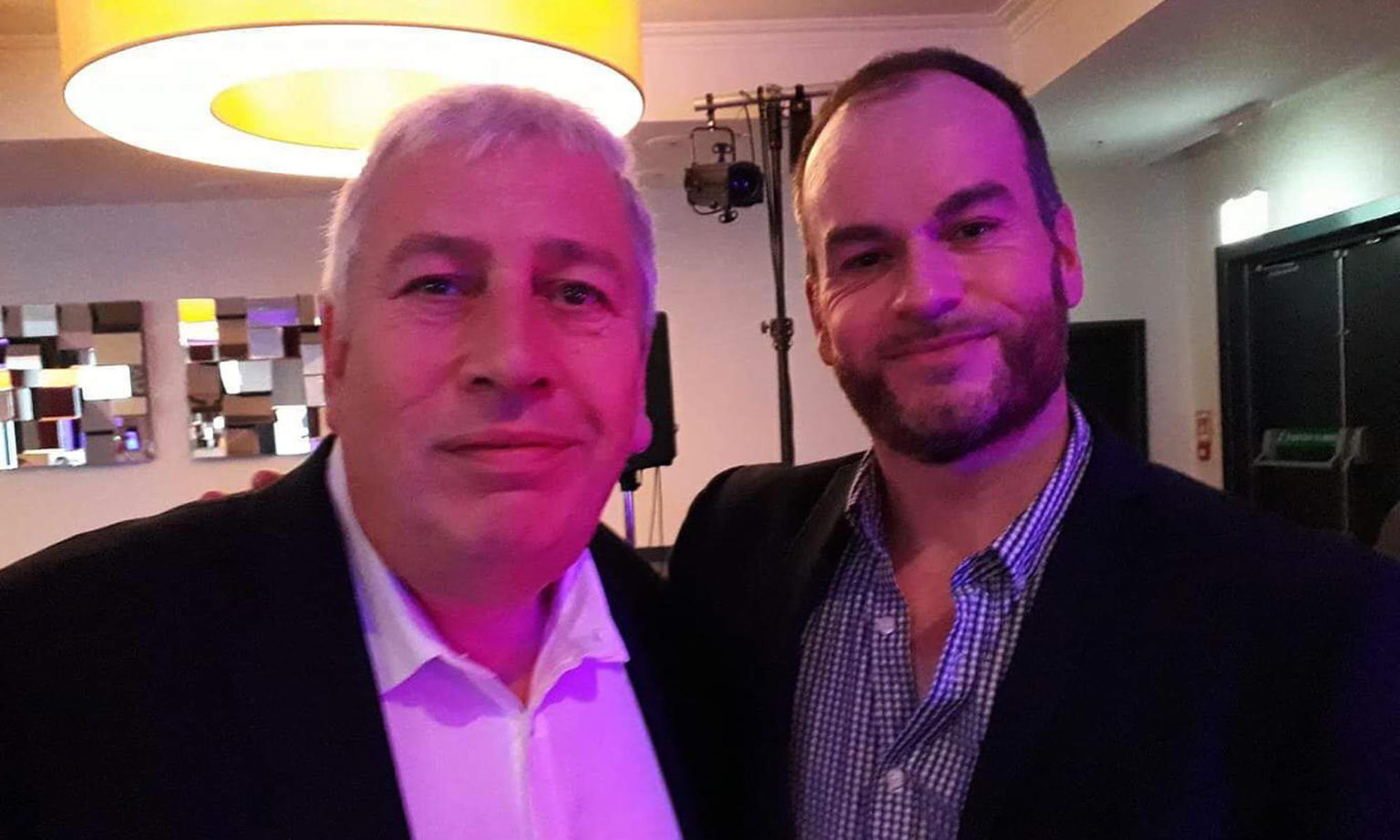 Brendan O'Neill and Rod Liddle
– live and in conversation
ZOOM EVENT
Tuesday 15 June – 7pm to 8pm
Tickets are £5, but spiked supporters get in for free.
So why not become a supporter? If you already give £5 or more a month, or £50 or more annually, you are already eligible, but you do have to opt-in. You should have received an email from us over the weekend about how to create your account. If you haven't, just email us at supporters@spiked-online.com and we'll get you set up. And if you don't yet give to spiked, now is the perfect time. You'd be helping to fund the best magazine in the world, allowing us to grow and reach more people. You'd be helping us fight back against the forces of wokeness, anti-democracy and lockdown fanaticism. And you'll get a few perks for your trouble.
Sign up to spiked supporters now. And thank you all for reading, sharing, donating and supporting.
Tom Slater is deputy editor at spiked. Follow him on Twitter: @Tom_Slater_
To enquire about republishing spiked's content, a right to reply or to request a correction, please contact the managing editor, Viv Regan.