No, we do not need to decolonise imperial measurements
The decolonisation movement gets more absurd by the day.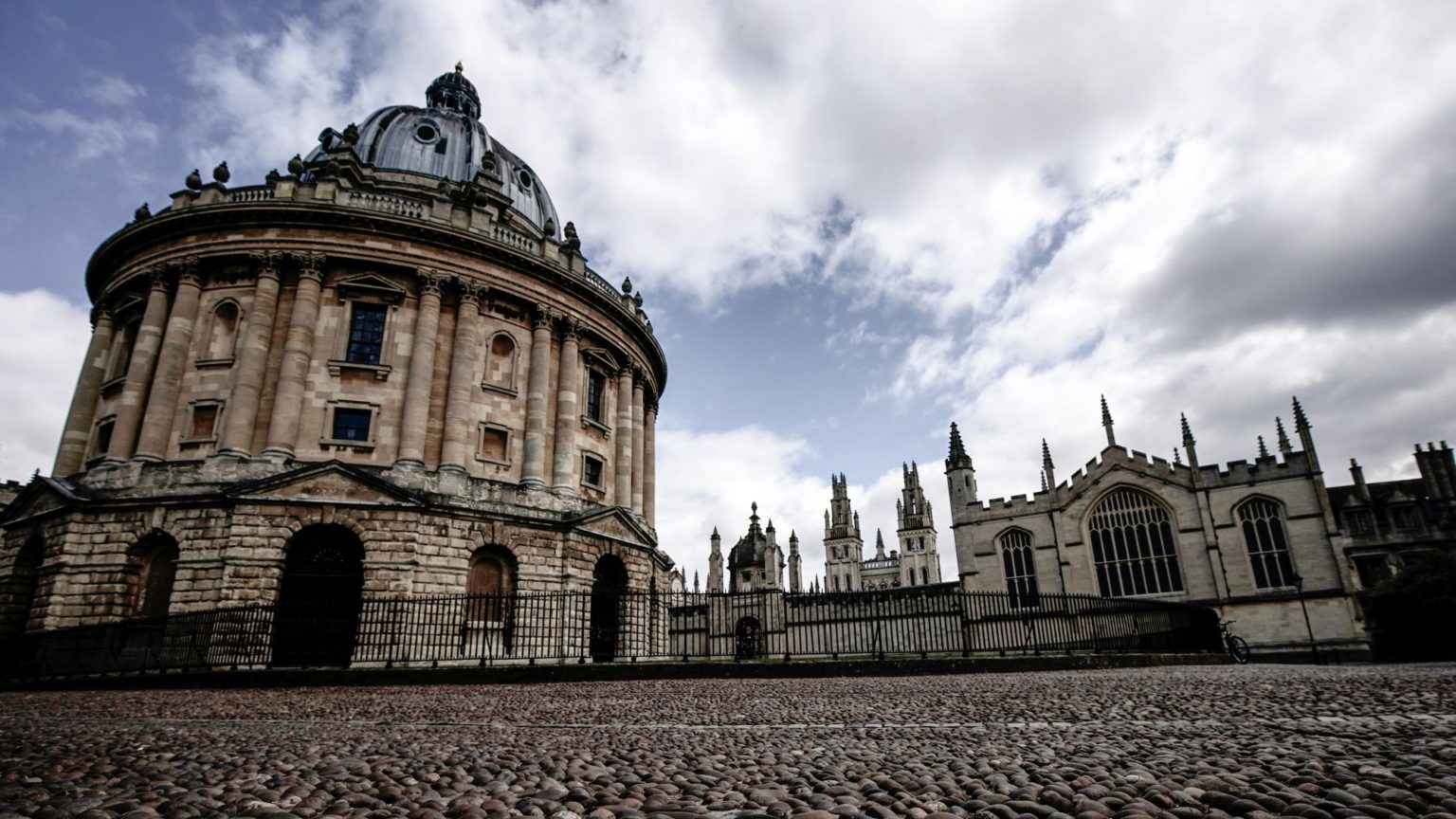 What will they decolonise next?
The decolonise movement, thriving on campuses across the country, has been busy in recent years renaming buildings, pulling down statues and redesigning university courses. Activists say this is all crucial to addressing the horrors of colonialism and empire.
But their latest target suggests 'decolonise' is just another woke movement obsessed with finding offence.
Now they're going after imperial measurements. Yes, the mile, inch, yard, pound and ounce are, according to Oxford University, 'tied deeply to the idea of the empire' and may need to be decolonised.
📏 Oxford University has suggested imperial measurements should be "decolonised" over links to the British Empire.

They say the mile, inch, yard, pound and ounce are "tied deeply to the idea of the Empire"

— The Telegraph (@Telegraph) May 14, 2021
As reported in the Telegraph, undergraduates have been recruited to work with scholars on an eight-week decolonisation project, aimed at making Oxford's science and maths courses less 'Eurocentric'.
The project will make proposals to lecturers, which may include bringing in a new course on the history of measurements. This is the fruit of vice-chancellor Lousie Richardson's promise last year to decolonise Oxford's courses in response to the Black Lives Matter movement.
What British colonialism has to do with policing in 21st-century America is anyone's guess. But this rage against imperial measurements is even more confusing. Imperial measurements, like all measurements, are simply a way of assessing distance, weight and height.
Just because they are called 'imperial' and were used in the British Empire doesn't mean they are stained forever by racism. As one tweeter pointed out, the metric system is hardly without fault either in this regard, given it was spread around the world thanks to Napoleon's imperial expansion.
The decolonisation movement presents itself as a serious intellectual and political endeavour. It isn't. It is a project of historical offence-taking that is apparently without end. As the goings on at Oxford demonstrate, if you give these activists an inch they will take a mile.
To enquire about republishing spiked's content, a right to reply or to request a correction, please contact the managing editor, Viv Regan.