Alastair Campbell: daytime TV personality
The one-time warmonger's stint on Good Morning Britain is a strange spectacle.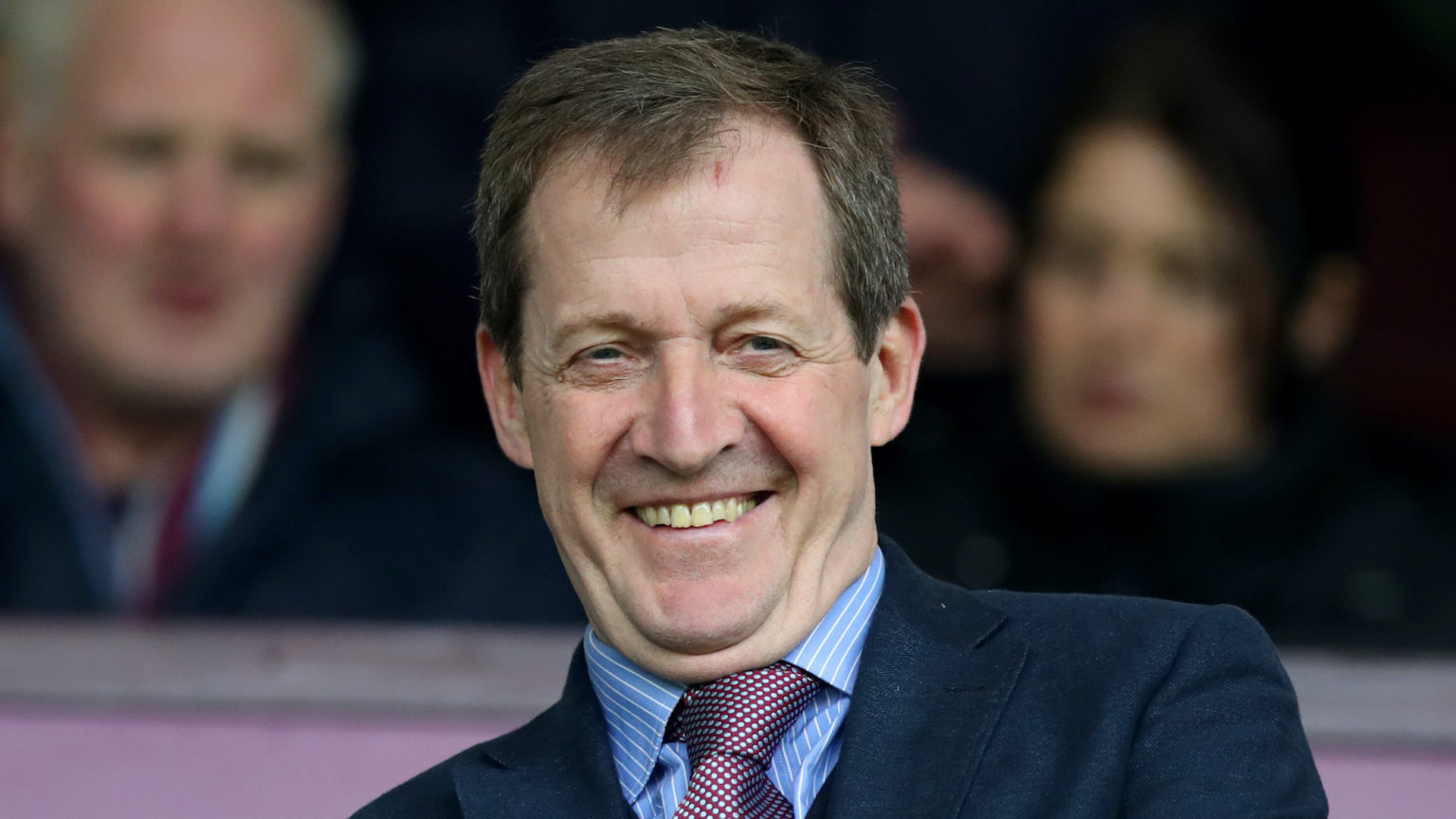 Alastair Campbell, Tony Blair's former spindoctor, kicked off his three-day stint as guest host of Good Morning Britain today.
Welcome to GMB @campbellclaret!

Alastair Campbell and @susannareid100 kick off the show discussing the latest shadow cabinet reshuffle and the SNP's plans for a second independence referendum.

Watch GMB 👉 https://t.co/6iQ6ebeOEQ pic.twitter.com/by98OvJzN2

— Good Morning Britain (@GMB) May 10, 2021
It is a somewhat surreal spectacle. A man whose lies and spin helped take Britain into the Iraq War, a conflict that claimed the lives of thousands, is now fronting daytime TV. The one-time warmonger has become a cuddly TV personality. And we all know why.
Soon after the EU referendum, Campbell became a leading anti-Brexit figure. During the Brexit wars he was a constant irritant on our screens. Such is the anti-Brexit, anti-Boris bent of the broadcast media that Alastair 'dodgy dossier' Campbell is now frequently invited on to TV to hold forth about the 'lies' of Boris Johnson. Recently he went so far as to say that Johnson lies more than any previous prime minister. Apparently, magicking up evidence of weapons of mass destruction is nothing when compared to Boris's refusal to fess up about who paid for his wallpaper.
Alastair Campbell – "Peter Stefanovic's video has had 12 million views. Every day he asks BBC why will you not play these clips of Johnson in Parliament lying at dispatch box. PM's are meant to resign if they lie at dispatch box"

BBC interviewer "Do people care?"

YES @BBCNews pic.twitter.com/aKSK17yBxj

— Peter Stefanovic (@PeterStefanovi2) April 24, 2021
In a media landscape in which people are cancelled for the most minor of linguistic indiscretions, Campbell's newfound media career is revealing. His war on democracy has apparently more than made up for his warmongering.
To enquire about republishing spiked's content, a right to reply or to request a correction, please contact the managing editor, Viv Regan.