Political correctness: a tyranny of the minority
Most people in the UK, US and France reject the culture of offence.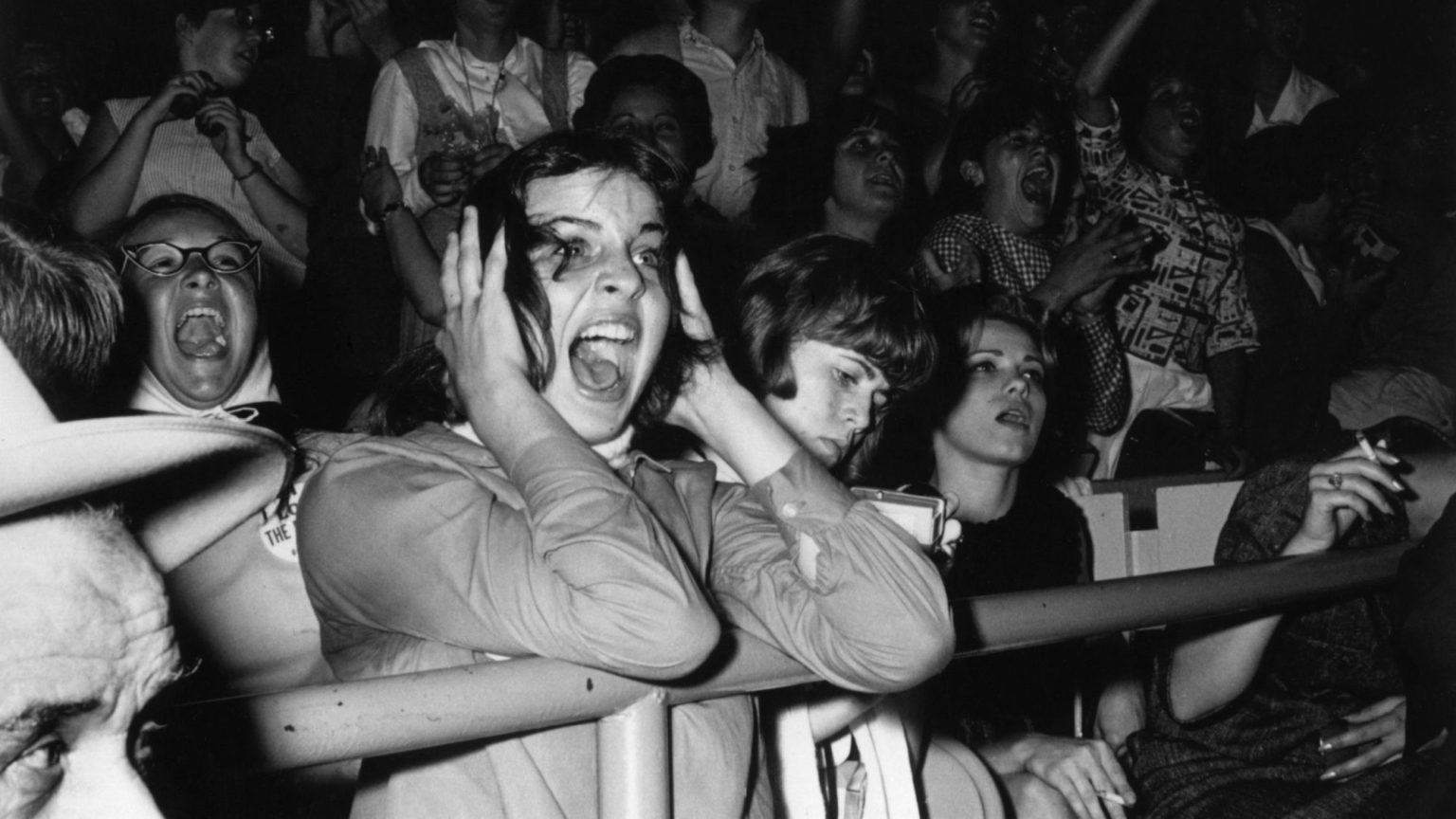 The list of words you're not supposed to say and opinions you're not supposed to hold grows larger by the day. The rise of PC culture means that many people feel they have to walk on eggshells to avoid causing offence.
New polling from the Pew Research Center shows that the public has had enough. Majorities of people in the UK, the US and France believe that people today are too easily offended.
% of adults in each country who say "people today are too easily offended by what others say"

🇺🇸 US: 57%
🇬🇧 UK: 53%
🇫🇷 France: 52%
🇩🇪 Germany: 45%https://t.co/HloPh3Pm2I pic.twitter.com/EiBJSe2rMP

— John Gramlich (@johngramlich) May 5, 2021
In the UK, 53 per cent said people are too easily offended. In France, it was 52 per cent. And in the US, it was 57 per cent.
This confirms what spiked has argued for some time: that while those who are easily offended may shout the loudest, they do not represent the majority. The scourge of cancel culture is driven by the fervour of a small minority. Nor is there any widespread public clamour to rewrite everyday language – for women to be redefined as 'womxn', for example, or for mothers to be renamed 'birthing parents'.
Most ordinary people are on the side of free speech. They know there is no right not to be offended. And they are fed up with not being able to speak their minds.
To enquire about republishing spiked's content, a right to reply or to request a correction, please contact the managing editor, Viv Regan.