Universities should not be taking sides on racial politics
Their uncritical embrace of contested ideas like 'white privilege' threatens academic freedom.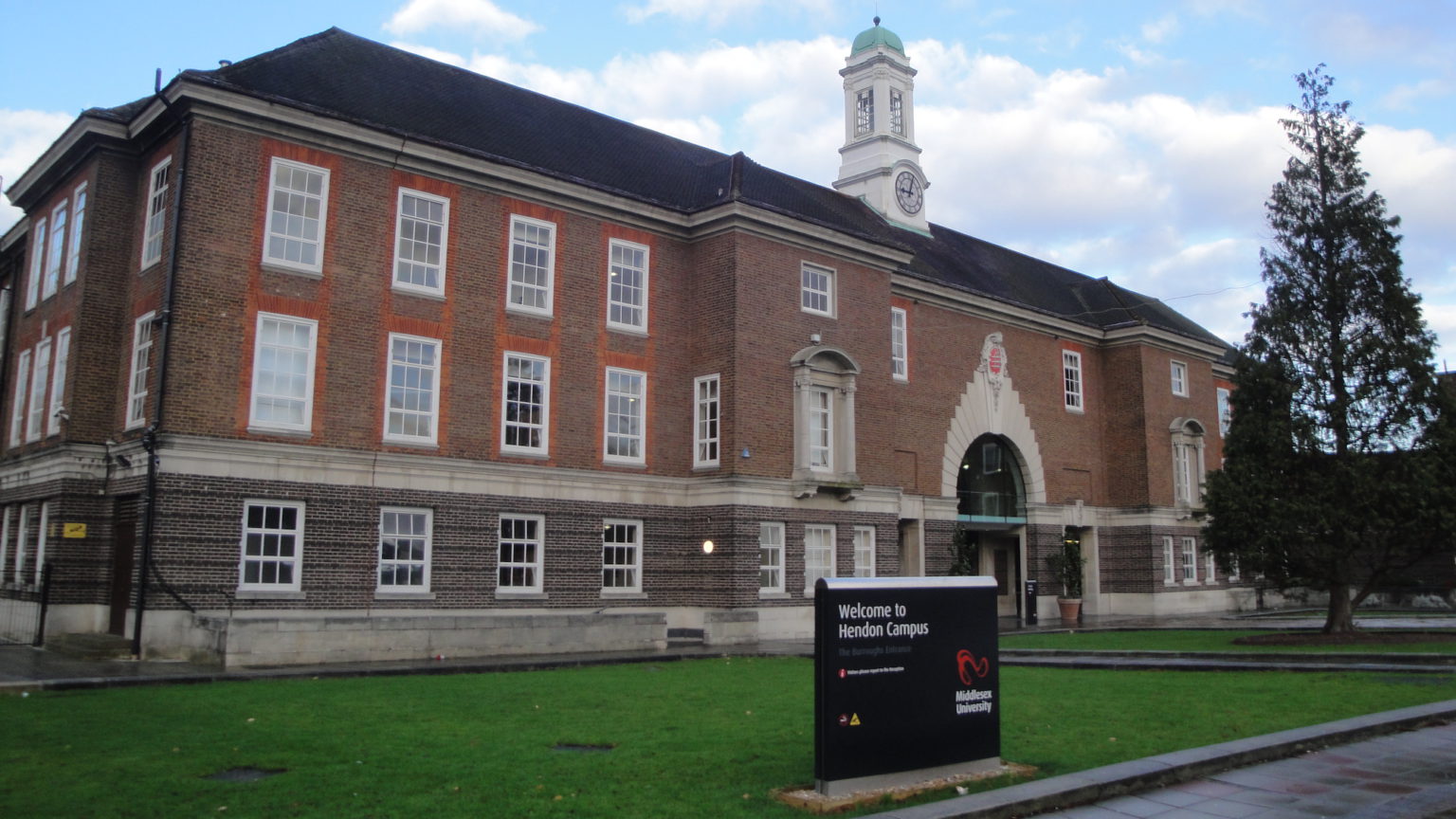 Universities should be places where staff and students are free to share and develop their views. This includes those who dissent from prevailing orthodoxies. This is a simple principle, and has long underpinned progressive views of what a university is for. Academic freedom and freedom of speech ensure that minority, dissenting or heretical views can be heard, argued against, ignored or even satirised.
Yet universities seem to be forgetting this principle. Last Friday, for example, Middlesex University, after pressure from anti-racist campaigners, announced that it was formally to reject the government's race report, produced by the Commission on Race an Ethnic Disparities. 'Middlesex University rejects the [race report] and its conclusions', the statement read, 'and acknowledges the existence of systemic and institutional racism, particularly in higher education'.
The arguments against the race report made by MDX Anti-Racism Network Steering Group – comprising representatives of the Middlesex UCU and Students' Union, and 'scholar-activists' – are presented fairly, and many will agree with them. But others won't. They might dispute, for example, campaigners' objection to 'colourblind' anti-racism. They might back the report as a progressive rejoinder to the increasingly divisive discourse around race and racism today. Others may object to both the report and the steering group's response.
But because the university has adopted an official stance not just on the race report, but also on the nature and existence of 'systemic racism', dissenting, critical views will be difficult to air. After all, any member of staff who writes in favour of 'colourblind' anti-racism or who challenges the idea that the university is 'institutionally racist' will be arguing against his employer. This diminishes the free and open exchange of ideas that should be fundamental to the university.
In a very real sense, the university has now effectively ended debate. Why risk questioning a viewpoint your employer has already endorsed as correct? And that goes for young scholars looking for their first academic appointment, too. Speak up, say, for race-report author Tony Sewell's work on inclusion in education, and it could cost you your first academic appointment.
This affects students, too. Young people hold a variety of views, and they should be able to test these out as they shape their view of the world. Will this happen in an environment in which university management has already declared what is true and what is not. Besides we have already seen black members of the commission labelled 'race traitors' and 'coconuts'. I wonder how confident students, especially students of colour, will feel speaking out against the university's official line in an essay or a seminar?
Restricting academic freedom harms the holders of orthodox views, too. Without the criticism and debate which forces an orthodoxy to defend itself, it risks becoming, in the words of John Stuart Mill, a dead dogma, not a living truth. In this sense, debate and dissent benefits all.
Middlesex may present a stark case of an institution aligning itself with a particular set of political views on race. But it is not alone. In November 2020, Universities UK, the organisation that represents university heads, published a report titled Tackling Racial Harassment in Higher Education. It endorsed critical race theory, decolonisation proposals, the idea of microaggressions and the existence of white privilege and white fragility. All of these ideas are contested within and without universities. Yet the report has been lauded by many universities publicly on their websites, and some have stated that it aligns with their official views.
Official endorsement of particular views on race and racism will make dissent more difficult. It will, for example, chill criticism of critical race theory, and quell challenges to attempts to 'decolonise the curriculum'. A university, of all places, needs to remain politically neutral so that the staff and students within it feel free to question orthodoxies and received wisdom. To that end, Middlesex could have invited the race report's authors to debate the report's critics. That would have reflected the spirit of academic freedom. Instead, Middlesex and others are crushing this freedom.
Jim Butcher is a lecturer at Canterbury Christ Church University.
To enquire about republishing spiked's content, a right to reply or to request a correction, please contact the managing editor, Viv Regan.