Carla Bruni vs cancel culture
The model and singer has condemned the humourless, 'dictatorial' nature of wokeness.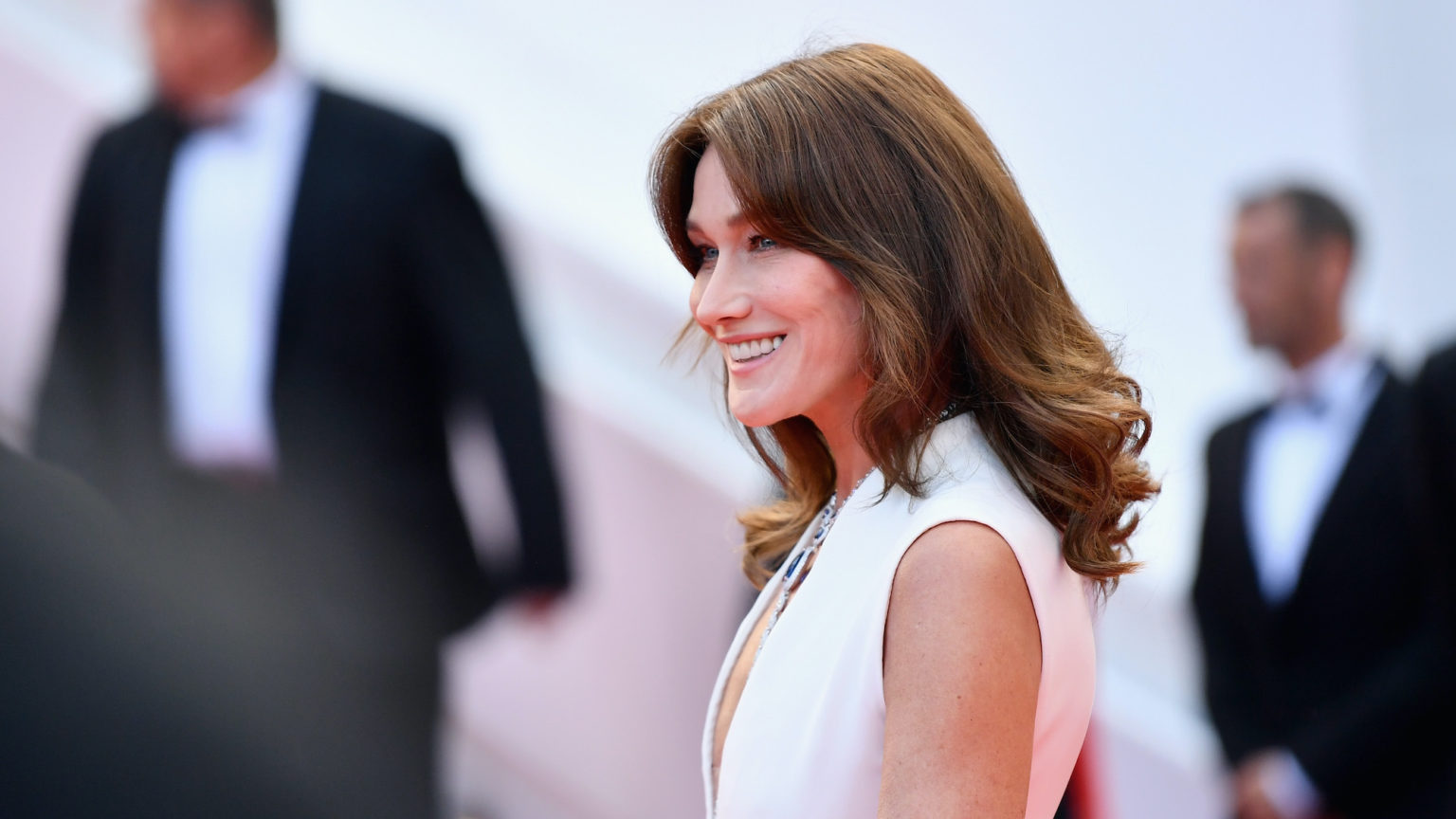 Italian-French model and singer Carla Bruni has attacked cancel culture and wokeness, saying they have put 'freedom in its death throes'.
Carla Bruni-Sarkozy has attacked political correctness and cancel culture, saying that they pose a danger to democracy by stifling creative thought and humour.

"Little by little and without warning, do-gooders and censorship have taken control" https://t.co/1aQ3rYKDjo

— The Times (@thetimes) April 19, 2021
In an Instagram post on Sunday, Bruni – who is married to former French president Nicolas Sarkozy – warned about the rise of 'do-gooders and censorship':
'Obsessed by their image [as] upholders of morality, a whole load of people without culture, without experience and without courage are trying to impose their narrow-minded ideas on us. Their sterile, uniform and puerile ideas are seeking to invade humanity.'
The post was addressed to two of France's most famous comedians from the 1980s, Michel Colucci and Pierre Desproges (both deceased). Bruni apparently believes that today's censors are crushing the kind of comic creativity the pair represented:
'If we have the misfortune not to think like [the cancellers], they rush at us with all their dictatorial energy to try to make us be quiet. Humour is quietly disappearing as a result of their moralising speeches, freedom is in its death throes, creation is lifeless and democracy in great danger. In short, it is not good to joke in 2021 and it is certain they would have had your skin.'
She's right, of course. Cancel culture has had a stifling effect on society, art and culture. It's good to see more and more prominent people standing up to it.
To enquire about republishing spiked's content, a right to reply or to request a correction, please contact the managing editor, Viv Regan.