The rise of hate-crime hoaxes on American campuses
Why are there so many incidents of invented or imagined racist hostility?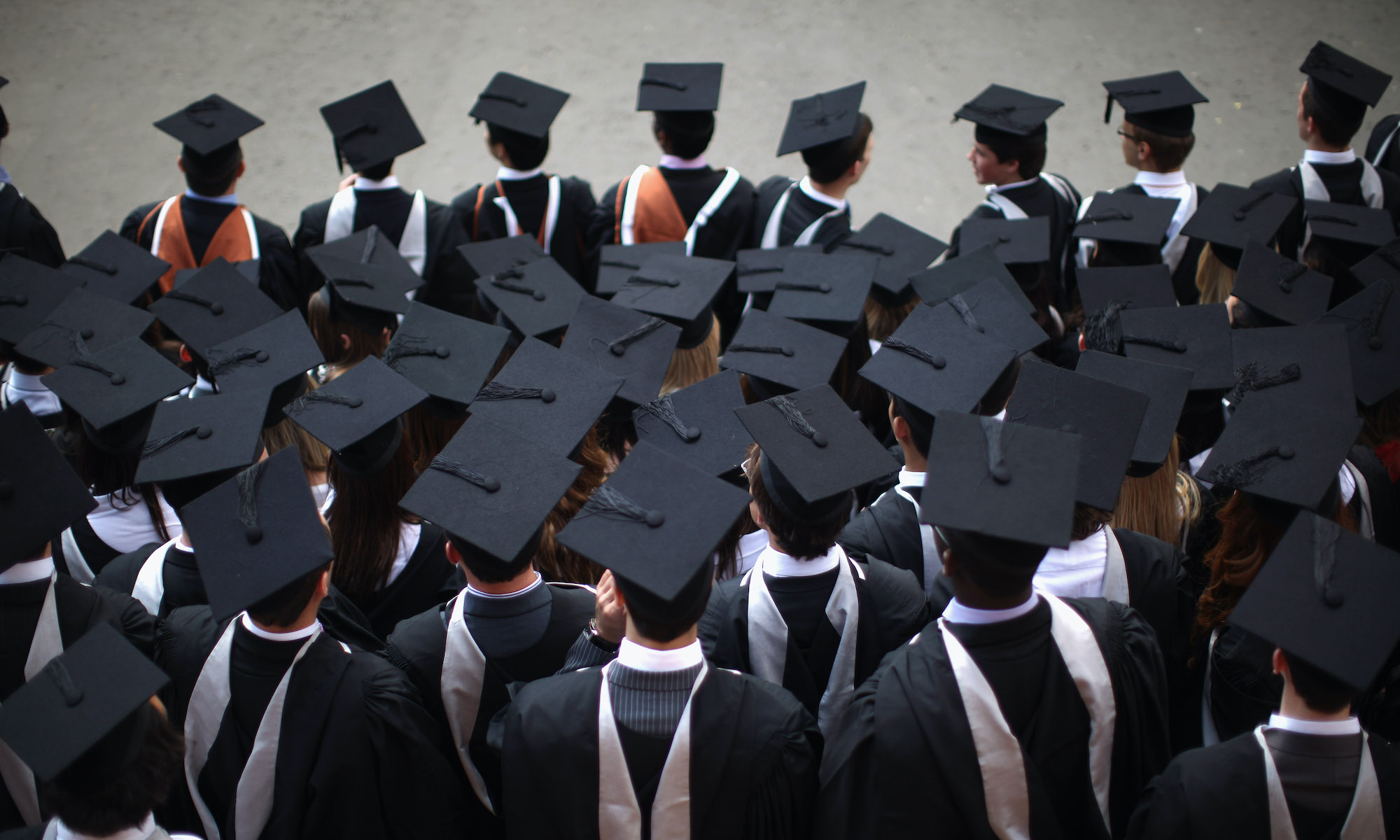 Another racial hoax has occurred on an American campus, this time at Albion College, a small liberal arts institution in Michigan.
Racist graffiti was found on the walls of Albion's Mitchell Towers last week. The graffiti consisted of racist slurs, including the N-word, anti-Semitic references, and allusions to a Ku Klux Klan presence on campus. Investigations quickly revealed that a black male student was responsible for the vandalism. He was caught on video and confessed to authorities.
As political science professor Wilfred Reilly has shown, hate-crime hoaxes have become common, particularly on college campuses. His database numbers in the hundreds, and incidents have continued to occur since the publication of his book on the subject.
Along with outright intentional hoaxes, there are also false reports and cases of mistaken assumptions. Nooses that turned out not to be nooses, KKK visitations that turned out not to be, bags of dog excrement said to have been left as an insult — all have been mistakenly reported.
In one particularly ridiculous example, Oberlin College cancelled a day of classes in response to a report that a KKK member had been spotted in regalia on campus. It turned out to be a pedestrian wrapped in a blanket. While such reports may have been made in good faith, they raise questions of why ugly conclusions are so hastily arrived at and so quickly seized upon by campus officials and the media.
Hoaxes and false reports typically receive a great deal of media attention during the accusation stage. Later, corrections and retractions may be picked up by the news, but the coverage is always quieter and briefer. In short, the accusations are treated as big news, the revelations of hoaxing typically are not.
The Albion hoax presents a characteristic case. Step by step, it followed a now familiar pattern. In the first place, the college immediately declared that racist acts had been perpetrated rather than declaring that it would begin an investigation. This lack of circumspection occurred despite the fact that numerous similar graffiti incidents have been revealed as hoaxes. Oberlin and St Olaf College provide two recent examples of smaller, Midwestern colleges being targeted by graffiti hoaxing. Any administration not aware of this would be out of touch to the point of negligence. Nonetheless, Albion fell directly into following the usual pattern.
Step #1: Declare the graffiti authentic before investigating. The university issues a boilerplate statement deploring the acts as authentic, stating that it is more committed than ever to diversity and inclusion and stands firmly with its students of colour. Nowadays, a certain amount of anti-racist activist jargon is blended into these statements.
Step #2: Distraction, disruption, uproar. Speeches are made, student groups draft lists of demands and issue declarations; marches, rallies, and demonstrations are organised; classes are cancelled, boycotted or disrupted; teach-ins, town halls, 'listening' hours and healing sessions are scheduled.
Step #3: The investigation is launched. In the case of Albion, its president Mathew Johnson assured the public that the FBI had been called in and the perpetrator, once found, would be prosecuted.
Step #4: The investigation concludes that the incident was a hoax. Except in extraordinary cases such as the Duke lacrosse-team fiasco, media coverage will now tail off. No more local-news videos. The facts may be reported, the investigation's findings may find their way into one brief news cycle, but follow-up stories or extensive analyses are not to be expected.
In the case of Albion, the Detroit Free Press, picking up the story from the Battle Creek Enquirer, reported that the student vandal had been caught. However, the paper of record in the state of Michigan did not report that the student was black, so that there was no way for readers of the story to know the event was a hoax. Perhaps the reporter filing the story was taking her cues from Albion itself, which also chose not to reveal the student's race in its Twitter announcement.
Step #5: Announce the findings. This step is apt to produce some astonishing rhetoric. Privacy rules are cited and the perpetrator's name is withheld. Talk of severe punishment for criminal acts suddenly disappears. Indeed, official expressions of sympathy for the perpetrator are not uncommon, and may be echoed in the media. The university statement quickly shifts attention to the institution, reclaiming guilt in some vague and generalised manner. Attention is turned away from the perpetrator and the costs of the crime are not enumerated.
The costs of such hoaxes are little reckoned with. In the first place there is the literal cost in money and time exacted by the investigations and demands on college employees. The days of protesting may have given students some practice in risk-free street theatre, but undoubtedly this came at the cost of their academic pursuits.
The psychic cost, the cost in misplaced emotional energy — these ought to be taken into account, too. As should the reputation of the college, which administrators seem surprisingly unwilling to defend. While it is a sure bet that some minority students hear racist words and some experience overtly racist acts during their college years, it is also true that American colleges and universities are among the most racially welcoming institutions on the planet. Most have devoted sums of money to diversity initiatives and almost all operate with a deep-seated affirmative-action mindset. Albion College has made strides over the past several years to diversify its campus. Non-white students have more than doubled in the past seven years. The incoming class for autumn 2020 was reported to include 48 per cent students of colour.
Those who perpetrate racial hoaxes are not interested in bettering the colleges that have admitted them. Particular motivations undoubtedly vary, and some hoaxers may well be suffering from mental illness. But it is reasonable to speculate that some, perhaps most, are purposely inventing something that they have not been able to find on campus: vulgar racism and serious expressions of white supremacy. What is crystal clear is this: hate-crime hoaxers seek to divide the races. Colleges should report on them openly, honestly and fully. Colleges should not be in the business of apologising for things that have not occurred.
Matthew Stewart has written for City Journal, Law and Liberty, Public Discourse, Quillette, Areo, and more.
Picture by: Getty.
To enquire about republishing spiked's content, a right to reply or to request a correction, please contact the managing editor, Viv Regan.