Luther and the 'authenticity' trap
The madness of saying that Idris Elba's cop wasn't black enough.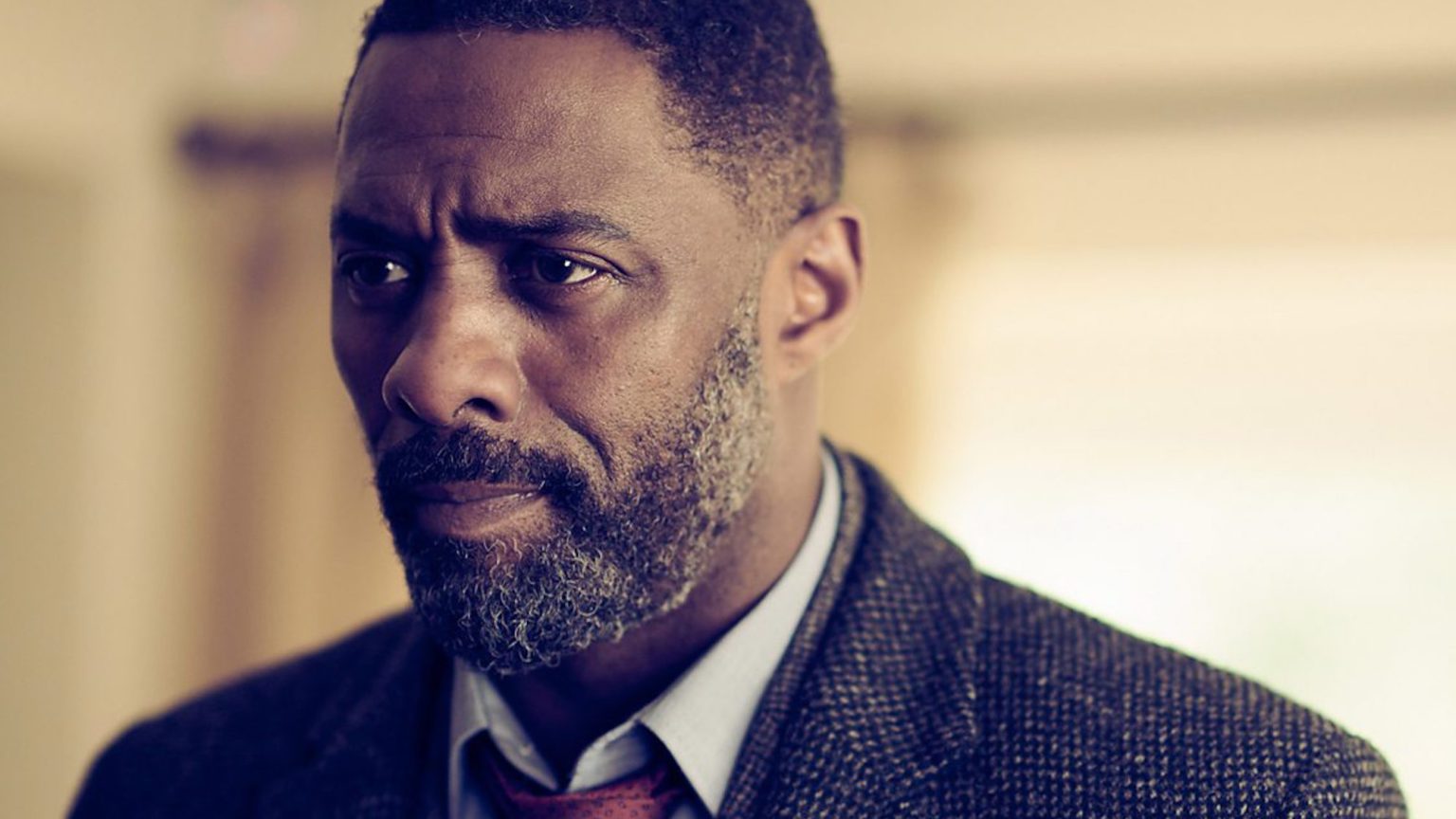 Being diverse no longer means including difference. Instead, the ideal of diversity is being replaced by a rigid commitment to 'authenticity'. Rather than promoting the idea that variety, range and a refusal to fit into the old boxes are positive things, diversity chiefs now spend most of their time trying to pigeon-hole and strictly define what kind of 'diversity' is acceptable.
BBC crime drama Luther is the latest victim of the diversity chiefs' acceptability test. Starring Idris Elba as the classic handsome-but-mysterious top cop, Luther captivated British audiences from its debut in 2010 until its most recent outing in 2019. Elba won numerous awards for the role. Yet according to the BBC's diversity manager, Miranda Wayland, Luther felt inauthentic in the way it portrayed its black lead.
Speaking at a media conference, Wayland cited Luther as an example of TV bosses not taking diversity far enough. 'We all fell in love with [the character John Luther]. Who didn't, right?', she said. 'But after you got into about the second series you got kind of like, okay, he doesn't have any black friends, he doesn't eat any Caribbean food, this doesn't feel authentic.' Wayland said diversity isn't just about seeing diverse faces on screen; it's about 'making sure that everything around them – their environment, their culture, the set – is absolutely reflective'.
Wayland is half right. Much of the contemporary focus on diversity does feel superficial. Companies institutionalise 50/50 gender policies to make sure they won't be snubbed by right-on customers. Discussions about representation in relation to race, gender or sexuality often feel like tick-box exercises. The focus is too often on ensuring that things look inclusive from the outside, rather than thinking through the real importance and benefits of increasing opportunities for everyone regardless of their background.
Yet when it comes to the arts and to shows like Luther, it's hard to tell what people like Wayland really want. Would she have been happier if Elba stepped out of his suit and wore something more authentically Caribbean? What does it even mean to be authentically black?
The BBC Three comedy series Famalam got into trouble last August for its depiction of Jamaicans. In one sketch, contestants on 'Jamaican Countdown' end up smoking a joint, grinding on each other and causing trouble. The fact that the show's actors and writers were a mix of Africans and Caribbeans did not mean it escaped controversy. A spokesperson for the Global Jamaica Diaspora Council said, 'Famalam is offensive and unbecoming in multicultural UK where Black Lives Matter'. One of the show's actors, Tom Moutchi, said people needed to get a grip: 'We're not trying to single out or outrage anyone – we are just poking fun at our truths and stereotypes.'
Authenticity can be important, but a fetishisation of authentic portrayal can be limiting. The beauty of fiction – from great literature to pop-culture shows like Luther – is in the creation of a free imaginative space. Yet now, with sensitivity readers and quotas on which kind of people should get published, everything feels more restrictive and fixed. As Zadie Smith told an audience in 2019, the obsession with identity can be a 'huge pain in the arse'. 'If someone says to me: "A black girl would never say that", I'm saying: "How can you possibly know?" The problem with that argument is it assumes the possibility of total knowledge of humans. The only thing that identifies people in their entirety is their name: I'm a Zadie.'
The constant focus on diversity is endangering artistic freedom. Neil Cross, the creator and writer of Luther, replied to Wayland's criticism with bemusement: 'It would have been an act of tremendous arrogance for me to try to write a black character. We would have ended up with a slightly embarrassed, ignorant, middle-class, white writer's idea of a black character.' The truth is that throughout Luther's dazzling success, neither Cross nor Elba, nor the millions of fans that tuned in to the show, gave a second thought to the need for John Luther to be more authentically black.
We should remember that diversity is about difference, not conformity. If artistic creators feel hamstrung by a fear of failure on the issue of authenticity, then we will end up repeating the mistakes of the past when difference really was discriminated against.
To enquire about republishing spiked's content, a right to reply or to request a correction, please contact the managing editor, Viv Regan.